Browse course samples and faculty profiles for Russian Studies.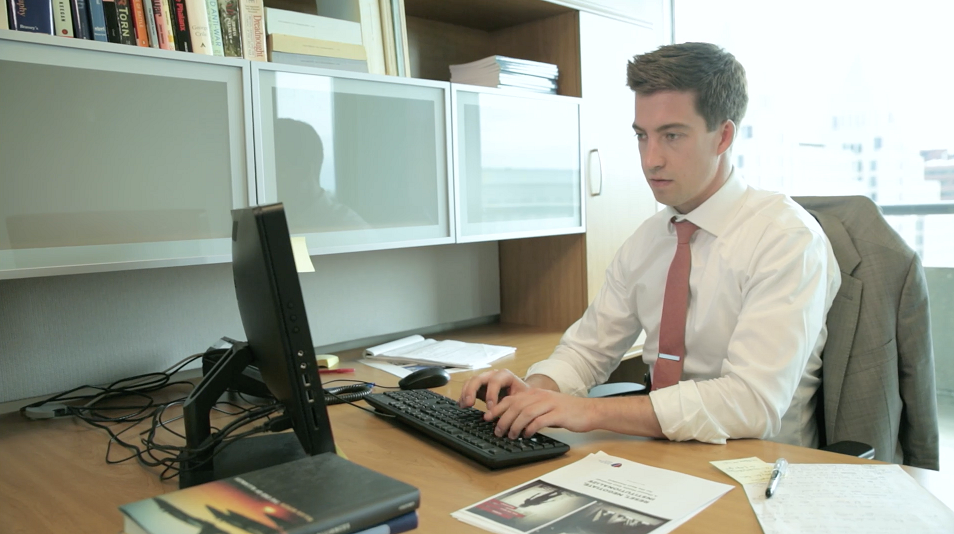 Monterey Initiative in Russian Studies (MIR)
Funded by the Carnegie Corporation, MIR provides unique opportunities for immersive and collaborative learning as students apply their Russian language skills to high-level work with visiting Russian experts.
Sample Courses in Russian Studies
Vladimir Putin and His Russia
Explore the role and the significance of Vladimir Putin's personality in the evolution of contemporary Russia: its domestic and foreign policy, moral choices and economic standing of the Russian population, and a variety of approaches to analyzing the development of the contemporary Russian state and society.
Traditional and Nontraditional Security Issues in Modern Russia
Explore issues related to topics of nontraditional security such as human security, illegal migration, ecological security, and international and domestic terrorism, and also topics of Russian-American relations, Russian-Chinese relations, and those regarding Russia's defense capabilities.
Intellectual and Political Discourse in Modern Russia
The course is devoted to studying the intellectual and political discourse of contemporary Russia. Students read, listen, translate, and analyze in Russian, formulating acquired knowledge through writing, discussions, and oral group and individual presentations.
Sociological Overview of Russian Society
Explore a variety of topics concerning the current political, economic and security situation in Russia and how it affects Russia's citizens. Students learn about Russian politics and society in the 21st century through studying the data of sociological research conducted by Russia's leading sociological centers.
Resources
You may find the following resources helpful before you start your Russian courses:
Faculty
Visiting Professor
Email:

Tel:

Office:

IIRC 3
Professor; Program Head, Russian Studies; Director, Monterey Initiative in Russian Studies
Email:

Office:

McGowan Building MG208
Adjunct Faculty
Email:

Tel: