Monterey Initiative in Russian Studies
The Monterey Initiative in Russian Studies offers a nuanced and clear-eyed understanding of contemporary Russia and Russia-West relations through a range of interdisciplinary curricular modules that bring graduate students together with the top experts and ideas in the field.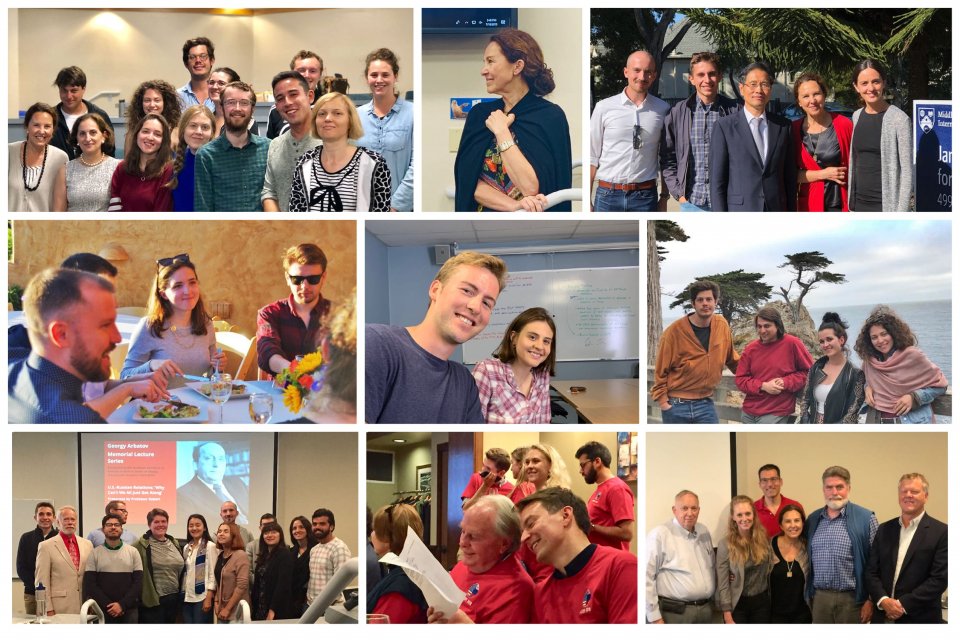 Monterey Summer Symposium on Russia
The Monterey Summer Symposium on Russia 2023 will take place in Armenia and Georgia during July 2-17, 2023. Twelve selected fellows will learn about imperial geopolitics in Eurasia and the world; the Ukrainian crisis in the comparative historical context of the end of empire and its consequences; the Soviet Union as a multinational state; the place of the Caucasus in the Soviet cultural space; regional geopolitics in the Caucasus; roles that Russia, Iran, Turkey, the United States, China play in the region; security politics in the Black Sea region; the impact of the war in Ukraine on the Caucasus among other topics. The Monterey Symposium fellows will conduct sociological field research on the impact of the influx of Russian citizens on Armenia and Georgia.
Thomas Graham, Dominic Lieven, Robert Legvold, Yuri Slezkine, Georgi Derlugian, Anatol Lieven, Hanna Notte, Elena Chernenko, and other experts will be teaching in the Monterey Symposium on Russia 2023.
The deadline for application is February 1, 2023. Applicants must possess advanced Russian language skills. Completion of an online preparatory curriculum will be a prerequisite for participation in the face-to-face program.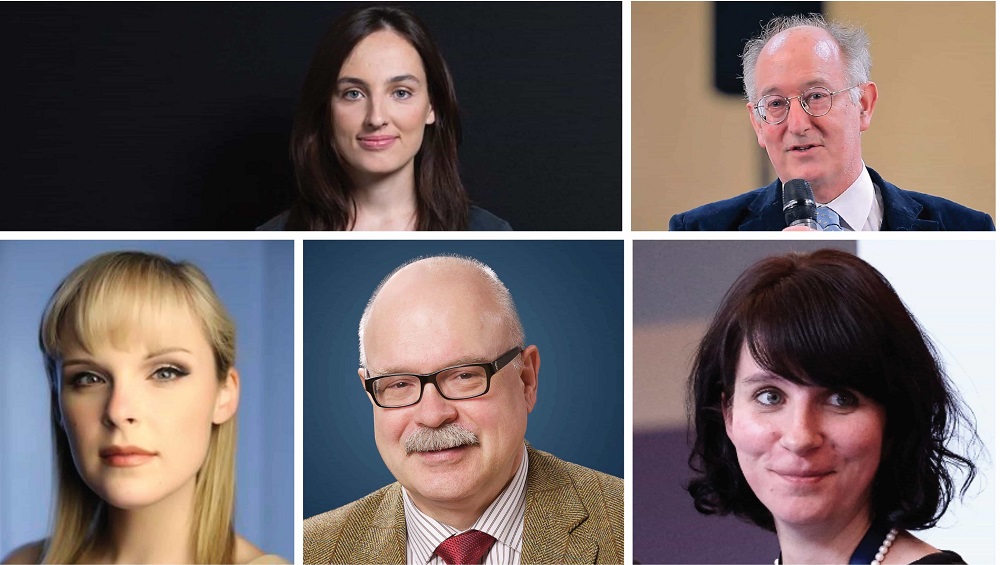 Monterey Conversations
The Monterey Conversations are an exploration of topics related to Russia, to U.S.-Russian relations and to the post-Soviet world. They go in-depth into the key questions of our moment and range from the war in Ukraine to political economy and to culture. Invited guests are policy-makers, area experts, scholars and journalists - coming from a variety of different countries and representing many different points of view. At a time of crisis, these conversations capture the most important debates taking place in the United States, in Europe and around the globe. Learn more about the Monterey Conversations.