Monterey Summer Symposium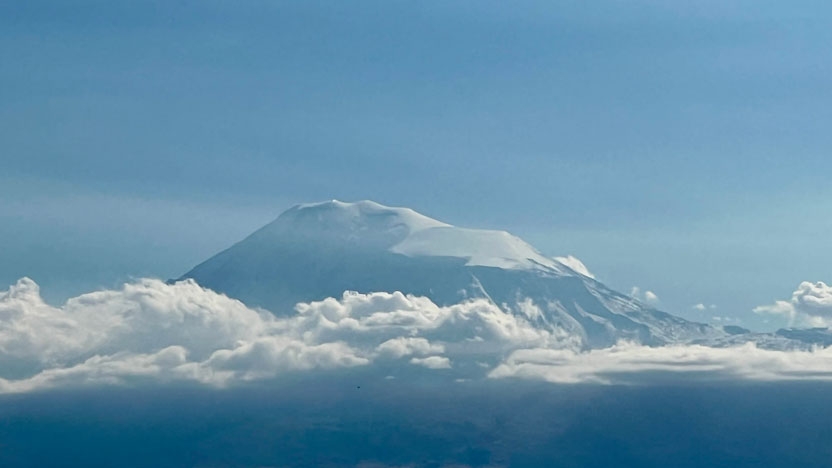 Monterey Summer Symposium is an interdisciplinary summer program for graduate students and early-career diplomats interested in deepening their understanding of Eurasia.
Each year, a cohort of fellows is selected from Eurasian Studies programs in the United States, Canada and Europe. Fellows study with the leading intellects and practitioners in the field, including experts from the post-Soviet states. The Symposium takes the form of interactive lectures, skills-based workshops, roundtables, and debates.
The Monterey Symposium was founded in 2017 and has since offered more than a thousand hours of content delivered in English and Russian by over a hundred experts. It is difficult to read or view contemporary analysis on Russia and Eurasia without encountering one or more Monterey Symposium experts, often working in collaboration with Monterey Symposium alumni.
Monterey Summer Symposium is funded by Carnegie Corporation of New York.
MSSR 2023 
Monterey Summer Symposium 2023 was held in Armenia and Georgia from July 2 to July 18. The deadline for application was February 1, 2023. 
Read about the Monterey Summer Symposium 2023.