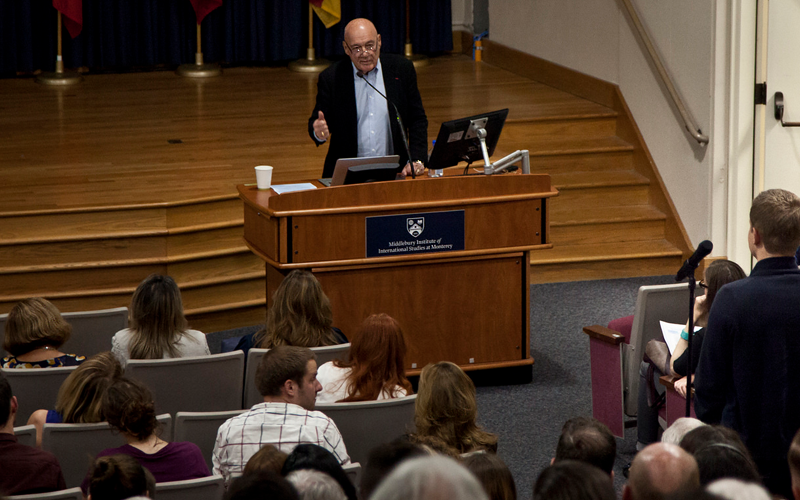 The Monterey Initiative on Russian Studies (MIRS) invites renowned academics, diplomats, analysts and journalists from all over the world to speak to students at MIIS.  Each expert offers a series of presentations in Russian or English and a public seminar. MIRS participants can also meet one-on-one with leading thinkers in the field and participate in informal discussions.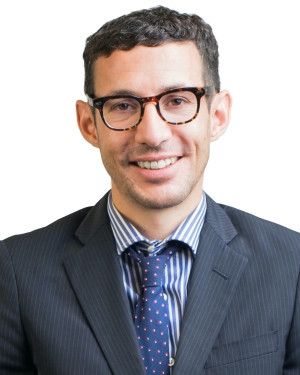 Joshua Yaffa
Joshua Yaffa is a contributing writer for The New Yorker. He is also the author of Between Two Fires: Truth, Ambition, and Compromise in Putin's Russia, which won the Orwell Prize in 2021. For his work in Russia, he has been named a fellow at New America, a recipient of the American Academy's Berlin Prize, and a finalist for the Livingston Award.
Fall 2022
Presentations by Monterey Initiative in Russian Studies Visiting Experts:
William Pyle
Will Pyle is the Frederick C. Dirks Professor of International Economics at Middlebury College. He has recently held visiting research positions at CESifo in Munich and the Bank of Finland Institute for Emerging Economies (BOFIT). In 2014, he and his BOFIT colleague, Laura Solanko, won the Russian National Prize in Applied Economics for their research on Russian business lobbies. Will is now working on a long-term project relating to the effects of economic dislocation in Russia during the 1990s.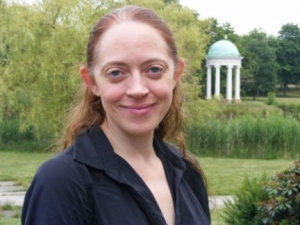 Rebecca Mitchell
Rebecca Mitchell joined the faculty at Middlebury College in January 2016. She studied both music (piano performance) and Russian language and culture at the University of Saskatchewan (B.Mus.), Meadows School of the Arts, Southern Methodist University (M.Mus.), and Carleton University (M.A.), before devoting her life to the exploration of Russian/Soviet history. She completed her Ph.D. at the University of Illinois at Urbana-Champaign in 2011. A native of northeastern Saskatchewan (Canada), her research interests have taken her throughout Europe, the UK, Russia and Georgia. She teaches a wide range of courses on the Russian Empire and the Soviet Union, Marx and Marxism, and the intersections between music and power in history. Her first book, Nietzsche's Orphans: Music, Metaphysics and the Twilight of the Russian Empire (Yale University Press, 2015), examines the interrelationship between imperial identity, nationalist tensions, philosophical ideals, and musical life in the final years of the Russian Empire (1905-1917). It received the 2016 W. Bruce Lincoln Book Prize by the Association for Slavic, East European, and Eurasian Studies (ASEEES), awarded biannually "for an author's first published monograph or scholarly synthesis that is of exceptional merit and lasting significance for the understanding of Russia's past." She has received research funding from numerous sources, including the Paul Sacher Stiftung, Social Sciences and Humanities Research Council (SSHRC), the Havighurst Center for Russian and Post-Soviet Studies, and the University of Illinois Department of History.
Fall 2021
Presentations by Monterey Initiative in Russian Studies Visiting Experts: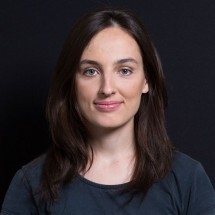 Elena Kostyuchenko
November 18
Virtual lecture