Today's global marketplace demands skilled professionals who can work with international businesses, government, IGOs, and NGOs on rapidly changing trade, investment, and diplomacy issues.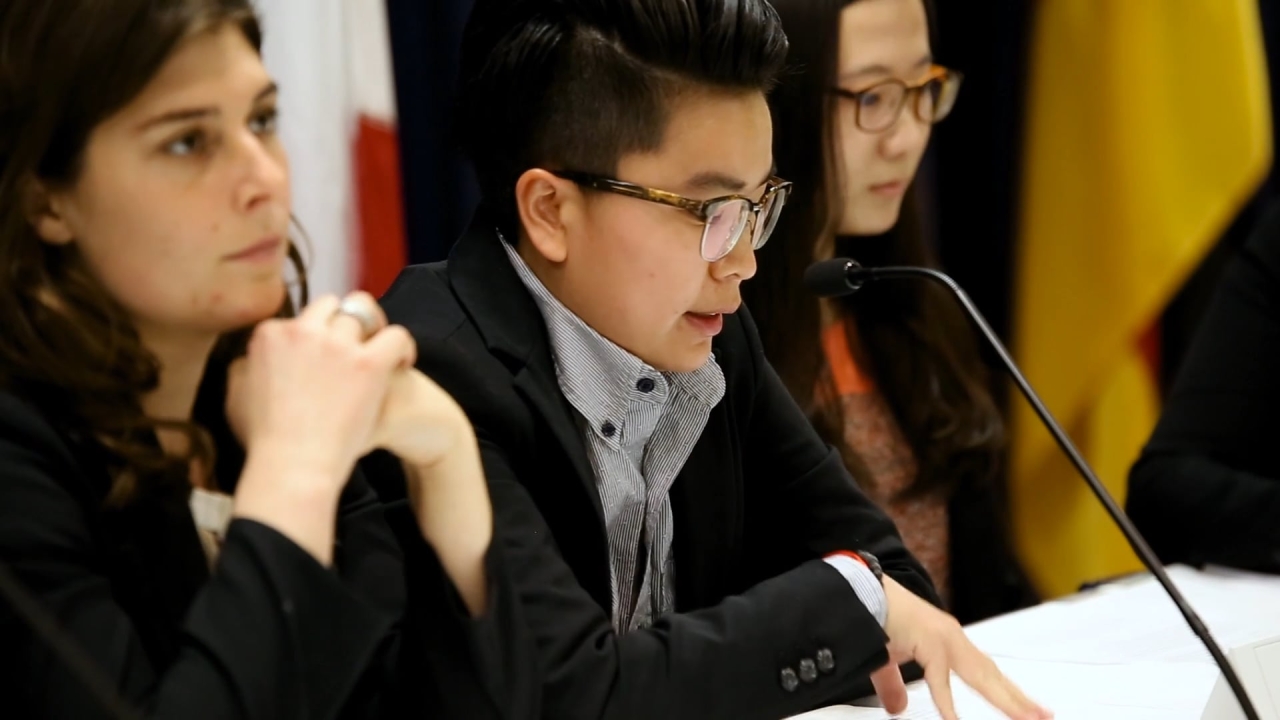 The Middlebury Institute Master of Arts in International Trade and Economic Diplomacy (ITED) helps you develop policy analysis and trade negotiation skills for careers in businesses, government, and civil society. Economic interdependence between countries and across production chains continues to grow, despite the recent pushback against globalization. International trade creates opportunities that can stimulate innovation, promote growth, and reduce poverty.
Our program offers a broad and comprehensive curriculum that exposes students to the business, economic, legal and political forces dominating the burgeoning international marketplace. It includes relevant skills and hands-on course work, a capstone project, options for specialization, and a final semester in our Washington, D.C., location. Improving language and intercultural competence is central to all degree programs at the Institute, and ITED students take courses taught in their chosen language of study and courses in intercultural studies.