The teaching of language is an essential skill in a world that is becoming increasingly connected, and our internationally recognized programs prepare you for leadership careers in foreign language education and ESL teaching.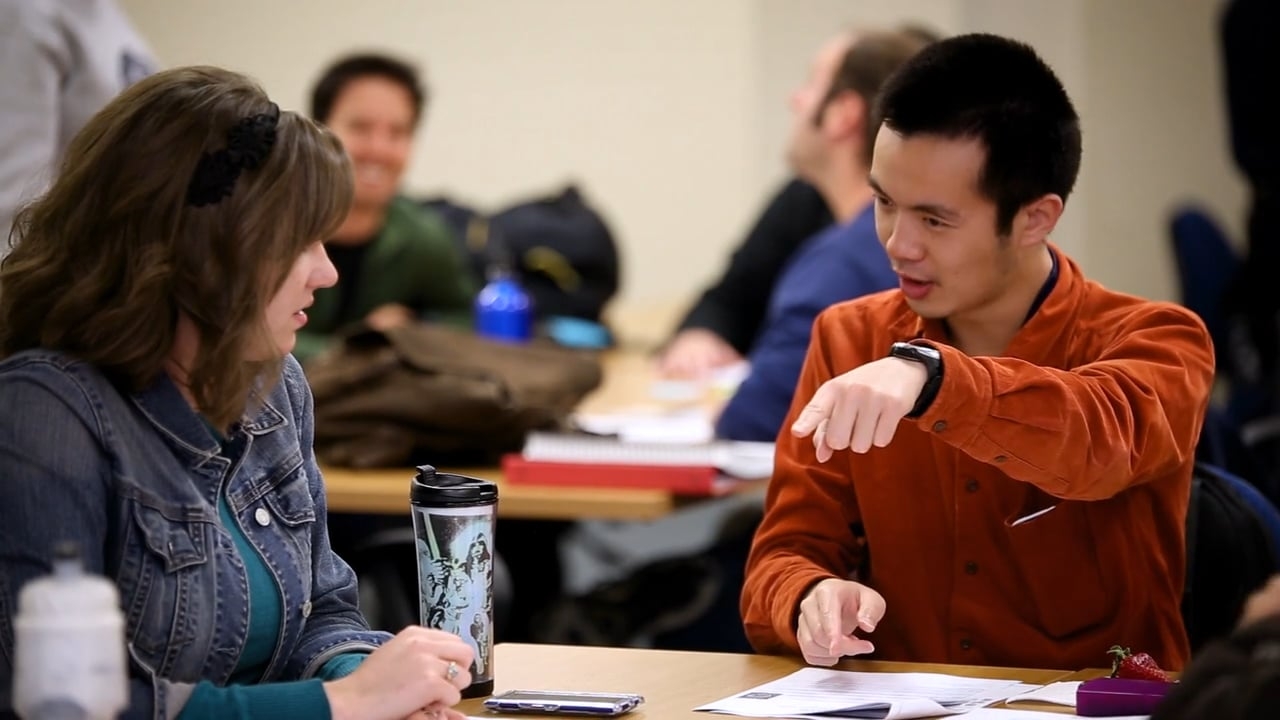 The two degree programs are intentionally designed to share faculty and courses, so TESOL and Teaching Foreign Language (TFL) students take a majority of their classes together and benefit directly from collaboration across languages. You will significantly increase your understanding of language teaching pedagogy, theory, and research and assessment—all of which will help you expand your career opportunities. Our graduates are prepared for rewarding leadership positions in the various fields of language education.
Thanks to the generosity of our donors, we guarantee a minimum $10,000 per-year scholarship (prorated by program length) to all TESOL and TFL students joining our community in 2018. You may also receive additional merit and need-based scholarships depending on the strength of your application or financial situation.
The Institute offers an advanced entry option for students who have previous TFL, TESOL, and/or linguistics course work.