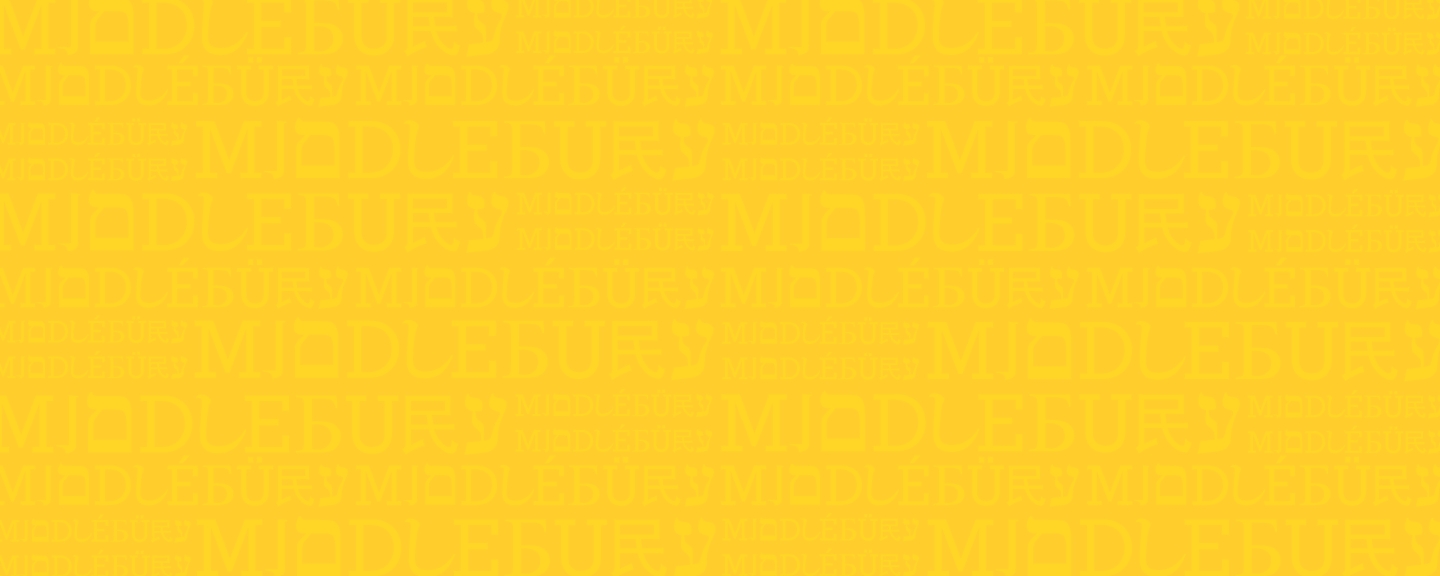 Take the Language Pledge® and dramatically improve your proficiency, in just one summer.
Middlebury Language Schools offer both Immersion Programs and Graduate Programs. More than 1500 students find success with us each summer.
Immersion Programs take place during the summers in Vermont. The 7- and 8-week programs are designed for beginning to advanced language learners. High school graduates to 80+ years old are eligible.
Graduate Programs can be completed over four summers in Vermont, or in one summer and an academic year abroad or online, depending on the language. We enroll about 400 graduate students.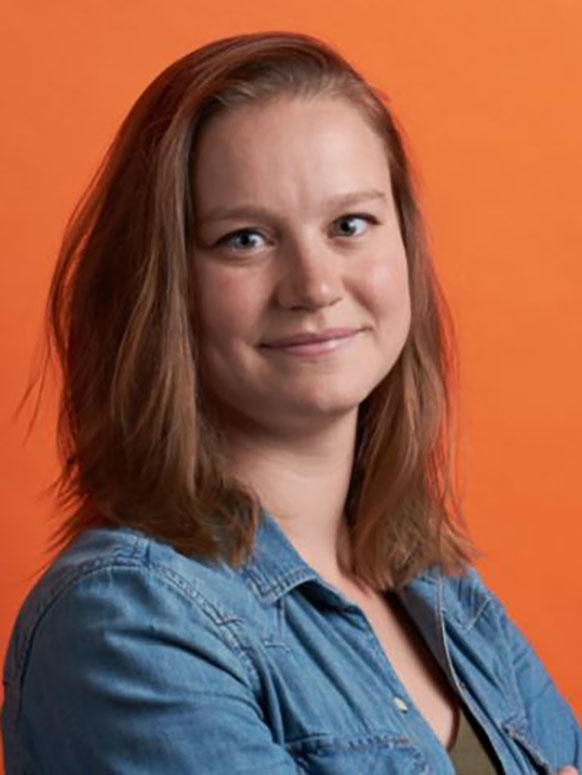 Anne Briggs
Portuguese Immersion Program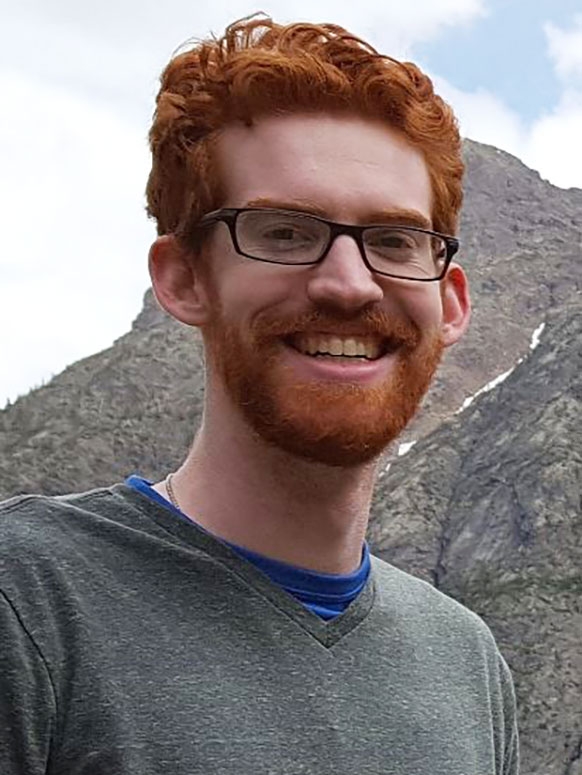 Theodore Nollert
German Immersion Program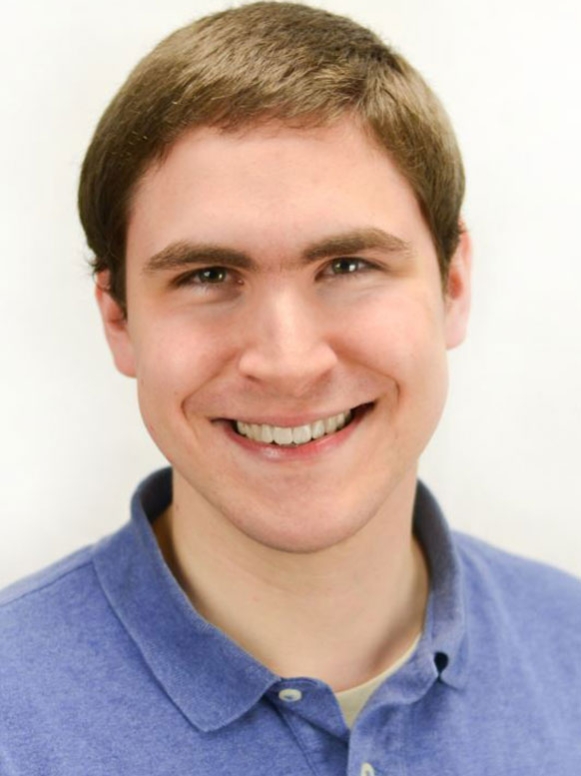 Peter Winnard
Italian Graduate Program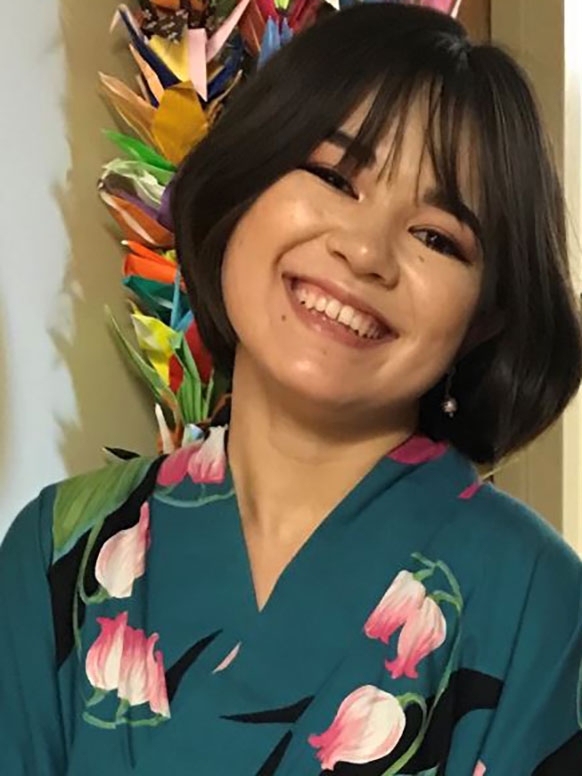 Miki Duvoisin
Japanese Immersion Program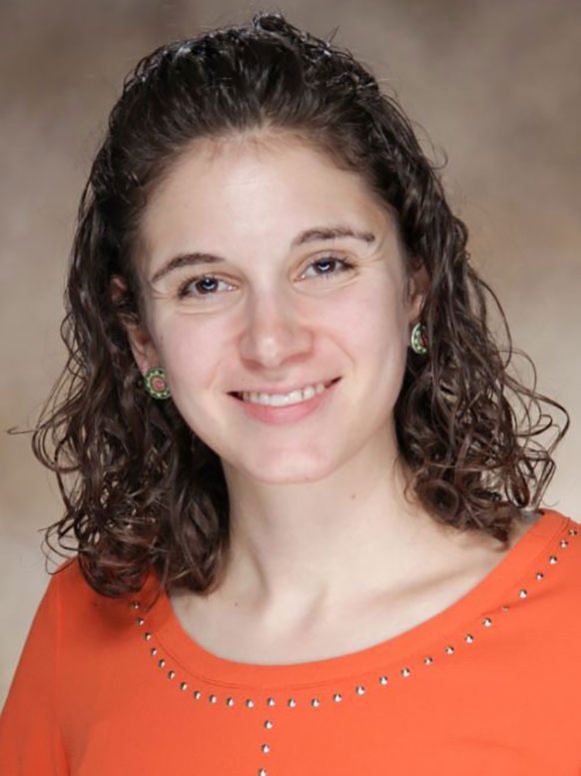 Marnina Cowan
Hebrew Graduate Program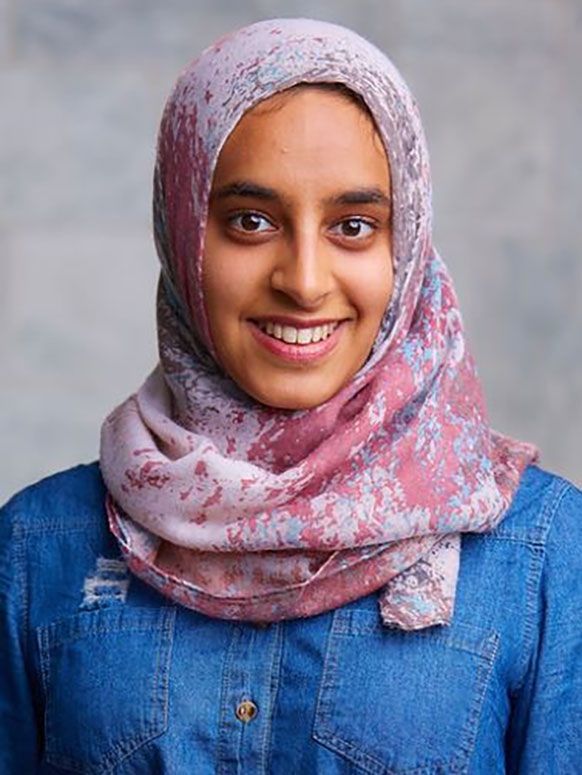 Ibtehaal Manji
Chinese Graduate Program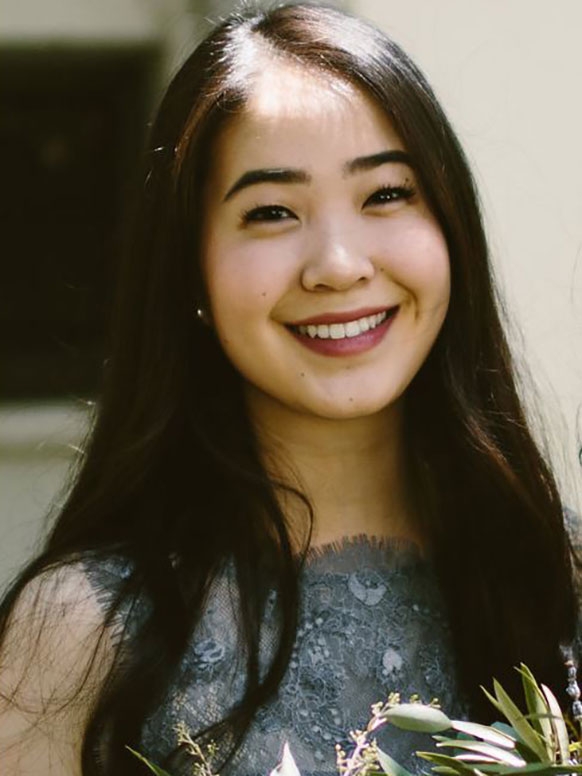 Elizabeth Ho
Hebrew Immersion Program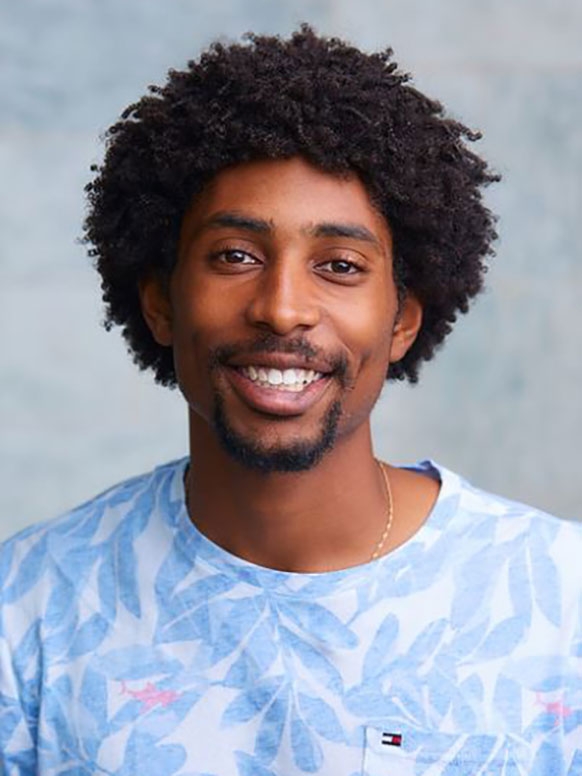 Jourdon Delerme
Chinese Immersion Program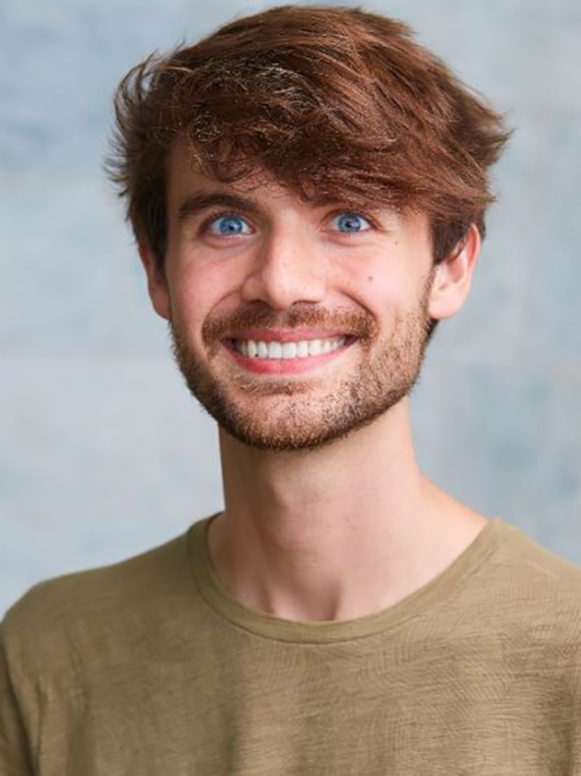 Craig Clemens
Spanish Graduate Program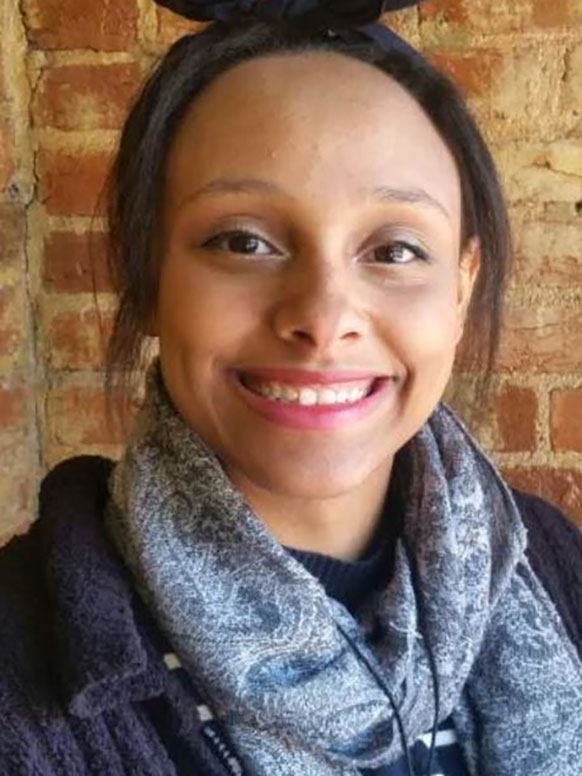 Chelsea Johnson
Korean Immersion Program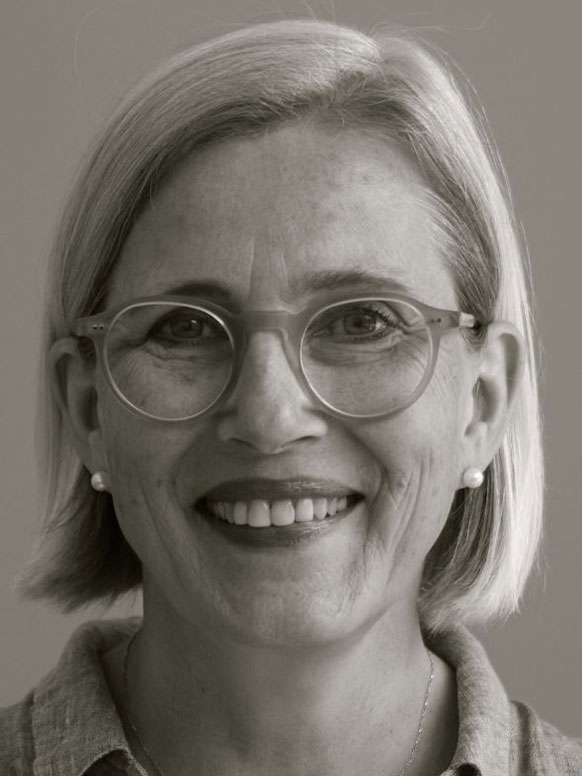 Bettina Hoopes
German Graduate Program
Andrew Postovoit
Russian Immersion Program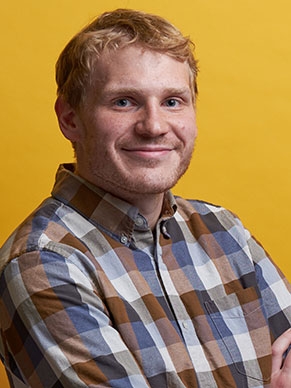 Tim Johnson
French Immersion Program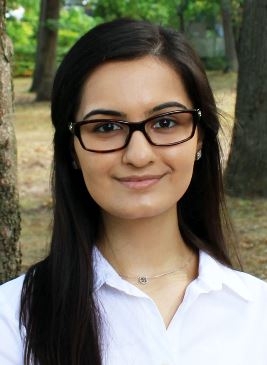 Nandini Jani
Arabic Immersion Program
Experience Success
Our dedicated faculty are some of the world's leading academic professionals, and our students graduate with some of the highest levels of proficiency. Here's why:
We Take the Language Pledge®

Only Middlebury offers the Language Pledge®, in which you pledge to communicate only in language while here. In a community of motivated learners and supportive faculty, this creates a 24/7 immersion environment.

Learn About the Pledge®

We Live in Language

You'll exponentially grow your language skills in whichever program you choose. And you'll put your language skills to work outside of the classroom as well, participating in all kinds of cocurricular activities.

Experience the Language Schools

We Share a Commitment

Each summer, we welcome students from all walks of life and all parts of the world, ages 18 to 80+. One thing they all have in common is the potential and the desire to succeed.

See How It Works
A Rewarding and Rigorous Environment
Since 1915, Middlebury Language Schools has been one of the nation's preeminent language learning institutions featuring programs in 12 languages in Vermont and English in California. Together we create one of the most effective language-learning environments each summer.
1500
Students aged 18–80+
15

%
Beginning language learners
$

7000000
Financial aid and scholarships each year