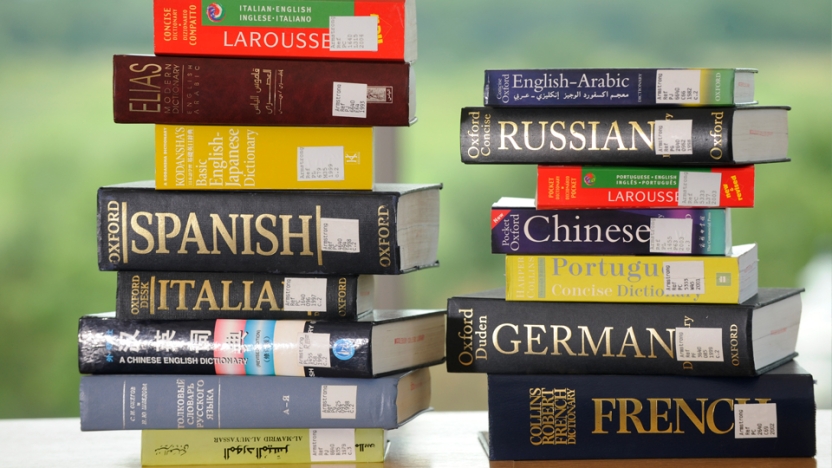 Whether you're a beginner language learner or fulfilling a graduate degree, our programs offer a range of options and opportunities.
1. Summer Language Immersion Programs
Make substantial proficiency gains in language and cultural proficiency over seven or eight weeks. Shorter programs are also offered in Abenaki, Hebrew, and Russian. Whatever your level of study, our programs are designed to improve your language skills—speaking and listening, reading and writing, phonetics and grammar—as rapidly as possible.
Immersion Program Options
Graduate Programs Options
3. Doctor of Modern Languages
Unique to Middlebury, the Doctor of Modern Languages prepares teacher and scholars in two modern foreign languages—offered in French, German, Hebrew, Italian, Russian, and Spanish.
Doctor of Modern Languages