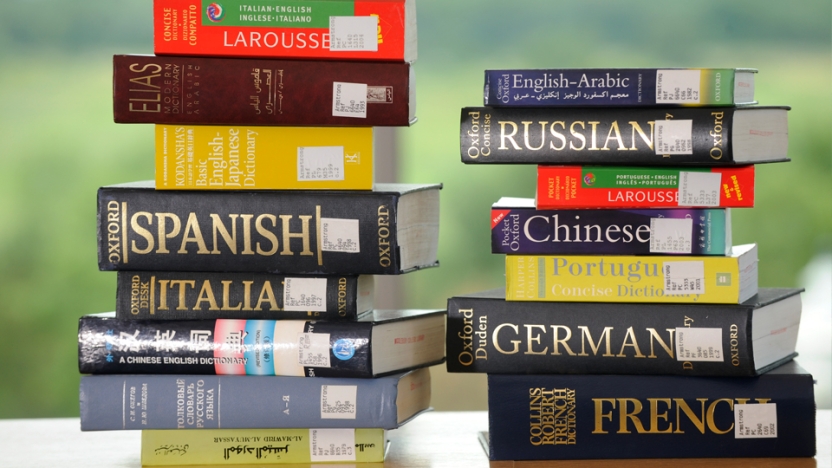 Whether you're a beginner language learner or fulfilling a graduate degree, our programs offer a range of options and opportunities.
The Arabic, Italian, and Portuguese Schools are located on the Bennington College campus in Bennington, Vermont. All others are located on the Middlebury campus in Middlebury, Vermont. Read more about living on those campuses.
Immersion Programs
Make substantial gains in language and cultural proficiency over seven or eight weeks. Whatever your level of study, our programs are designed to improve your language skills—speaking and listening, reading and writing, phonetics and grammar—as rapidly as possible. Students who take full advantage of our immersion environment make dramatic progress and develop new confidence, especially in their speaking proficiency. Shorter programs are offered in Hebrew and Russian. See more details on proficiency gains. 
Find your language of interest below for more details.
Graduate Programs
Degree-seeking students can earn a Master of Arts, Master of Arts in Applied Languages, or a Doctor of Modern Languages. Explore available languages by program below for detailed requirements. Non-degree seeking students with appropriate skills can apply to attend our graduate programs for one summer. See more details on proficiency gains. 
Master of Arts

Prepare for admission into doctoral programs, or follow a career path in academia, government, business, or the nonprofit sector. Students can complete the

MA

over four six-week summers in Vermont or one or two six-week summers combined with an academic year abroad.

Master of Arts in Applied Languages

Acquire knowledge and experience in subject areas such as tourism studies and migration, that is applicable to a specific career path with this one-year program in French, German, Italian, or Spanish. Students spend one summer at the Language Schools and are required to complete the degree with an academic year abroad. Students also complete an international internship.

Doctor of Modern Languages

Unique to Middlebury, the doctor of modern languages prepares teacher and scholars in two modern foreign languages—offered in French, German, Hebrew, Italian, Russian, and Spanish.
2-week Immersion Program
8-week Immersion Program

Graduate Programs
8-week Immersion Program
Graduate Programs
7-week Immersion Program
Graduate Programs
7-week Immersion Program
Graduate Programs

German for Singers Program
7-week Immersion Program
Graduate Programs

4-week Classical Hebrew

3-week Lifelong Learners
7-week Immersion Program
Graduate Programs
8-week Immersion Program
Graduate Program
8-week Immersion Program
7-week Immersion Program
8-week Immersion Program
Graduate Programs

1-week Refresher Course
7-week Immersion Program
Graduate Programs