Non-Degree Graduate Option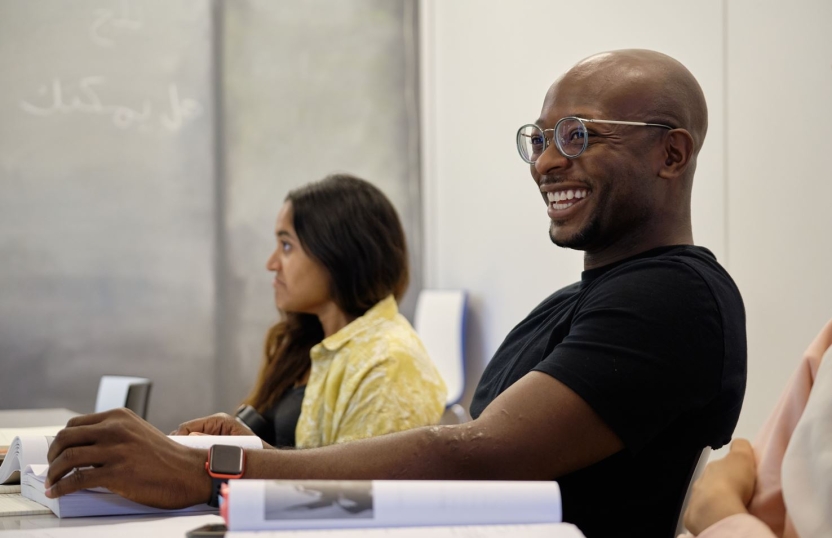 Applicants to the graduate programs who have advanced proficiency but either do not yet hold a bachelor's degree or plan to attend for only one summer should select the 6-week non-degree program.
These students are not working towards a master's degree but are taking advanced courses to improve their language for personal, professional, or academic reasons. To be considered, you must complete the standard application as well as the graduate-level language assessment. You can apply for limited financial aid.
As a non-degree student, you may earn up to three units of credit in a summer session. Should you subsequently enroll in the MA program, you may petition to have up to three units of Middlebury non-degree graduate credit applied toward the MA degree once you have established degree candidacy.
Students interested in the Spanish non-degree option can participate in the Buenos Aires summer if they are currently enrolled in a master's or doctoral program in Spanish.
In order to apply, select 'Graduate Level - New Applicants (MA or DML).'