School of Spanish in Buenos Aires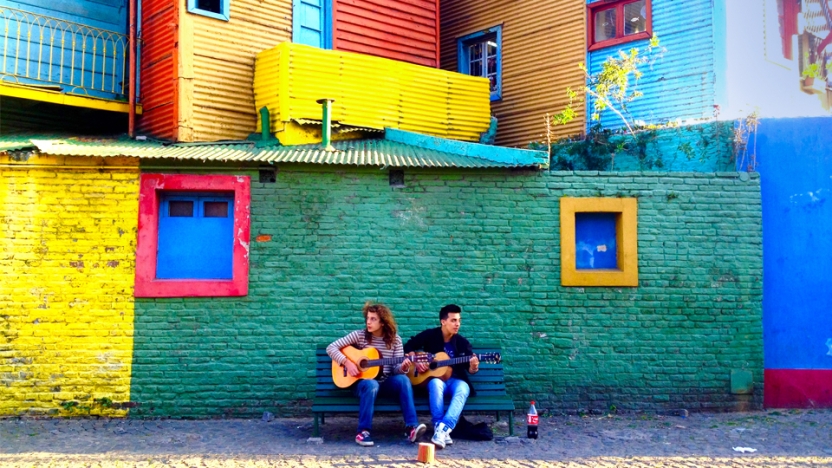 Graduate students can spend a summer in Buenos Aires.
Priority for acceptance is given to final year master's students and DML students. The program is also open to master's and doctoral students in Spanish enrolled in accredited universities who wish to enroll in the non-degree graduate option for one summer.
Classes
The on-site director, Liria Evangelista, coordinates both the academic offerings and cocurricular activities. Middlebury leases classroom space from UCA (Universidad Católica Argentina).
This program comprises three graduate courses for a total of three units (or nine semester hours) of credit. The academic credits earned are Middlebury units and not transfer credits, so that students who participate are still able to transfer credit from up to three other courses from non-Middlebury graduate institutions toward their MA or DML degrees (with prior approval).
The Buenos Aires Program will enable DML students to satisfy academic requirements by taking courses toward their first or second language and, if Spanish is designated as the first language, participation in the program can also satisfy a portion of their residency abroad requirement.
Housing
Students can choose a homestay option, arranged by the on-site director, with families located near the campus. Students can also find their own housing, and must sign a form releasing Middlebury of any responsibility.
Contact
For more information, contact:
Audrey LaRock
Assistant Director, School of Spanish - Graduate
802-443-5539
spanishgraduate@middlebury.edu