Experience the best—and simplest—option for learning German.
Apply Now
Inquire Now
Spend a summer at the German School and you'll experience the single most effective method for rapid language acquisition: a total immersion environment with the Language Pledge®—a promise to read, write, listen, and speak only in your language of study.
Founded in 1915 as the first of the Language Schools, the German School has decades of experience in helping students achieve true fluency in German language and culture, whether they are undergraduates, graduate students, professionals, or life-long learners of all ages.
German Program Options
Choose a program based on your language proficiency and goals of study.
7-week immersion program for beginner to advanced students who primarily want to improve language proficiency as rapidly as possible.
Several graduate programs for students seeking a degree or graduate-level courses in certain content areas.
7-week German for Singers program that integrates the study of German language, literature, and culture with the study and performance of German vocal music.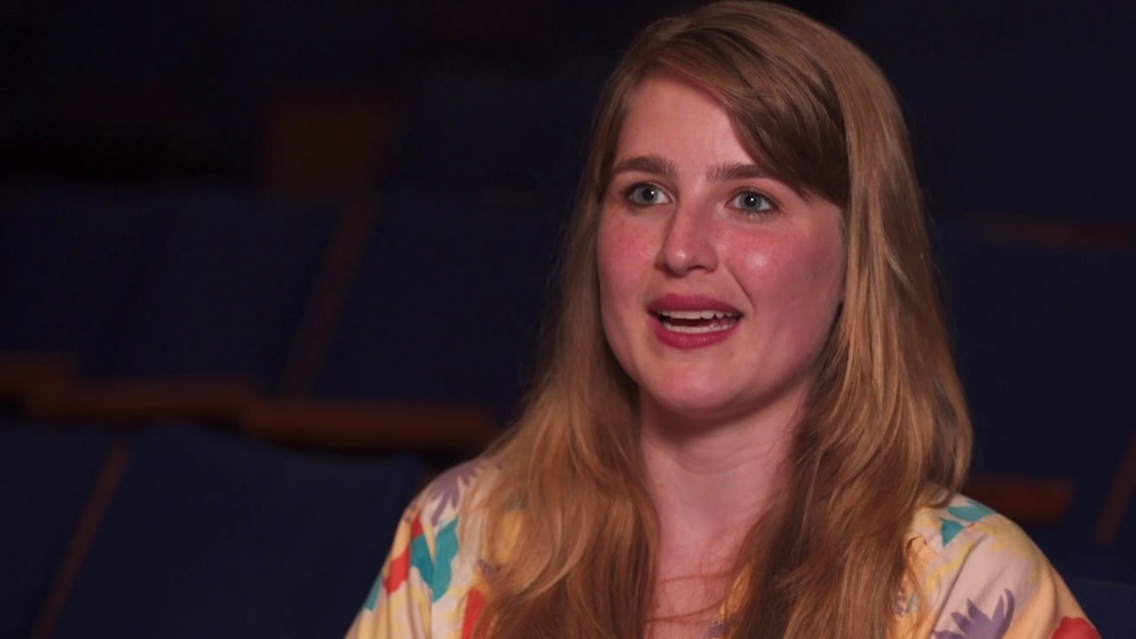 Live in Language
In class, you'll rapidly build proficiency with the help of our dedicated faculty and benefit from our emphasis on meaningful, real-life communication. For graduate students, our programs provide rigorous graduate instruction in key content areas.
Outside the classroom, you'll participate in organized in-language cocurricular activities—such as soccer, theater, choir, and film club—each designed to help you build new vocabulary while developing cultural fluency.
Funding
Thanks to the support of generous donors (including Language Schools alumni) and Middlebury's commitment to provide an opportunity for as many students as possible, we are pleased to offer need-based financial aid and merit-based fellowships and scholarships.
Students in both the Immersion and Graduate German Program can apply for the SPARK for German Fellowship.