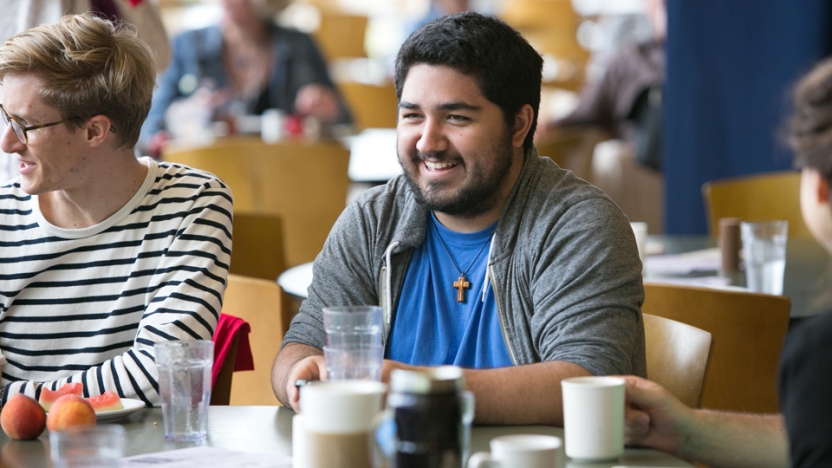 The 7-week session is designed for pure beginners to intermediate and advanced.
Curriculum
Classes normally meet four hours per day, five days per week. Homework and other assignments usually require four to six additional hours a day, and students are encouraged to choose from a wide array of cocurricular activities.
Each level of the program involves four hours of classroom instruction per day and carries a total of three units of credit (the equivalent of nine semester hours) for the entire program.
Levels
Placement in a specific level is determined by language proficiency. All students take a language assessment prior to the start of the program. The language assessment is not part of the application process. Read more about level placement.
Funding
Immersion students can apply for the SPARK for German Fellowship, as well as additional need-based financial aid and merit-based fellowships and scholarships.
Apply Now
Inquire Now