Language Schools Experience
While each of the schools has its own version of a daily schedule, here's a general idea of how your typical day might flow.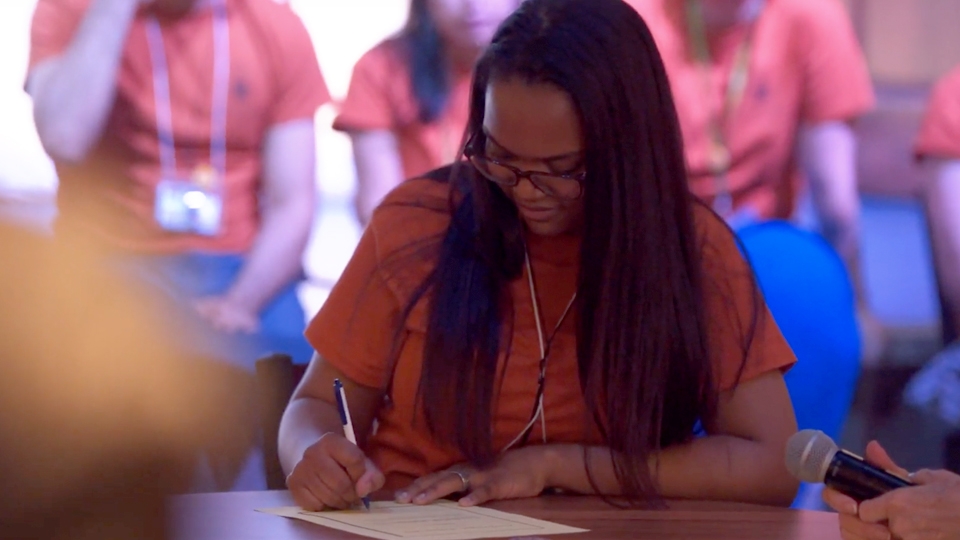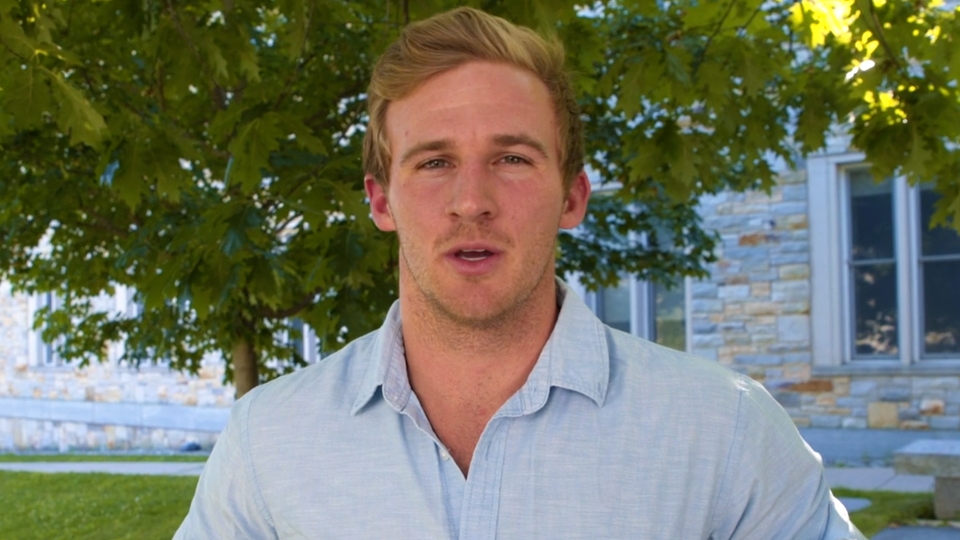 Classroom Learning
After breakfast, you'll spend anywhere from four to five hours in classroom settings, followed by lunch with your professors and peers. You will live and eat on the Middlebury Campus or Bennington Campus.
Cocurricular Activities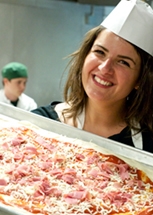 In the afternoons, you put your newly learned language skills to work, participating in cocurricular activities ranging from cooking, calligraphy, and yoga to music, soccer, and hiking. While students are expected and encouraged to participate in the activities of their school, the activities are voluntary.
Lectures, Cultural, and Career Events
During the evenings after dinner with classmates and faculty, you might attend a lecture by a visiting scholar or commentator, watch a film, or participate in a cultural celebration relevant to your language and culture of study. Weekends are also times to engage in performances, dances, and other special programming.
Students are able to work with the Middlebury Center for Careers and Internships and attend career information sessions and advising appointments. Students will have access to networking and career opportunity resources.
Admitted Students
Admitted students receive access to the Accepted Student Website which includes information such as what to bring, paying your tuition, resources on campus, and housing.
A Typical 24/7 Immersion Day
| Time | Activity |
| --- | --- |
| 7:00 a.m. | Breakfast with your school, faculty, their families, and guests |
| Morning | Classes |
| Noon | Lunch with your school |
| Afternoon | Co-curricular activities (cooking, dance, soccer…) |
| 6:00 p.m. | Dinner with your school |
| Evening | Lectures, film screenings, and tutoring |
| Weekends | Cultural events and celebrations, dances, and special programs |