Students and teachers, scholars and artists, entrepreneurs and political leaders from ages 18 to 80+ and from all language levels gather at the Language Schools every summer. 
One of the nation's preeminent language learning institutions, Middlebury has been offering immersion language learning from beginner to graduate level for more than 100 years.
Together we create one of the richest, most effective language-learning environments available.
The Language Pledge®
Students take Middlebury's Language Pledge® to communicate only in their language of study throughout the program, resulting in the rapid acquisition of linguistic and cultural fluency.
24/7 Language Immersion
Speak, live, and even dream in your chosen language and culture from morning to night in an engaging environment that constantly reinforces your new language skills.
Flexible Programming
Whether you're a new language learner or fulfilling a graduate degree, our programs offer a range of options and opportunities, including refresher courses in some languages and Middlebury's renowned German for Singers.
Language Proficiency Gains
Our students make substantial progress in language proficiency, generally equivalent to one year of rigorous undergraduate study, and graduate degree students further their skills to communicate at an advanced level in an academic or professional setting.
Dedicated Faculty
Join a community of the world's leading academic professionals and like-minded learners. Over 300 faculty teach each summer and personally get to know students in small classes, over meals, and around campus.
View the gallery in a new window.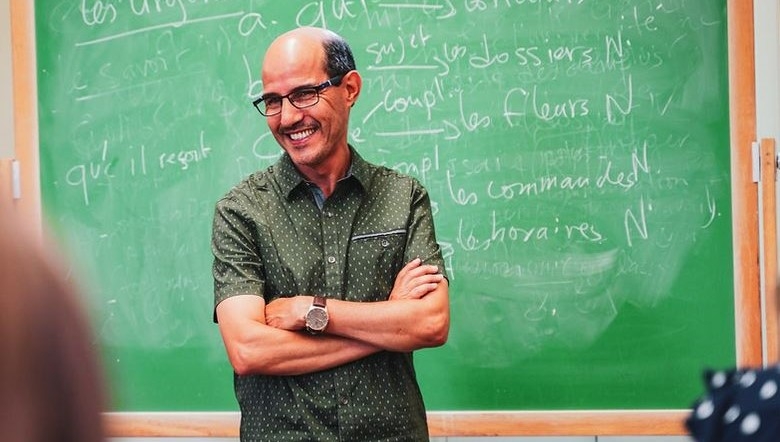 Faculty in Action