Spend a summer at the Arabic School and you'll experience the single most effective method for rapid language acquisition: a total Arabic language immersion environment with the Language Pledge®—a promise to read, write, listen, and speak only in your language of study.
Apply Now
Inquire Now
Arabic Program Options
The Arabic Language School is located on the Bennington campus, along with Italian and Portuguese. Application and scholarship/financial aid processes are identical to those for the Middlebury campus. Programs are open to undergraduates, recent graduates, graduate students at other institutions, and professionals of all ages.
Choose a program based on your language proficiency and goals of study.
8-week immersion program for beginner to advanced students who primarily want to improve language proficiency as rapidly as possible.
Graduate programs for students seeking a degree or graduate-level courses in certain content areas.
Live in Language
You'll master not only vocabulary and syntax, but how to use the Arabic language to engage effectively with Arab culture. The focus is on Modern Standard Arabic during classroom hours, with optional Arabic language classes in colloquial dialects such as Moroccan, Egyptian, and Syrian. For graduate students, our programs provide rigorous graduate instruction in key content areas.
Outside the classroom, you'll choose from a wide array of in-language cocurricular activities—including calligraphy, cooking, cinema, music, and the Qur'an—each designed to help you build new vocabulary while developing cultural fluency. In addition, the program offers daily review classes, one-on-one tutoring sessions, weekly guest speakers' lecture series, and pronunciation workshops.
With connections to prominent universities across the globe, the Arabic School draws from among the leading scholars of the Middle East, Africa, Europe, the United States, and Canada. Our faculty will support you at every step, helping you perfect your Arabic throughout your program.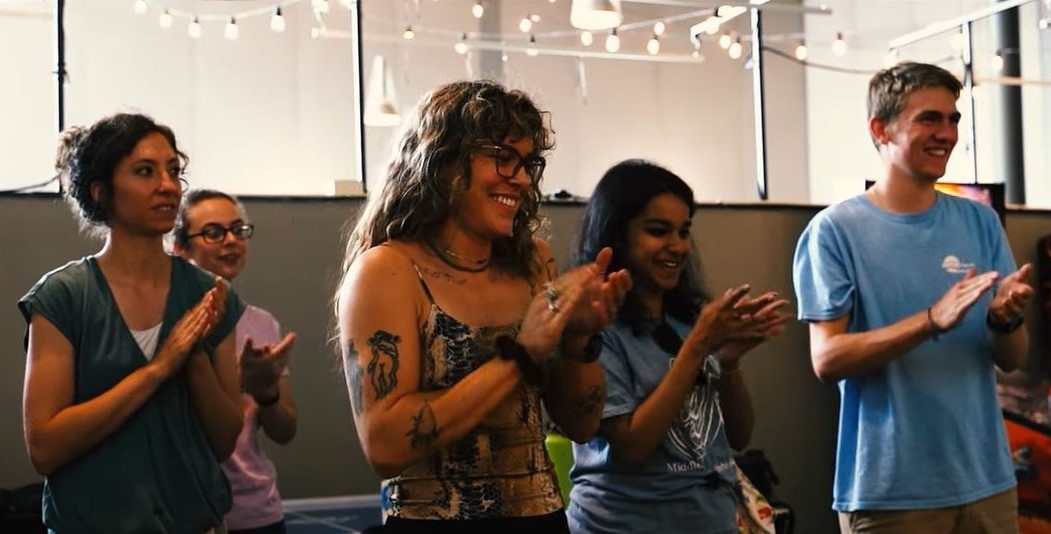 Funding
Thanks to the support of generous donors (including Language Schools alumni) and Middlebury's commitment to provide an opportunity for as many students as possible, we are pleased to offer funding opportunities.
You'll find several options available for both the immersion and graduate programs, as well as funding for specific languages of study.