Learn to speak Portuguese—but also learn about Portuguese literature, history, politics, art, film, music, food, and dance, because culture is integral to language.
Spend a summer at the Portuguese School and you'll experience the single most effective method for rapid language acquisition: a total immersion environment with the Language Pledge®—a promise to read, write, listen, and speak only in your language of study.
Portuguese Program Overview
The Portuguese School is located on the Bennington campus, along with Arabic and Italian. Application and scholarship/financial aid processes are identical to those for the Middlebury campus.
Our 7-week immersion program is open to all levels of students who want to learn the Portuguese language—from beginners to advanced levels—and students are current undergraduates, graduate students, professionals, and lifelong learners from all over the world.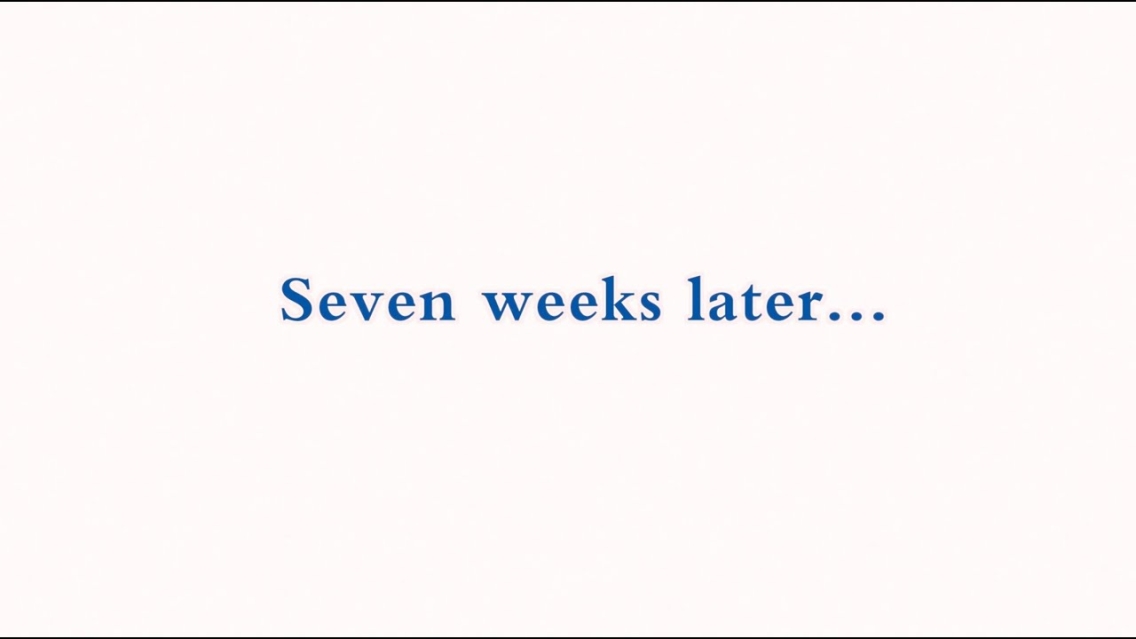 Live in Language
Students read, write, listen, and speak Portuguese 24 hours a day, seven days a week. If you were to choose one thing that sets us apart, it would be the dedication of students and faculty to making great strides in language learning, embodied by the Language Pledge. You don't merely learn the Portuguese language, you learn about literature, history, politics, art, film, music, food, and dance, because we don't separate language and culture.
During the Portuguese language classes, you'll make rapid gains in speaking Portuguese, earning a full year's worth of college credit in just seven weeks. Some students gain even more proficiency.
Outside the classroom, you'll participate in organized cocurricular activities—including soccer, capoeira, forro, samba and cooking—each designed to help you build new vocabulary while developing cultural fluency in language.
Funding
Thanks to the support of generous donors (including Language Schools alumni) and Middlebury's commitment to provide an opportunity for as many students as possible, we are pleased to offer need-based financial aid and merit-based fellowships and scholarships, including the Portuguese Teachers Fellowship.
Apply Now
Inquire Now