Experience the best option for learning Portuguese with a fast-paced and engaging curriculum that explores bold topics in arts, everyday life, and past and current events.
Apply Now
Inquire Now
Spend a summer at the Portuguese School and you'll experience the single most effective method for rapid language acquisition: a total immersion environment with the Language Pledge®—a promise to read, write, listen, and speak only in your language of study. Strive and achieve Portuguese proficiency and intercultural competence by experiencing the Portuguese-speaking world in a unique full immersion environment rich in learning opportunities
Portuguese Program Overview
The Portuguese Language School is a 7-week summer program —from beginners to advanced levels— located on the Bennington campus. The program is open to undergraduates, recent graduates, graduate students at other institutions, retirees, and professionals of all ages from all over the world. Application and scholarship/financial aid processes are identical to those for the Middlebury campus.
Our 7-week immersion program is open to all levels of students who want to learn the Portuguese language—from beginners to advanced levels—and students are current undergraduates, graduate students, professionals, and lifelong learners from all over the world.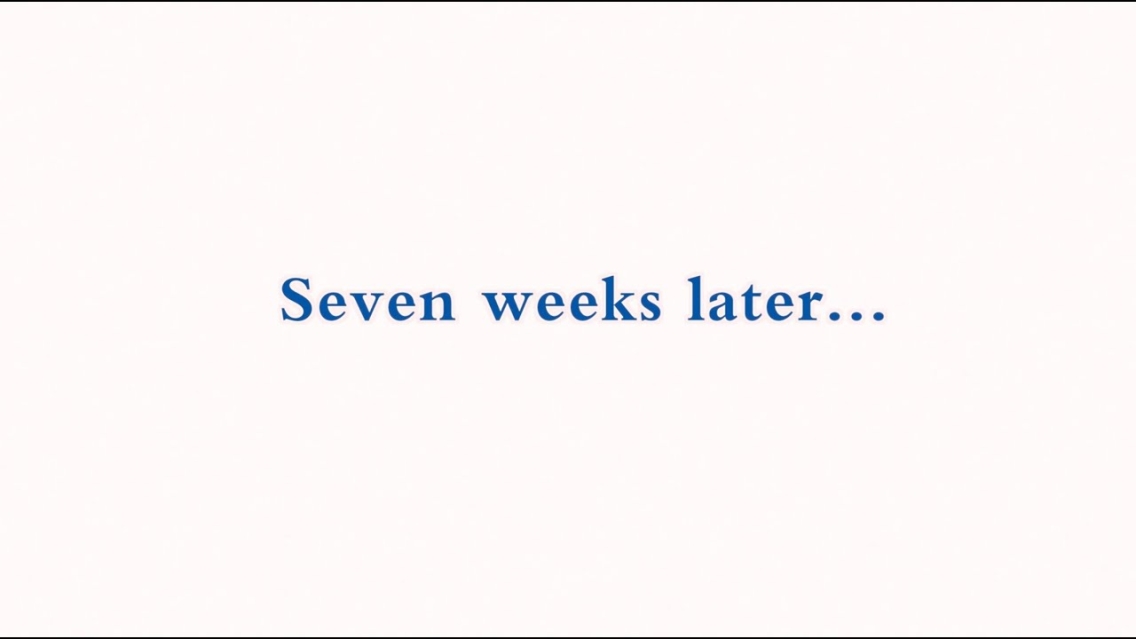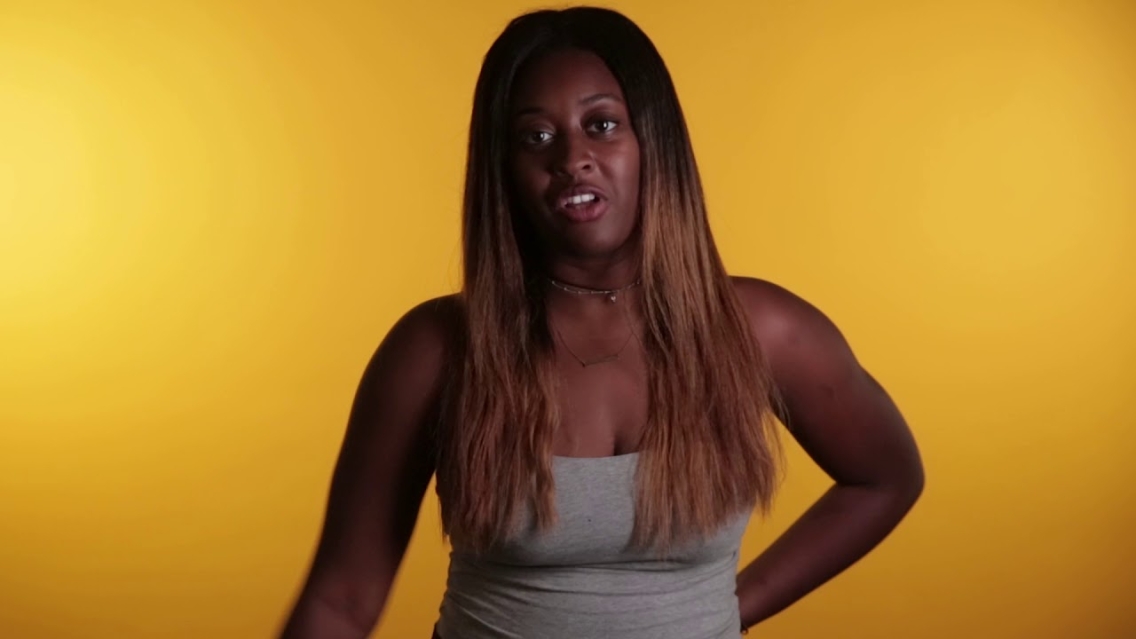 Live in Language
In the Portuguese School, you will quickly build proficiency and cultural awareness, benefiting from a rigorous approach to daily classroom instruction focused on meaningful, real-life communication. At the school, you will find an extremely supportive atmosphere, helping you gain both the confidence and tools necessary to take your skills to the next level, earning a full year's worth of college credit in just seven weeks.
Our dedicated faculty use the communicative approach to provide significant language learning and cultural awareness in the understanding of the fascinating and diverse cultures in the Portuguese-speaking world. Daily contact with faculty includes office hours, one-on-one tutoring, discussion groups, and pronunciation workshops to assist you in perfecting your language skills. Also, students and faculty eat all meals together, interacting in the language.
Beyond the classroom, you'll be immersed in a vibrant community of Portuguese Language learners, participating in organized cocurricular activities— including football, games, dancing, singing, choir practice, theater and other performances, storytelling, movies, concerts, reading groups, podcasting, newsletter writing, academic reading and lectures and even cooking and baking—designed to help you build your vocabulary and learn Portuguese, while developing intercultural competence in the language.
This effective combination of in-class study and outside activities in Portuguese makes for a powerful learning environment in which everything comes together to help you achieve your language goals. Whether in class, in the cafe, dining hall, or just chatting with friends in the common room or at a party, you will be living in Portuguese for the summer.
Funding
Thanks to the support of generous donors (including Language Schools alumni) and Middlebury's commitment to provide an opportunity for as many students as possible, we are pleased to offer need-based financial aid and merit-based fellowships and scholarships, including the Portuguese Teachers Fellowship.
Frequently Asked Questions