School of French in Paris: Summer Session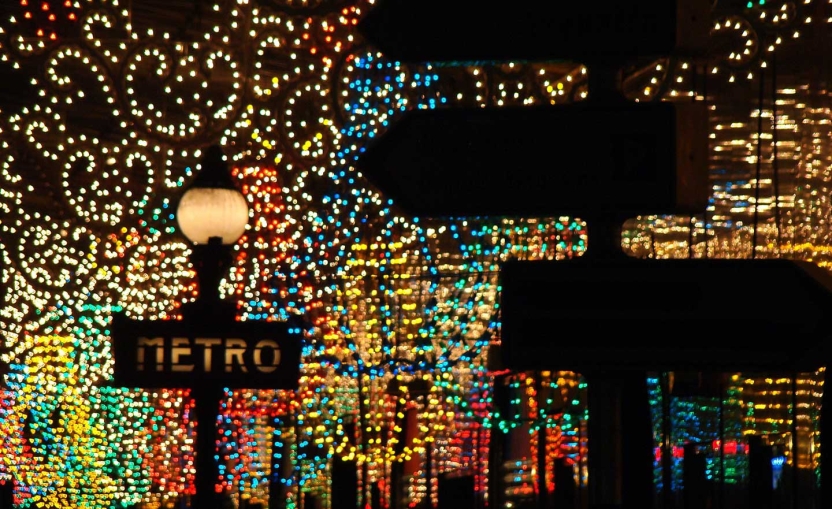 Graduate students can study and live in Paris during a summer session at the Centre Madeleine.
The program in Paris is offered exclusively to MA and DML students who have already completed their MA or DML "summer of candidacy" on the Vermont campus. Priority for acceptance is given to students pursuing the four-summers degree option.
Students will pursue the same rigorous coursework as in Middlebury but in an intimate setting in the heart of Paris. The Centre Madeleine is located in one of the city's most famous historic districts, within walking distance of the Palais Garnier, the Louvre, and the Champs-Elysées. Summer courses are taught by faculty from Middlebury's graduate French programs in Middlebury or in Paris and from Paris universities.
Credits
Students take three graduate courses for a total of three units (or nine semester-hours) of credit.
The Paris Summer Program will enable DML students to satisfy academic requirements by taking courses toward their first or second language. If French is designated as the first language, participation in the program can also satisfy a portion of the residency-abroad requirements.
Curriculum
We offer five courses, one in Literature, two in the area of Pedagogy and/or Linguistics and two in Civilization, Culture and Society, thus allowing summer students in Paris to continue their work toward fulfillment of the MA Degree Requirements and of their specialization.
Living Arrangements
Students will independently seek accommodations, with resource guidance from Middlebury. Students will provide for their own meals, except for a final banquet to be hosted by the Summer Program in Paris.
Cocurricular Program
Outings, lectures and shared meals round out the curricular program while still allowing time for students to explore Paris on their own. Previous field trips have included visits to Versailles and Chantilly, la Bibliothèque Nationale de France and a performance of Le Misanthrope at la Comédie Française. A calendar of cocurricular activities and excursions is provided during orientation.
Contact
Please contact the Assistant Director of the School of French, Sheila Schwaneflugel at frenchschool@middlebury.edu with any questions.