Graduate Programs in French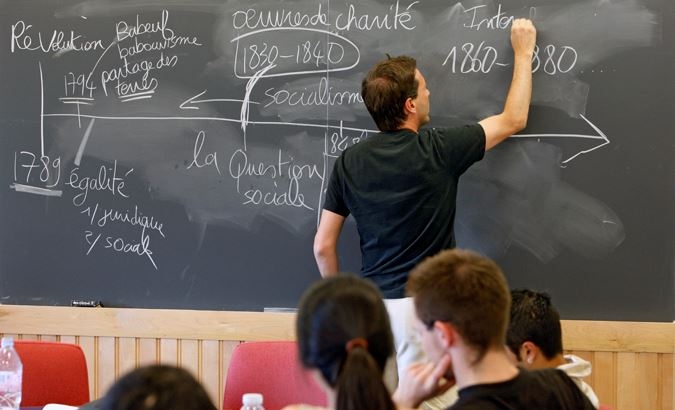 Build language skills and cultural awareness in preparation for a future in teaching, business, the arts, global affairs, journalism, and dozens of other fields.
Graduate Degree Options
See a listing of past courses in Vermont and Paris.
Curriculum
Our deeply immersive master's programs allow you to enhance your love of the French language and Francophone culture and prepare for a range of careers. You'll study, live, and experience all things French: 
Learn from world-class faculty who are experts in pedagogy, linguistics, literature, film studies, international business, political science, art history and more.
Discuss, debate, philosophize, share stories and explore ideas with motivated peers and instructors.
Delve deeply into the French language through music, theatre, photography, art, sports and leisure activities.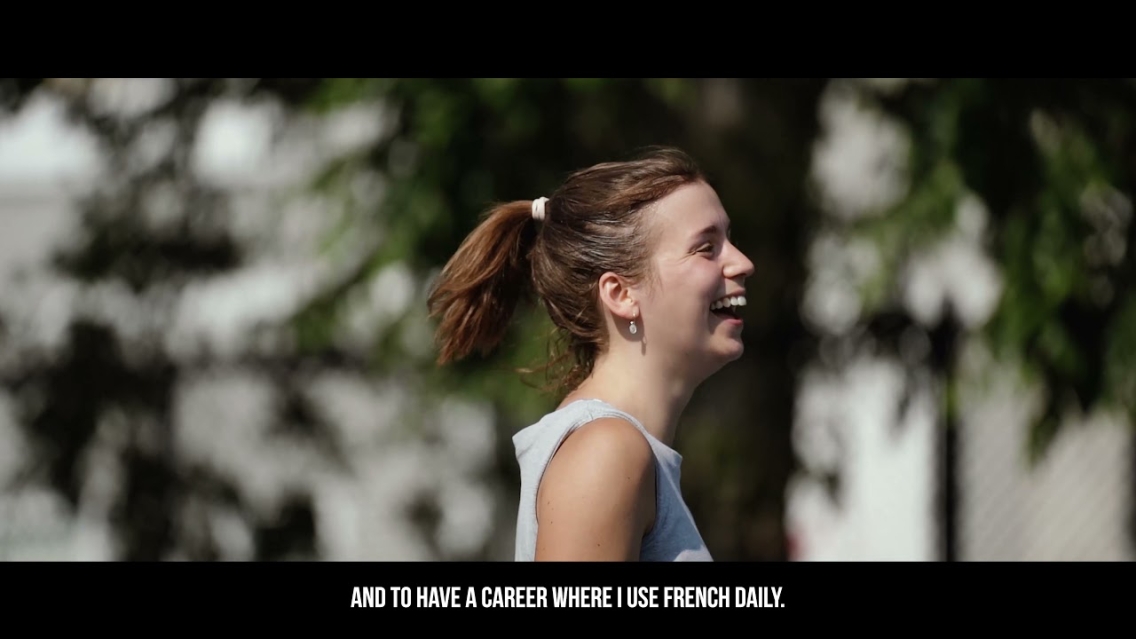 Eligibility
Master's degrees are for students who have already acquired graduate-level proficiency in their language and have generally studied their language for four years or longer, unless they are native speakers. Applicants who do not hold a BA, or who plan to attend for one summer only for professional development, should select the 6-week non-degree program. The GRE is not required. See additional French application instructions.
Funding
Thanks to the support of generous donors (including many Language Schools alumni) and Middlebury's commitment to provide an opportunity for as many students as possible, we are pleased to offer significant need-based financial aid and merit-based fellowships and scholarships for graduate students. Please also see the Conflict Transformation French Graduate Fellowship.
Apply Now
Inquire Now