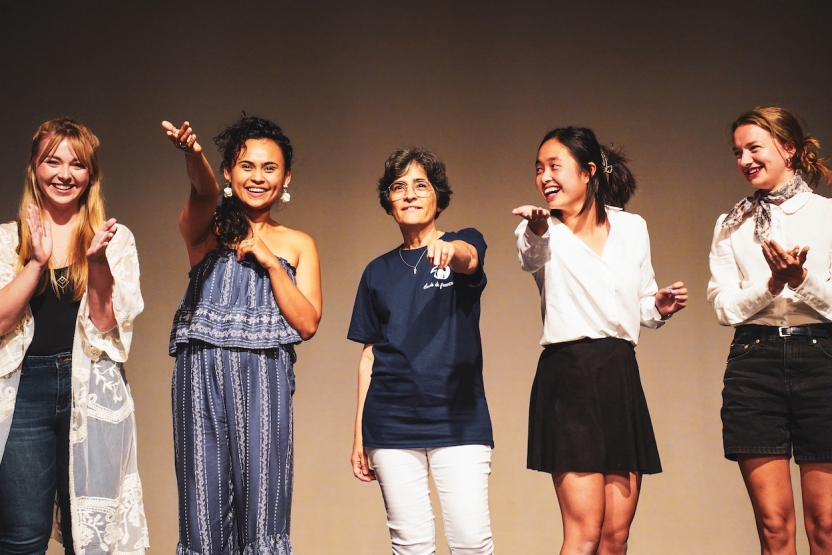 The Betty Ashbury Jones MA '86 School of French reflects the diversity and richness of both France and the greater Francophone world.
Our 7-week immersion program is designed for pure beginners to intermediate and advanced language learners. Our students come from a diverse array of backgrounds and range in age from 18-80+.
Curriculum
Daily activities normally include four hours of classroom instruction plus three to five hours of homework, followed by a range of cocurricular activities. Each level has an integrated program and students must take all parts for a total of three undergraduate units, which is equal to nine credit hours at other universities and colleges.
Levels
Placement in a specific level is determined by language proficiency. All students take a language assessment prior to the start of the program. The language assessment is not part of the application process. Read more about level placement.
Apply Now
Inquire Now