Center on Terrorism, Extremism, and Counterterrorism
Formerly known as the Monterey Terrorism Research and Education Program, CTEC collaborates with world-renowned faculty and their graduate students in the Middlebury Institute's Nonproliferation and Terrorism Studies degree program
Our research informs private, government, and multilateral institutional understanding of and responses to terrorism threats.
Mixed-Methods Research
CTEC is a mixed-methods research center, meaning that our experts and students use analytic tradecraft, data science, and linguistics. We train our students and the wider MIIS community on skills that are in demand from government agencies, international organizations, technology companies, and financial institutions.
Education
CTEC is integrated into the curriculum of several Middlebury Institute degree and certificate programs, giving students opportunities to gain real-world work experience as paid research assistants: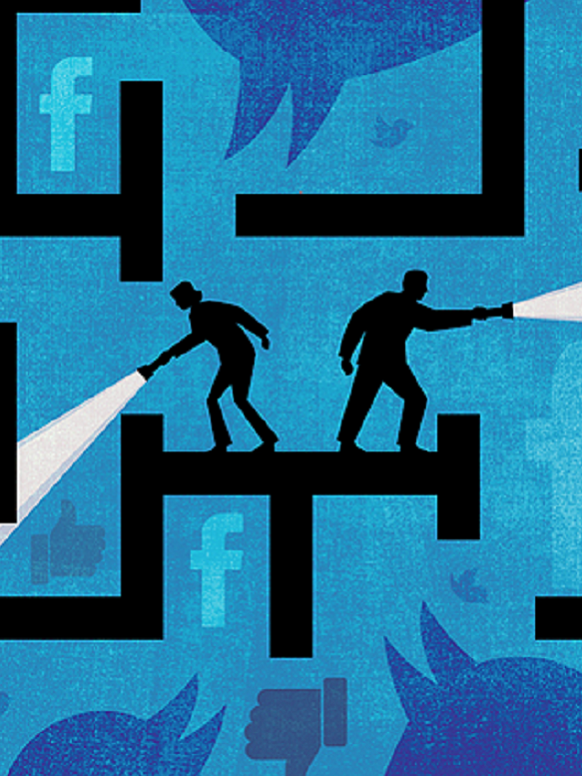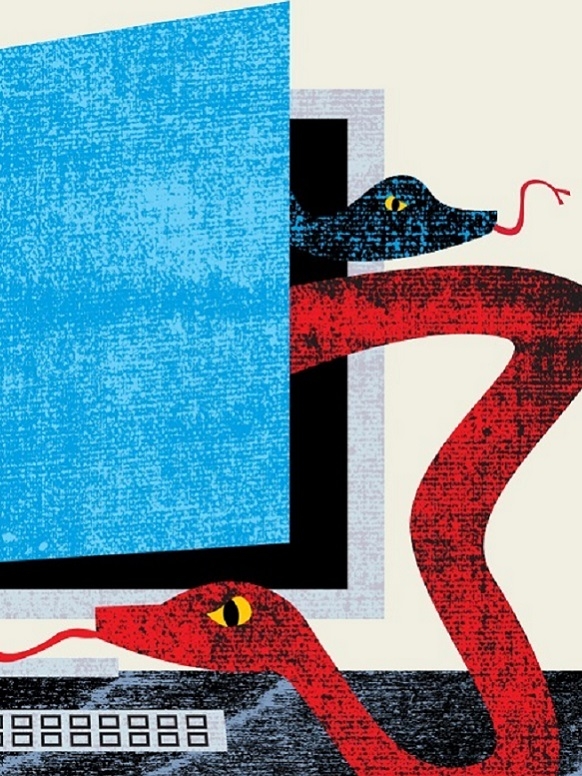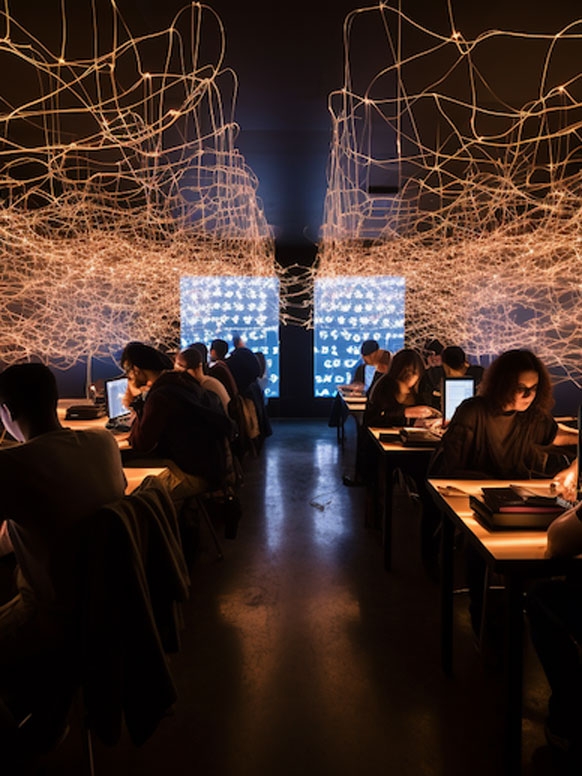 Threat Finance and Sanctions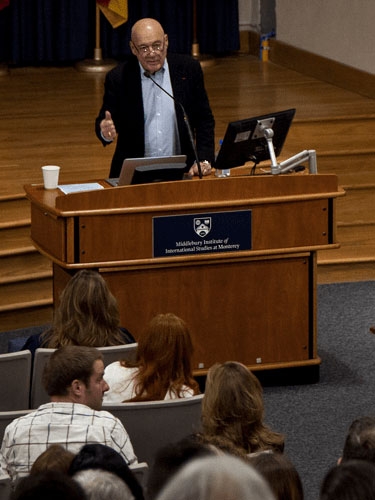 Preventing and Countering Violent Extremism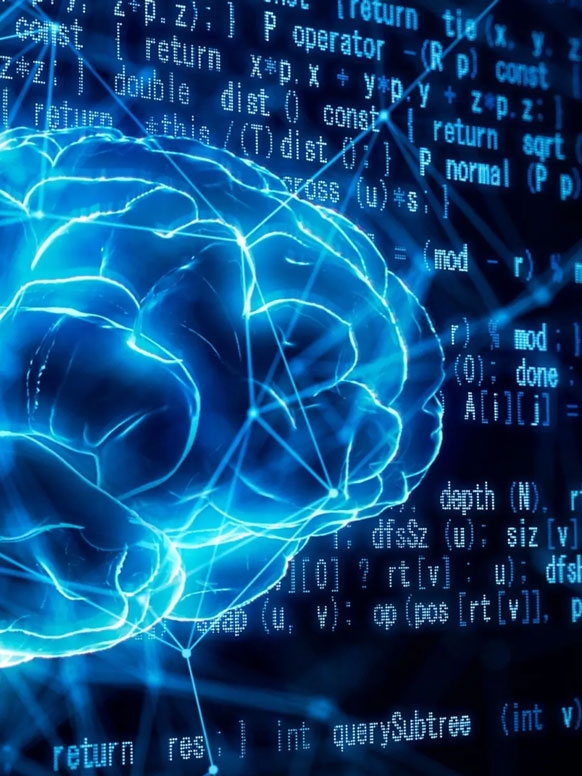 Implicit bias in media coverage of terrorism impacts the ways in which we understand, analyze, and seek to subsequently mitigate violent extremism

| by J.M. Berger

Knowledge belongs to the in-group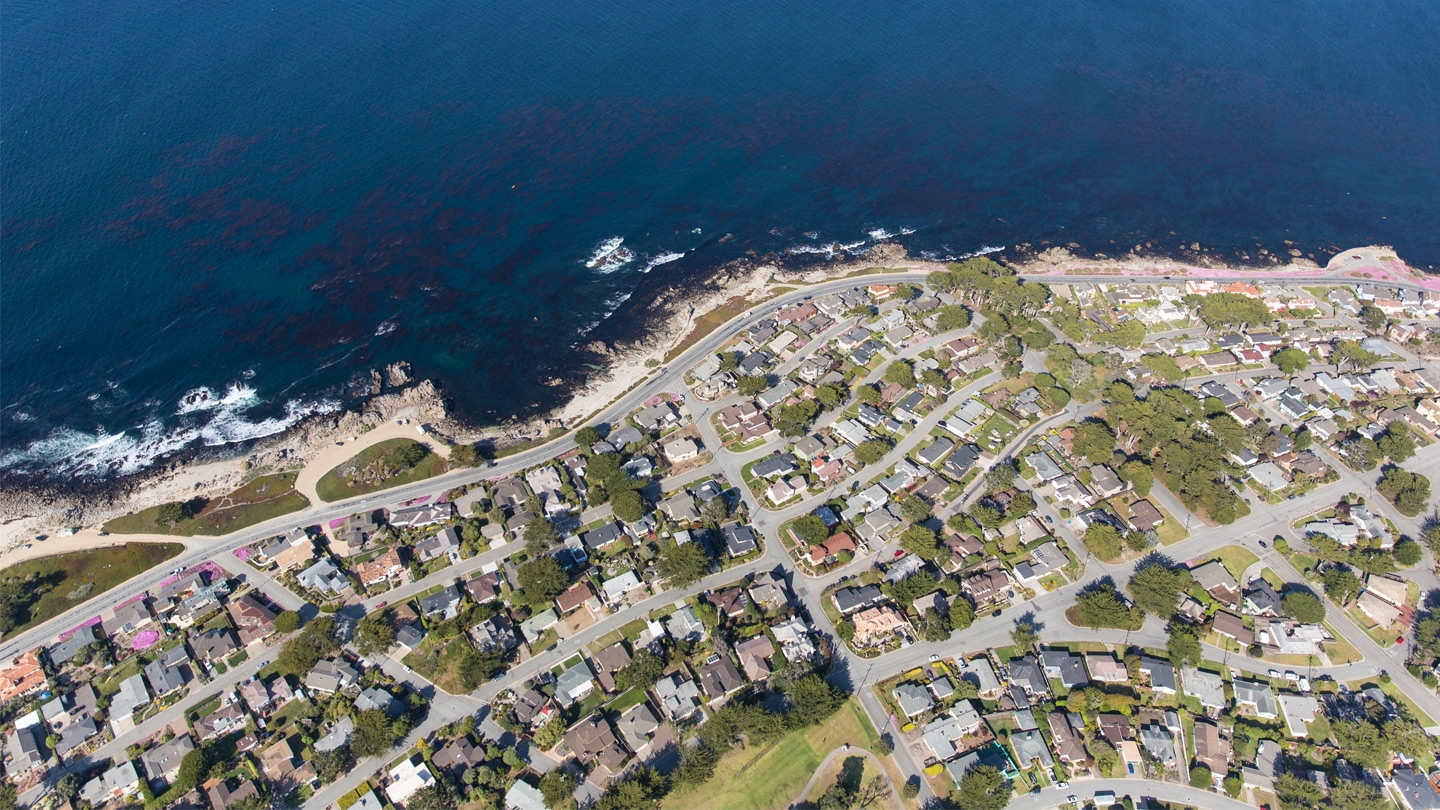 Events and Expertise
CTEC hosts and supports numerous events, including a speaker series.
Upcoming Events
A space for CTEC staff to share commentary and provide critical analysis on topics relevant to violent far-right extremism and accelerationism. 
Read the Latest
Faculty and staff provide CTEC leadership and expertise.
Meet the Experts
Remembering Mike Donnelly