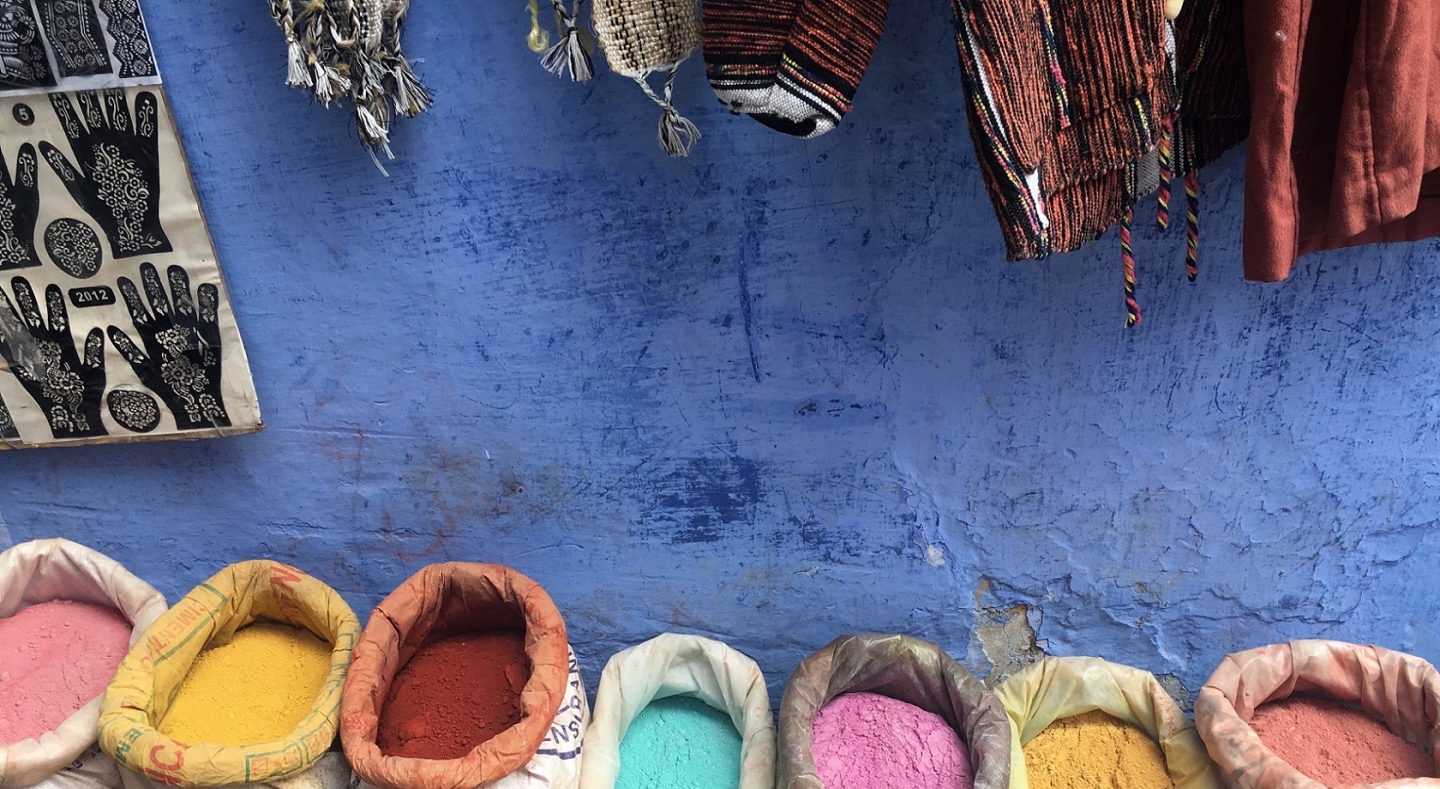 What makes Middlebury different?
With our support, you'll experience total immersion in the language and culture of your country. You'll have an authentic learning experience at a local academic institution. You'll have the guided independence to engage with your community, take on an internship, and make personal discoveries that you'll always remember.
Inquire
COVID-19 Information
Click here to see the COVID-19 Protocols at the Schools Abroad.

Click here for our FAQs and official communications about COVID-19.
In Their Own Words
In addition to taking all of the photos on the site, students take personal videos of their everyday experiences. Through the Middlebury C. V. Starr Schools Abroad, you have the support and confidence to learn the language by living the culture.
Find more Student Perspective videos on our YouTube channel.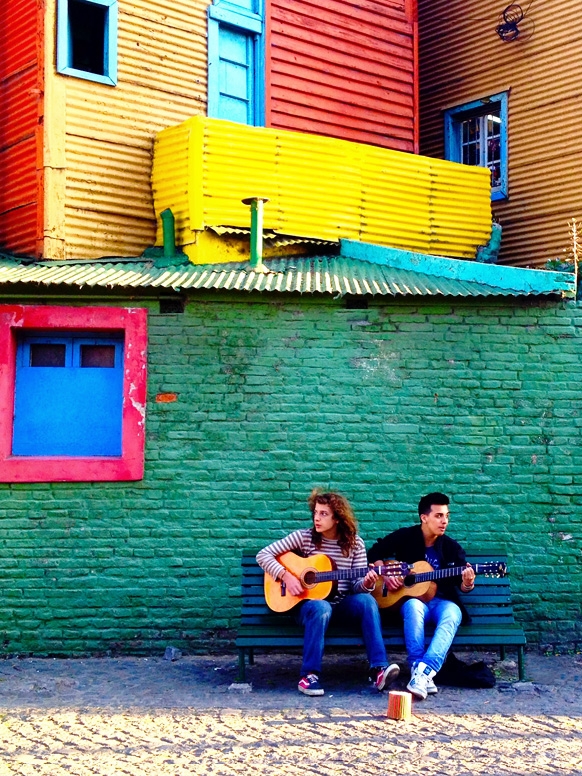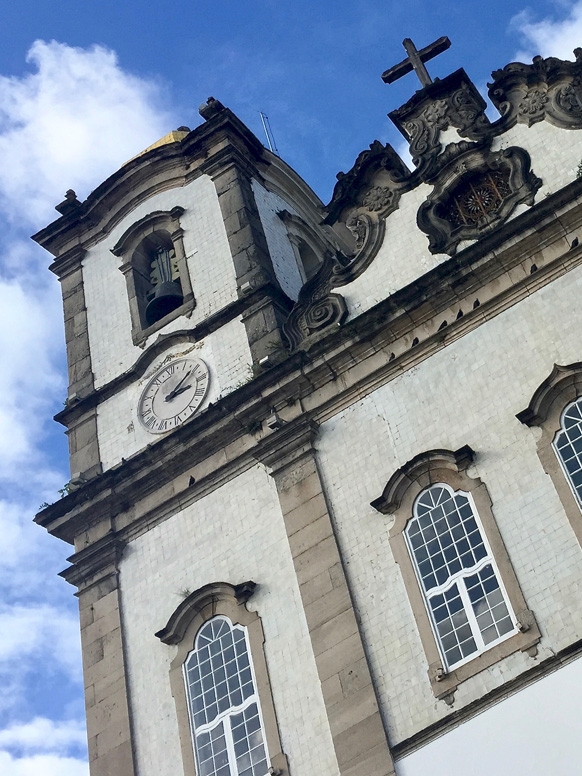 Brazil
Belo Horizonte, Florianópolis, Niterói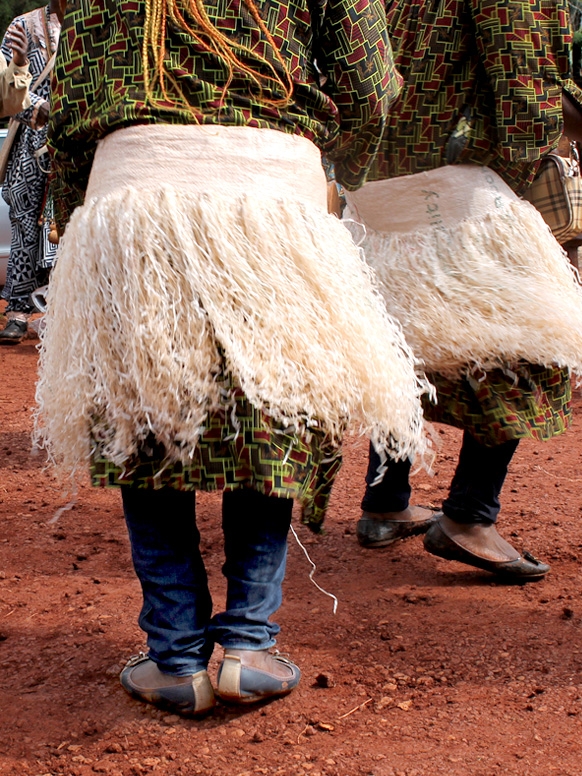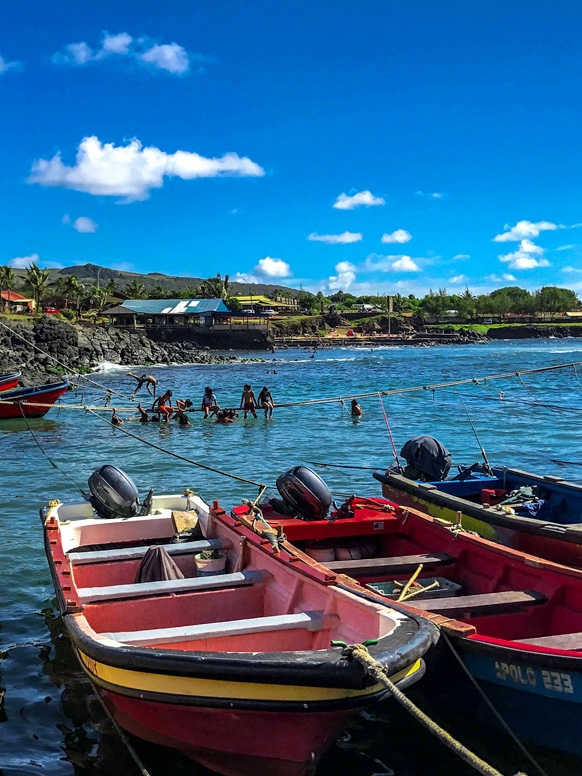 Chile
Concepción, Santiago, Temuco, Valdivia, Valparaíso and Viña del Mar, and Villarrica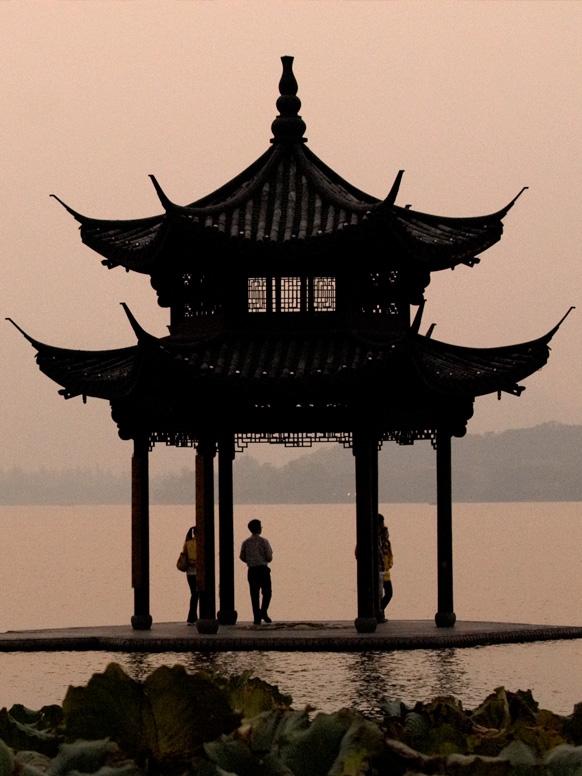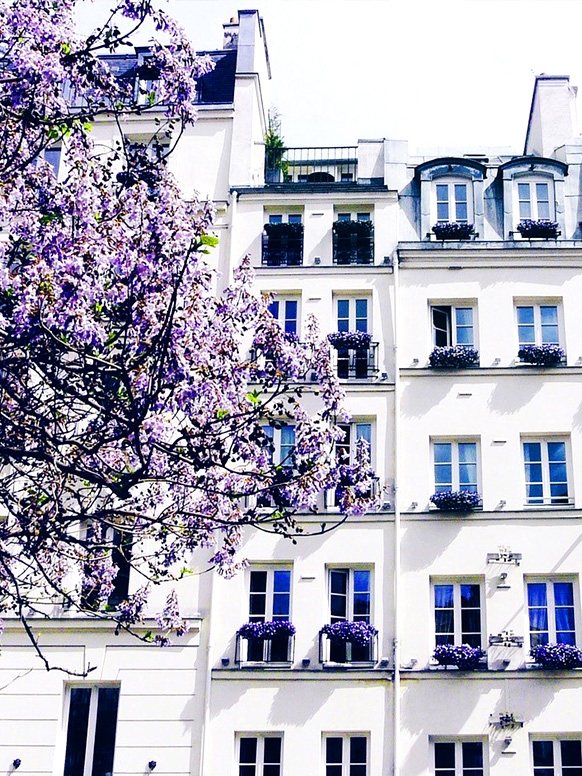 France
Bordeaux, Paris, Poitiers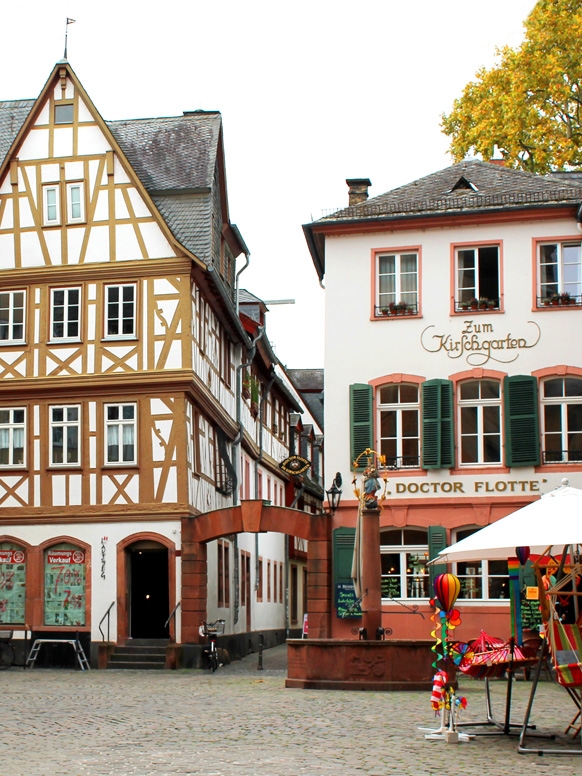 Germany
Mainz, Berlin, Potsdam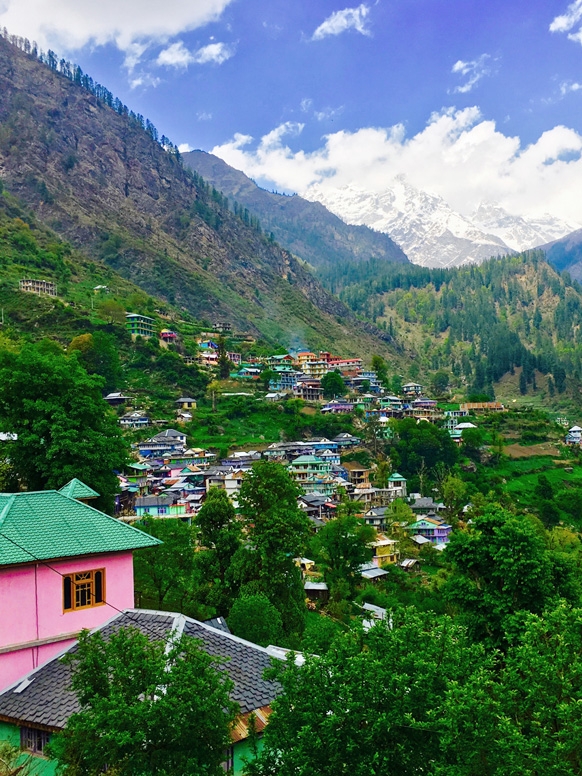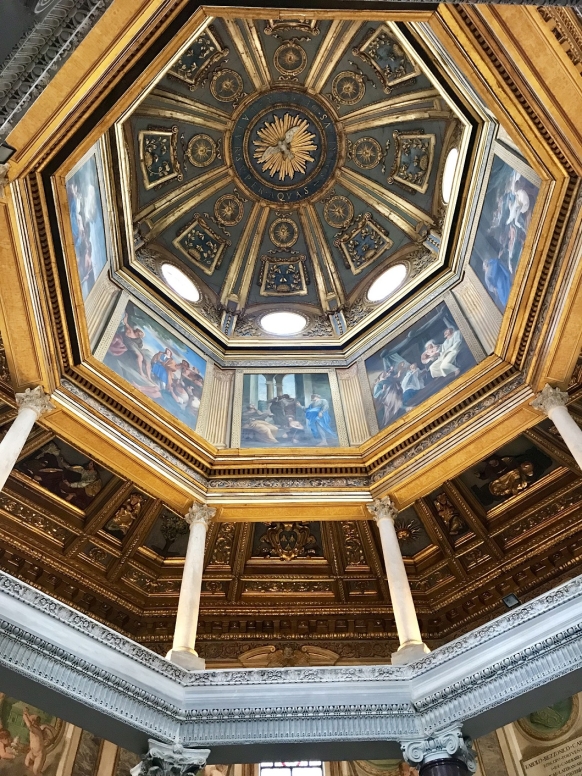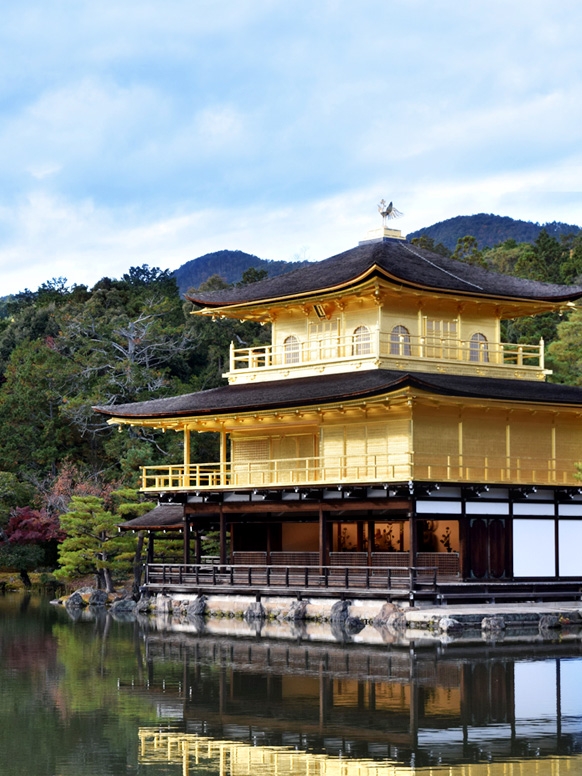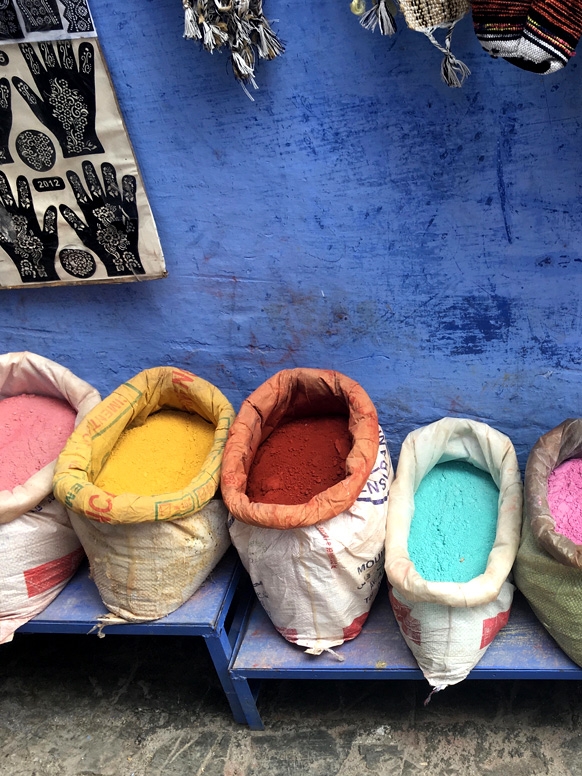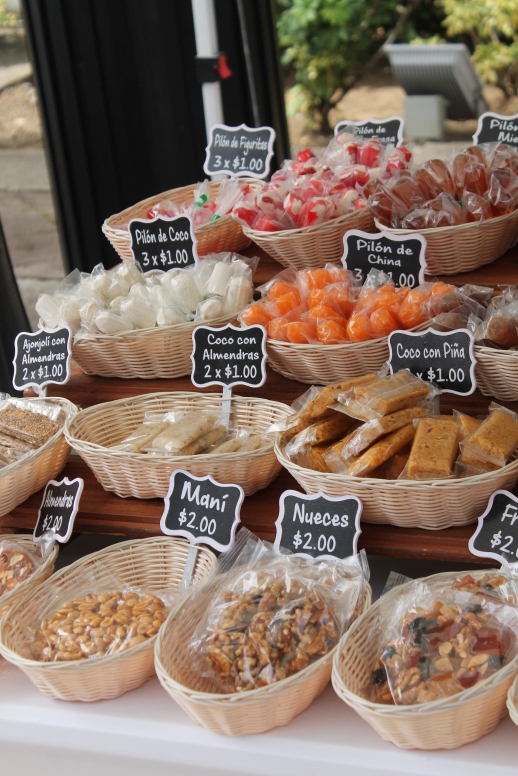 Russia
Yaroslavl, Irkutsk, Moscow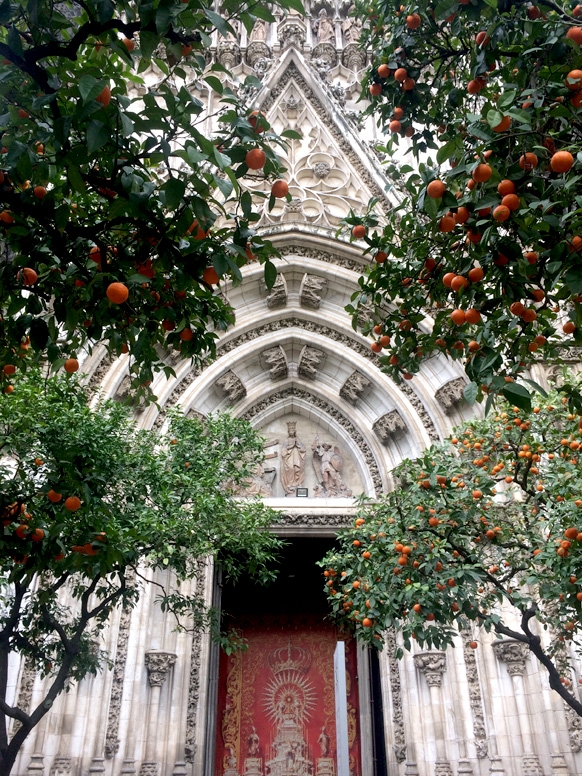 Spain
Madrid, Getafe, Logroño, Córdoba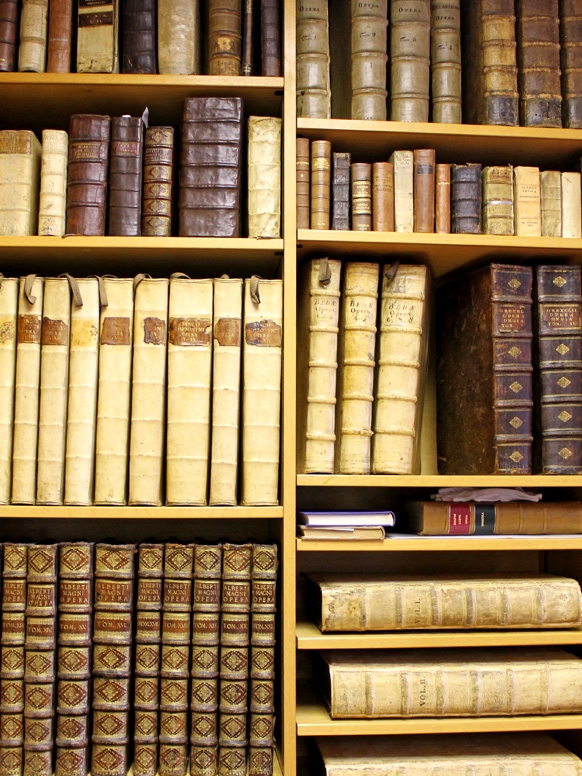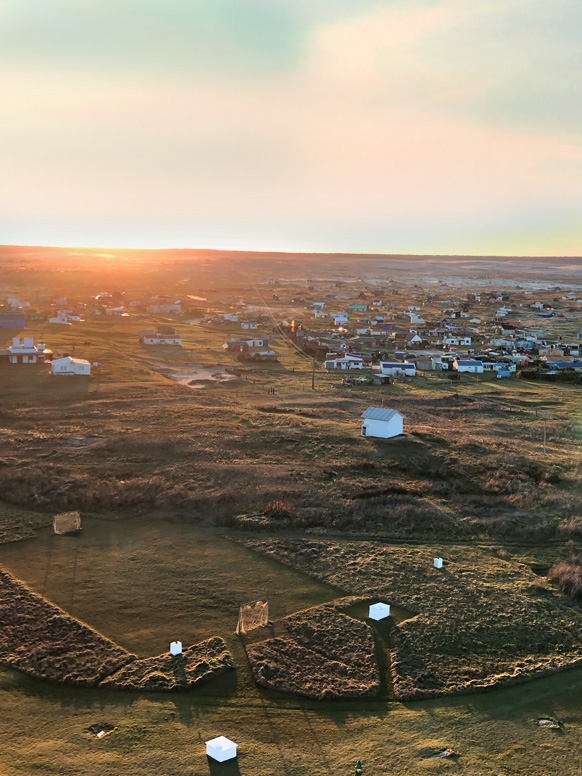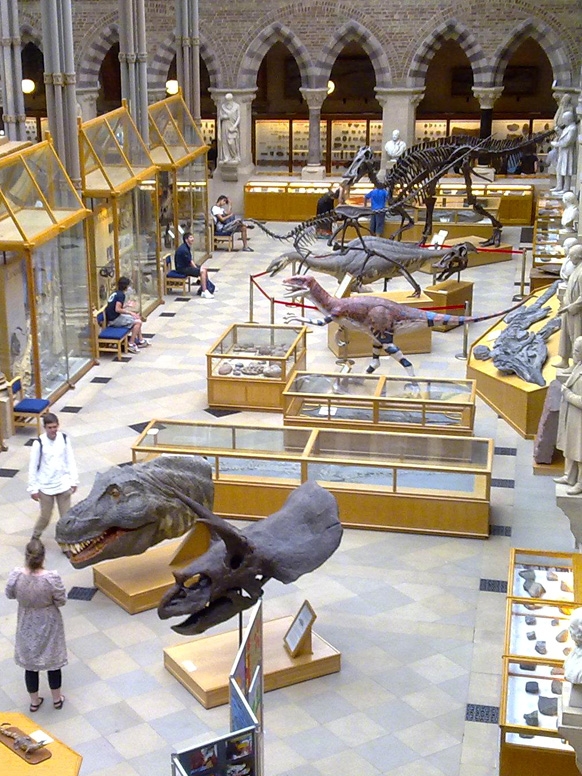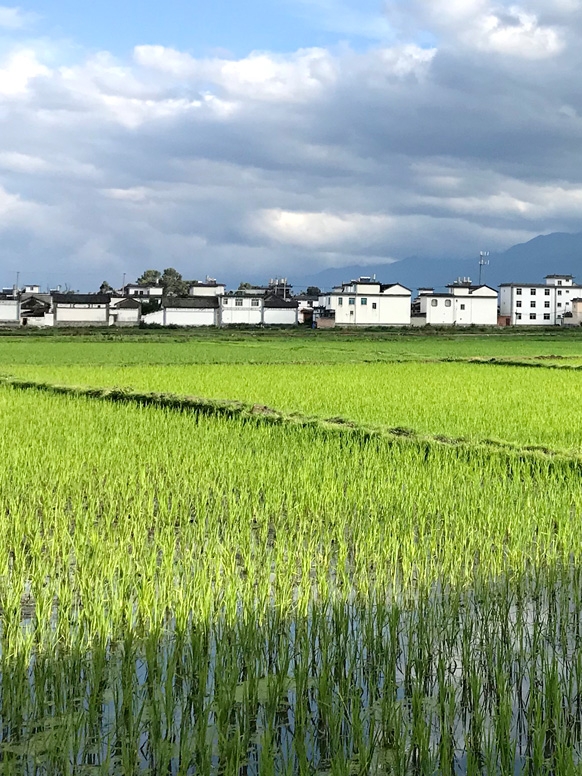 School of the Environment
California Programs
The Middlebury Institute of International Studies at Monterey offers students the chance to spend a semester or year in California taking graduate-level courses. Students gain professional skills and can get a jump start on their master's degree.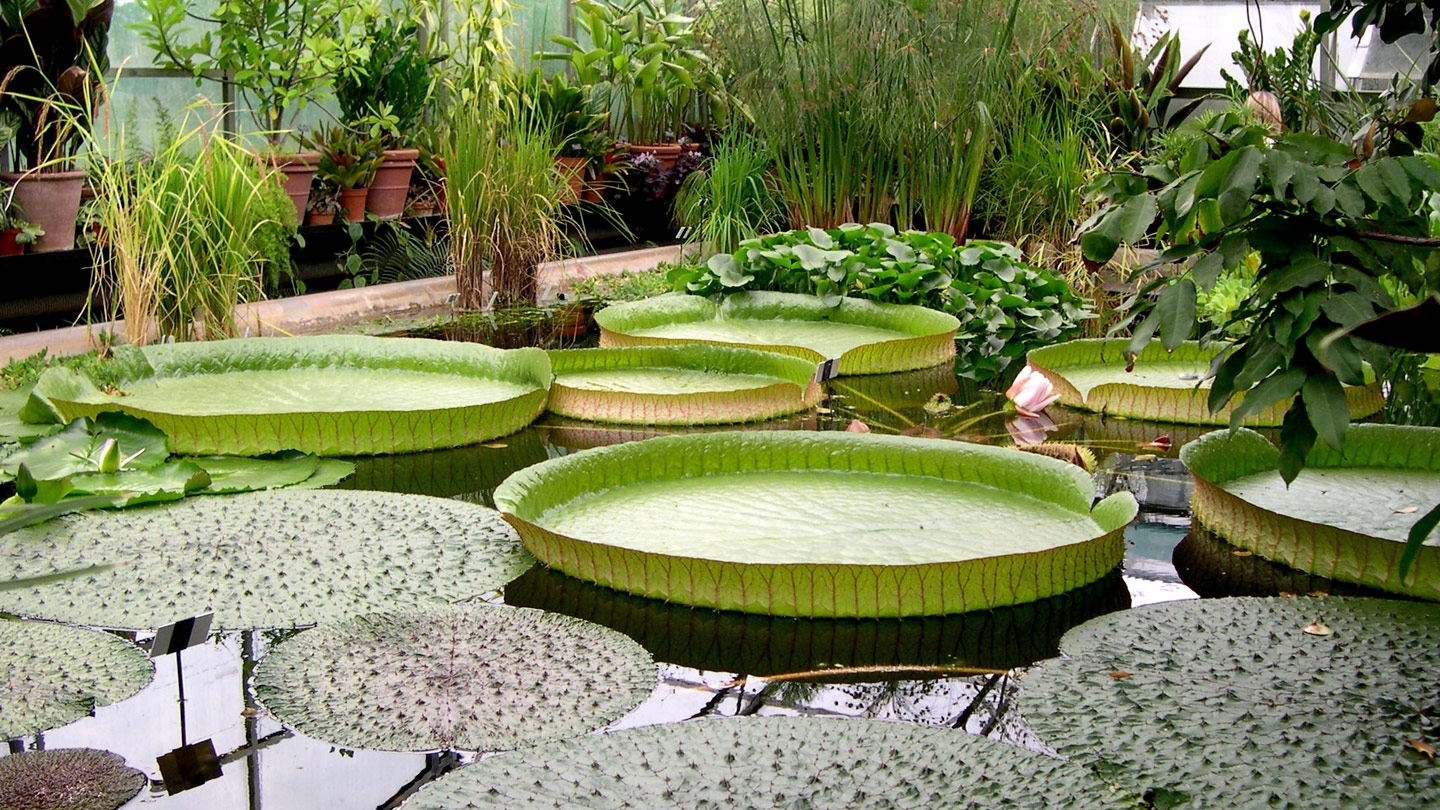 Summer Programs
Middlebury offers several opportunities for students to take field-based and experiential learning course that might otherwise be difficult to accommodate during the regular academic year. These programs do not have a language element and are taught entirely in English. 
Read More
Health and Safety
It is our experience that our host cities are no more dangerous than large cities in the U.S. We provide support and access to health and safety resources prior to departure, while abroad, and upon return.
Our dedicated on-site staff are locally connected, abreast of the latest news, and prepared with contingency plans in the event of an emergency. Middlebury also partners with Global Rescue for medical and security advisories as well as evacuation services for all students.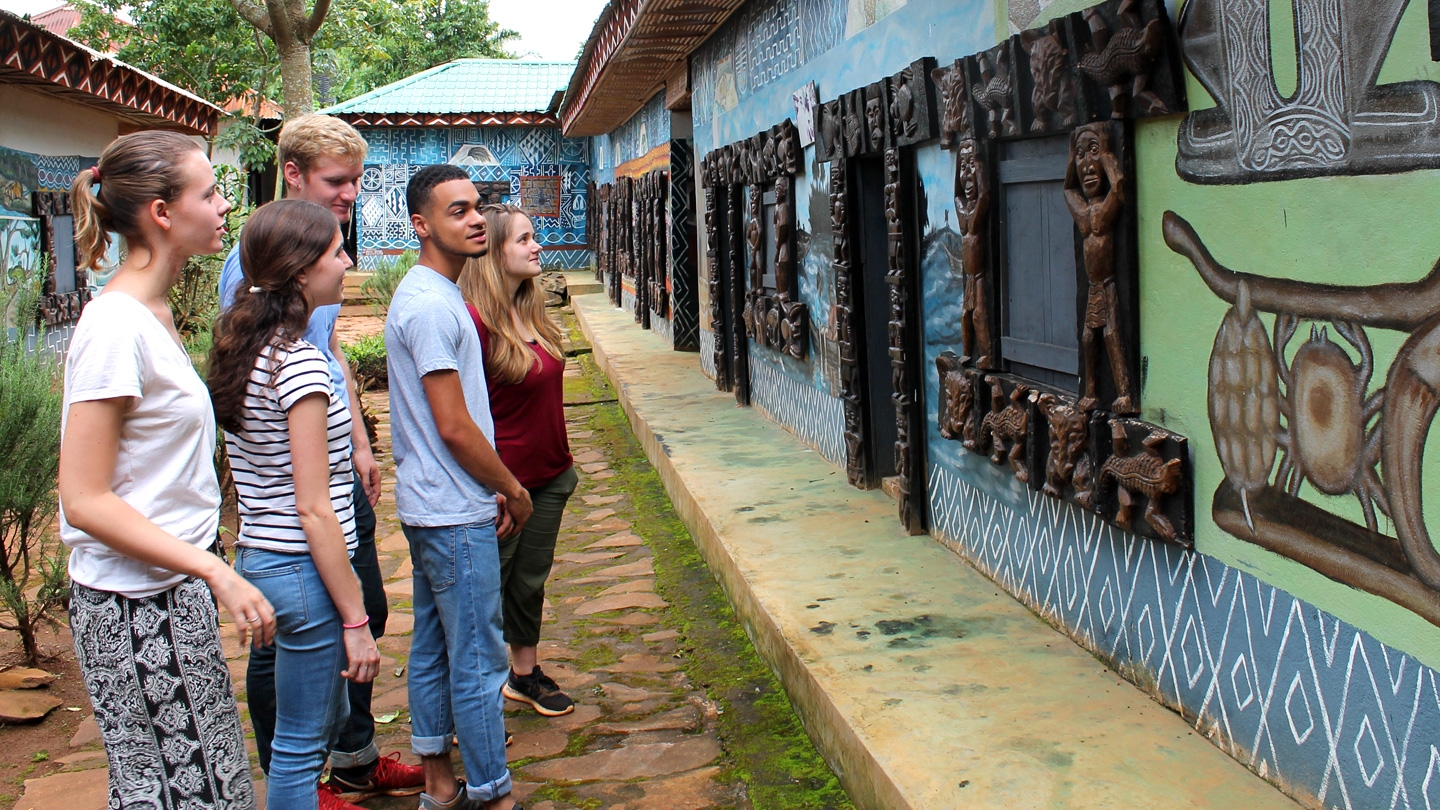 Identity and Inclusion Abroad
Students who study abroad are as diverse as the destinations and languages they choose. No matter who you are or how you identify, we have the resources and support to make your experience the best it can be.