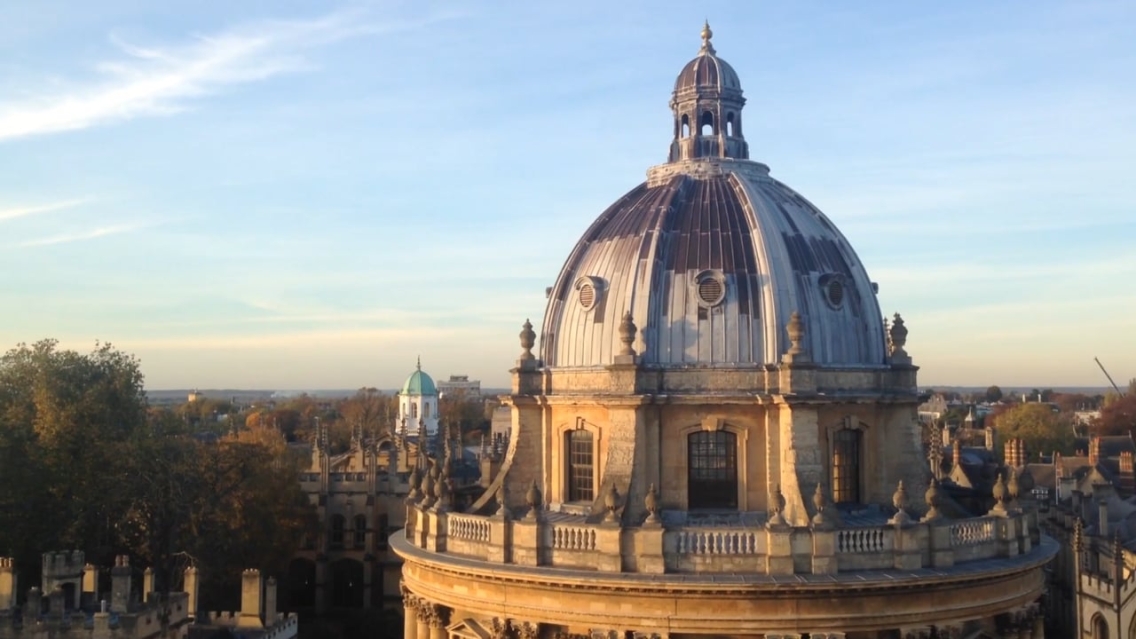 The Middlebury-CMRS Oxford Humanities Program (Middlebury-CMRS) offers a semester or year-long opportunity to study abroad in the vibrant and historical city of Oxford, England. Students become associate members of Keble College Oxford and have access to college facilities, as well as the Bodleian Library.
The Middlebury-CMRS semester program is an academically rigorous program rooted in the liberal arts tradition.  Courses are offered in the Humanities (Literature, History, Art History, Philosophy, Religion, Politics), though we welcome qualified applicants from all majors. It is also possible to take one tutorial in some disciplines within the social sciences. The aim is to provide each student with challenging course work within the context of a broad and well-balanced cultural and social life. If you have an inquiring mind, a critical approach to knowledge, and, above all, a capacity for creative as well as analytical thought, this is the program for you.
The academic program is carefully devised so that students develop skills in critical reading and writing, while they receive specialized training in medieval, Renaissance, early modern or modern subjects. The course load at Middlebury-CMRS includes a supervised research paper, a small seminar class, and two one-to-one tutorials.  The research paper hones the student's abilities in critical thinking.  The seminar illuminates new readings through group discussions. The Oxford tutorial system ensures the closest possible cooperation between teachers and students. This combination is not found at any other study abroad program in the UK.
Request Info
Fill out the inquiry form to get more information and updates from Middlebury-CMRS.
Request Info
Start Your Application
Review some important instructions so you'll know what to expect on the application.
Apply
Follow Us
See what current students are up to in real time. Follow @middleburyschoolsabroad or click below for the Middlebury-CMRS Instagram account.
Follow