Designed for students at an advanced level of French, the School in France provides opportunities to experience French culture in Bordeaux, Paris, or Poitiers.
Virtually Keeping Up Your French
Dear current, former, and prospective students and friends of the School in France,
As you know, France, and Europe in general, are still in the throes of the current COVID-19 pandemic and the School in France's onsite programs were cancelled for the 2020-2021 academic year.  We miss the effervescence of student life and we are most eager to see them again, in person, at all three of our sites — Bordeaux, Paris and Poitiers — as soon as conditions are favorable. 
In the meantime, in an effort to continue providing opportunities for students to practice the French language this semester, we are offering a variety of virtual extracurricular activities such as a French table, improv theatre, cinema club, lectures, debates, etc.
In addition, we have prepared a selection of music, film, podcasts, YouTube channels, readings, virtual visits etc. that can be found here. We hope that these resources will help future, current and former students stay connected to France, the French language and culture.
Bon courage et à très bientôt !
L'Ecole en France
At all sites, whether in a university course alongside local students or at the Centre Madeleine, courses are conducted solely in French. Students adhere to the Middlebury Language Pledge® while studying abroad, showing a commitment to linguistic and cultural immersion.
All students are strongly encouraged to engage in either an academic internship or volunteer work. Student clubs and French language conversation partners offer students an opportunity to make local connections.
Housing is with local families or in residences, and provides students with immersion in the language and culture outside of the classroom.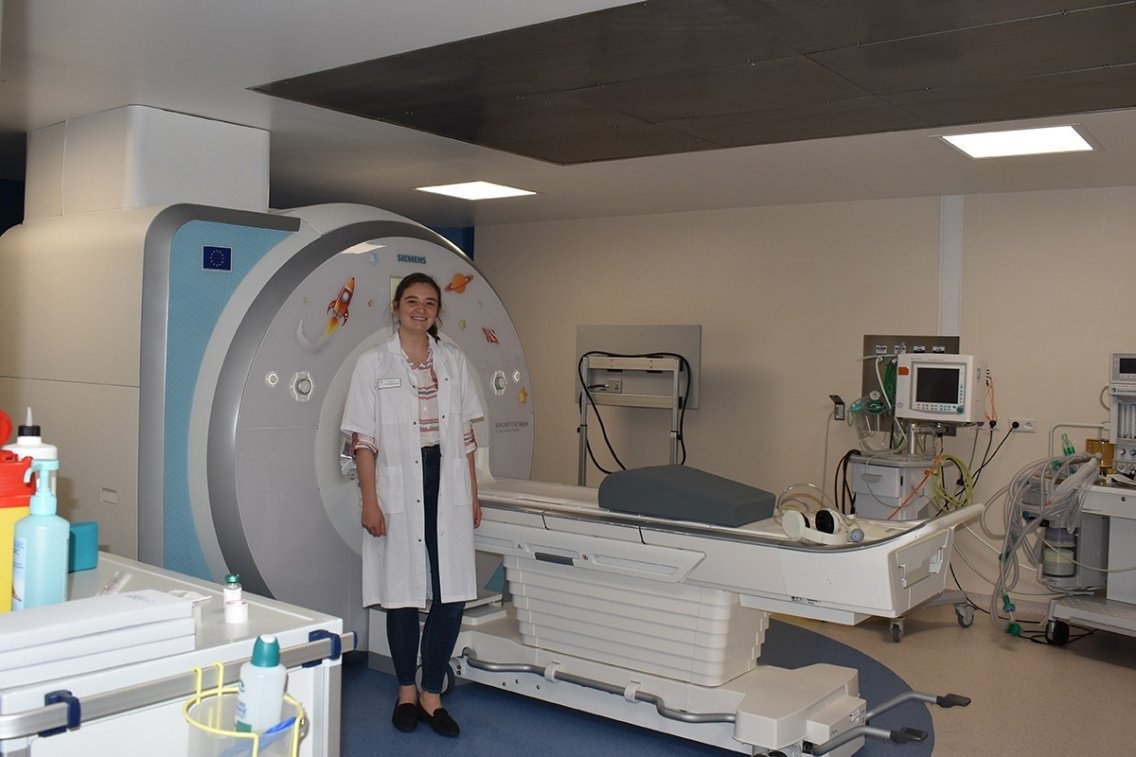 New STEM track in Poitiers
STEM students at U.S. universities will be integrated into the Université de Poitiers not only through their classes but also through their participation in research projects within university labs. Find out more about the STEM track.
The School in France has received QUIP recognition by the Forum of Education Abroad for meeting the Standards of Good Practice for Education Abroad.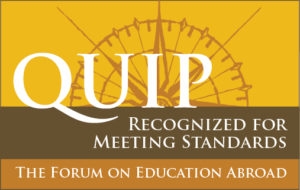 Request Info
Fill out the inquiry form to get more information and updates from the School in France.
Request Info
Follow Us
See what current students are up to in real time. Follow @middleburyschoolsabroad or click below for the School in France's Instagram account.
Follow
Graduate Program
Looking for a way to continue your French studies in Paris?
MA Program