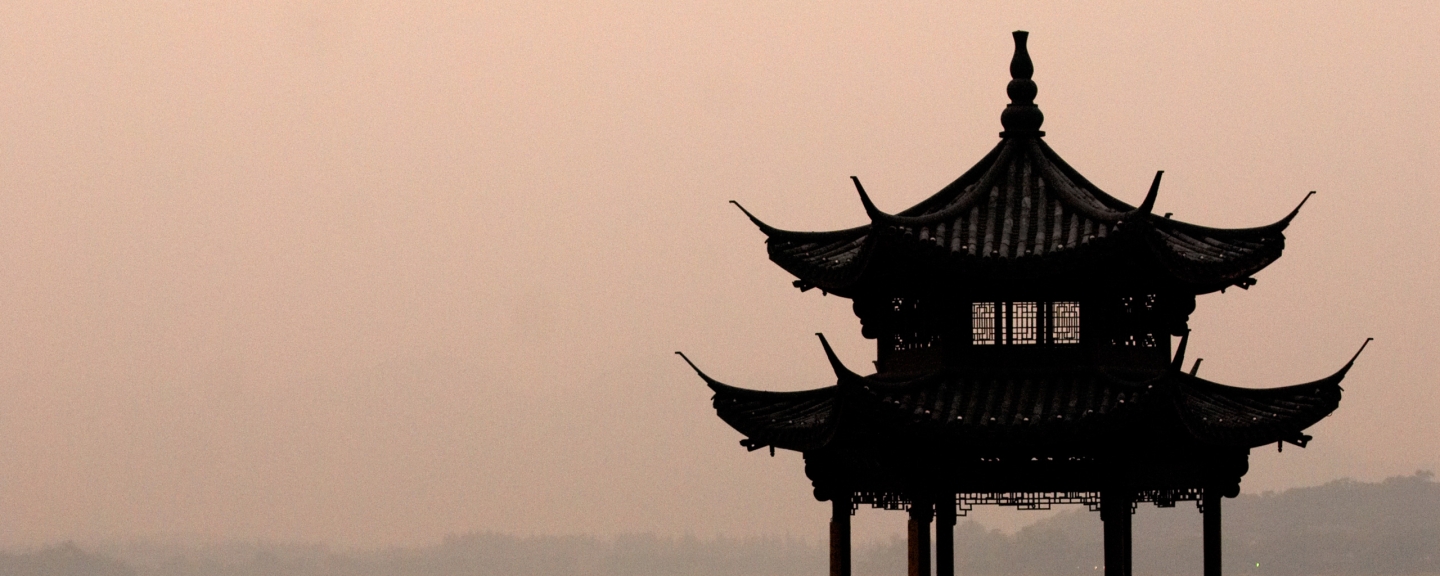 Study Abroad in Greater China
With options in the historic capitol of Beijing and seaside city of Kaohsiung on the island of Taiwan, the Middlebury School in Greater China offers a variety of options to motivated intermediate and advanced Chinese language students. 
Living with a local roommate is one benefit shared by all School in Greater China students. Challenging coursework and the Middlebury Language Pledge® round out a highly immersive program for the serious student of Mandarin Chinese.
Locations
In the heart of China's vibrant capital and center for political, economic, and cultural life, Middlebury in Beijing is designed for students with interests in political science, economics, and the arts.
Students interested in a smaller, less constrained city in a more tropical setting, where written communication still uses traditional characters may be drawn to Middlebury in Taiwan.
Request Info
Fill out the inquiry form to get more information and updates from the School in China.
Request Info
Start Your Application
Review some important instructions so you'll know what to expect on the application.
Apply
Follow Us
See what current students are up to in real time. Find the two sites on Facebook or click below for the Middlebury Schools Abroad Instagram account. 
Follow