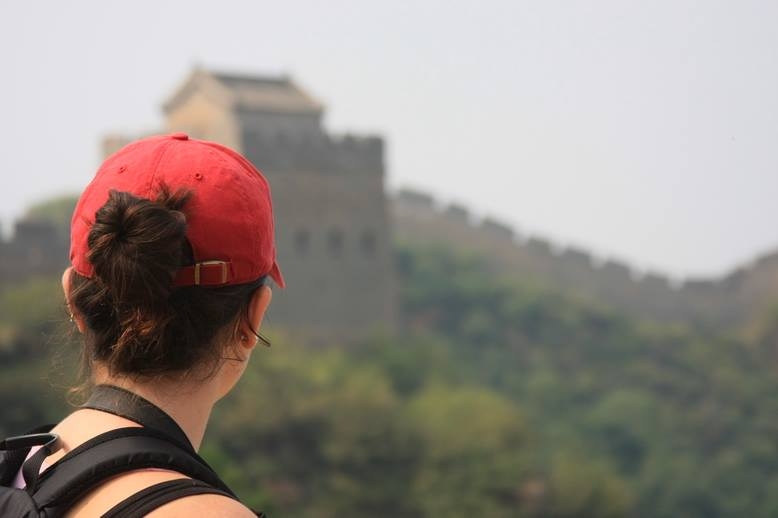 Middlebury, in cooperation with CET Academic Programs, has offered students the opportunity to immerse themselves in the language and culture of China since 2004.
Living with a Chinese roommate is one benefit shared by all Middlebury in Beijing students. Challenging coursework and the Middlebury Language Pledge® round out a highly immersive program for the serious student of Mandarin Chinese.
The program structure, including housing with Chinese roommates, is designed to expose students to an environment that will build upon their foundation of Chinese while rapidly increasing their knowledge of the language and culture. Students in Beijing take all of their courses in Chinese, including content-based electives and the unique one-on-one tutorial.
Students use their language skills in a relaxed environment outside of the classroom and also have the opportunity to spend January term in Beijing preceding the spring semester.
Location
As China's capital and center for political, economic, and cultural life, the program in Beijing is designed for students with interests in political science, economics, and the arts. Beijing is a large and vibrant city particularly marked by rapid economic growth. The city itself has grown tremendously and visitors and residents alike remark at its constant state of change and the contrast between the modern and the ancient. It is also the center of Chinese culture and politics. The program is hosted at Capital Normal University.