With a population of 12 million, Tokyo's history and modernity is seen throughout the city and its wards in the fast-paced approach to urban life juxtaposed against its architecture, traditions, and landscape—all of which make it an ideal location for study abroad.
Limited Program Enrollment due to Covid-19
The School in Japan is running for the spring 2022 semester, but only for students who hold Japanese citizenship. The country's borders remain closed to all other international travelers. Please inquire about the Fall of 2022.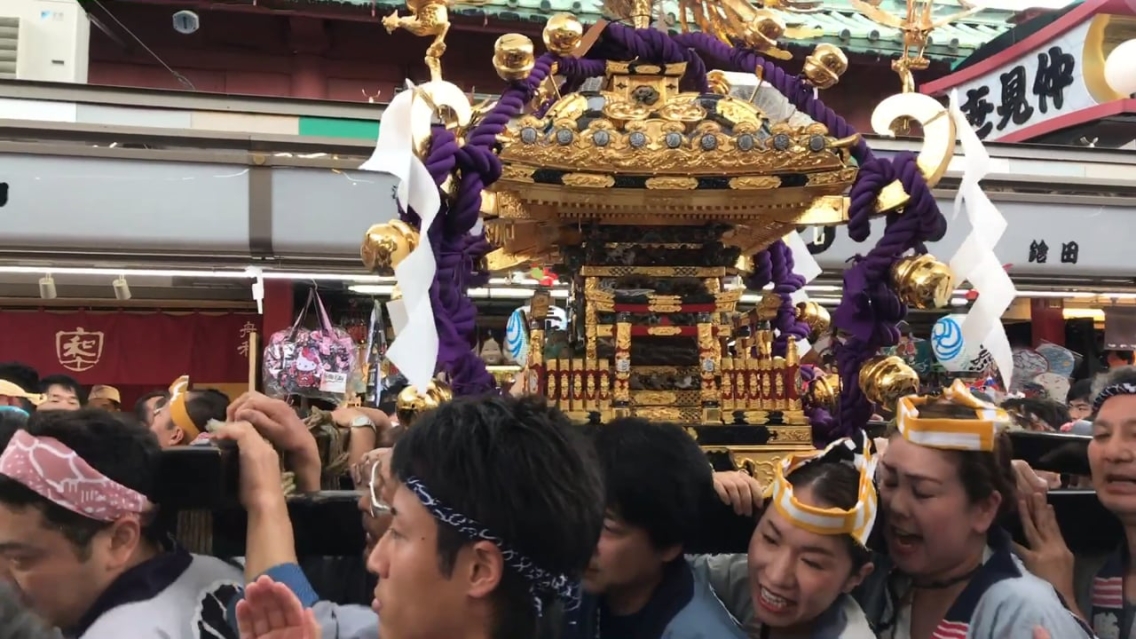 This program is designed for students with proficiency in Japanese who can adhere to the Middlebury Language Pledge® while studying abroad. The Pledge shows a commitment to linguistic immersion and is the key to students' successful language development and cultural integration.
Because of its suburban location in the Mitaka neighborhood, 30 minutes west of Tokyo, Middlebury's School in Japan provides students with the advantages and opportunities of Tokyo while living and studying in a campus-like environment.
Middlebury's host institution, International Christian University (ICU), is a nondenominational university founded in 1953 that now enrolls 2,900 students. It has a national reputation for superior language instruction and was the first liberal arts college in Japan.
Its academic offerings include Japanese language and literature, history, art history, psychology, linguistics, and international studies, among others. On-campus housing with Japanese roommates provides a personal view of Japanese culture and allows students to meet their Japanese peers through all student-run extracurricular activities and clubs.
Community Engagement
Middlebury has several opportunities for students to explore Japan outside the classroom. A key feature of the School in Japan is the Community Engagement course, in which students complete a 24-hour internship with a local organization in Mitaka. It is designed to facilitate meaningful, reciprocal relationships between students and their host community and to help students develop and integrate skills and knowledge of Japanese language and culture.
To learn more about the different internship possibilities, and see video presentations from past participants, see the Community Engagement Database.
Middlebury Global Partnerships for Sustainability in Japan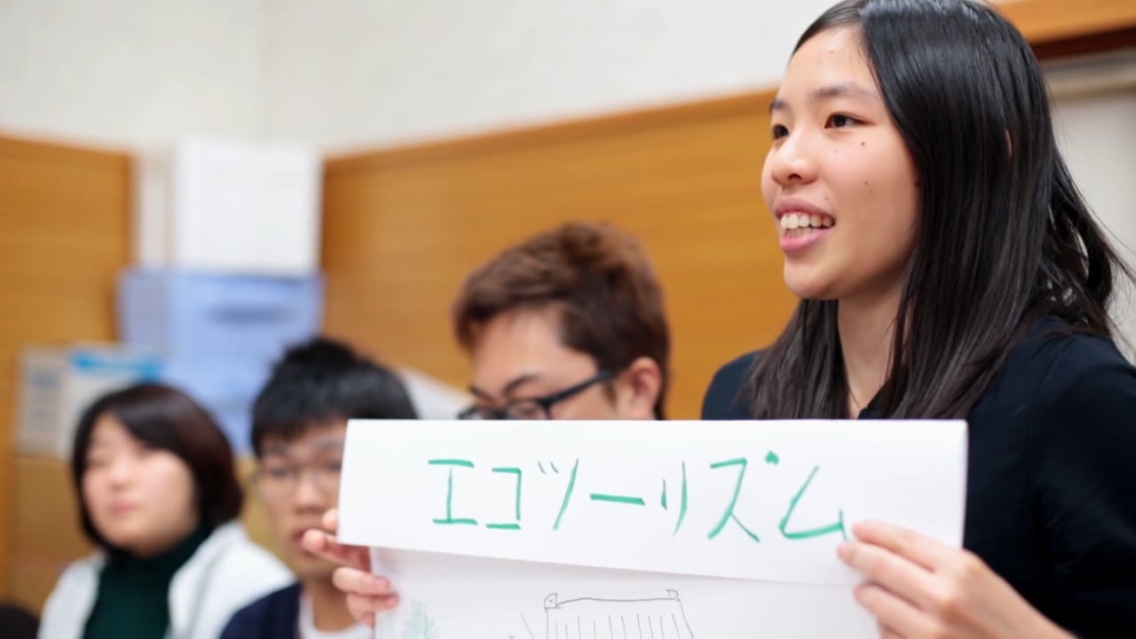 As part of the Cultural Portfolio: Exploration course, students in Japan are working with Tottori University of Environmental Studies and the Town of Chizu to support the development of strategies for sustainable economic development and the revitalization of aging, depopulating rural areas.
For more information about participating in the Global Partnerships for Sustainability projects with the School in Japan, contact Jack Byrne, director of the Office of Sustainability Integration at Middlebury.
Request Info
Fill out the inquiry form to get more information and updates from the School in Japan.
Request Info
Follow Us
See what current students are up to in real time. Follow @middleburyschoolsabroad or click below for the School in Japan's Facebook page.
Follow