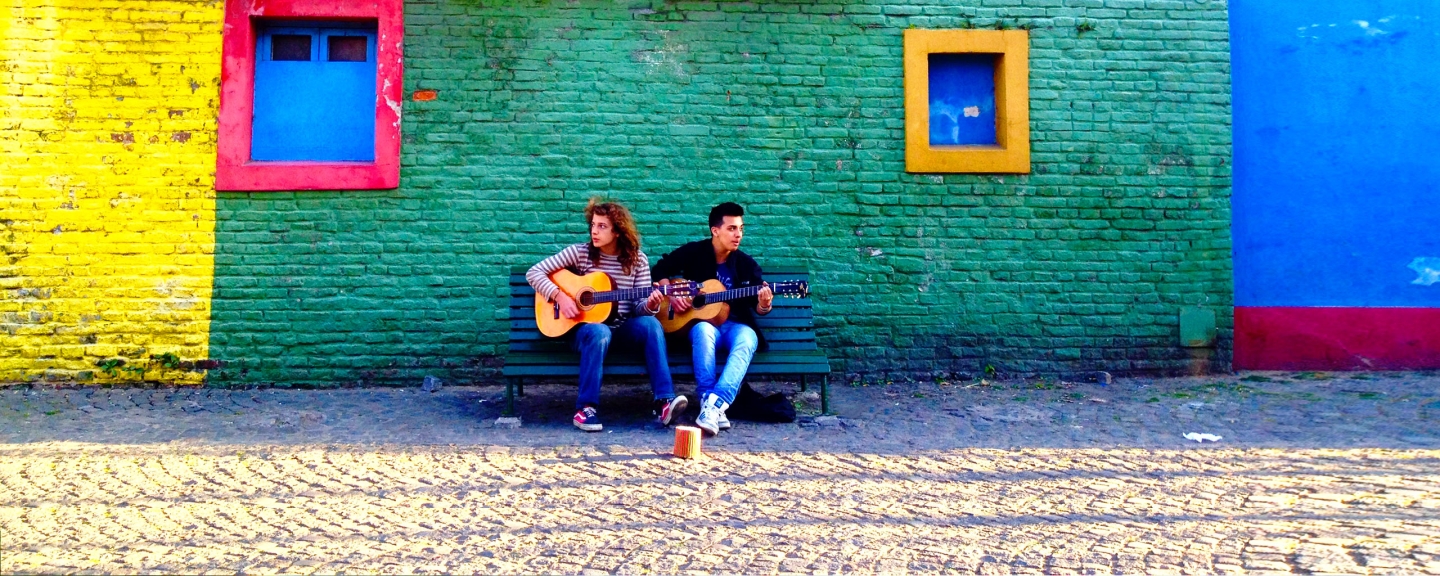 Study Abroad in Argentina
The largest Spanish-speaking country in the world, Argentina is known locally as "The Land of the Six Continents" for its geographic and climatic diversity.
Argentina also has a long and fascinating history, and is a major economic and political power in South America.
Students at the School in Argentina come in at the intermediate-advanced level of Spanish and adhere to the Middlebury Language Pledge® to reap the benefits of linguistic immersion. By living and studying with Argentinians and getting involved in the community through volunteer work, internships, and extracurricular activities, students can build authentic relationships and fully integrate into life in their host city.
Buenos Aires
In Buenos Aires, students take courses alongside Argentine peers at one of three of the country's most respected universities: the Universidad Católica Argentina, the Universidad de Buenos Aires, and the Universidad Torcuato di Tella. These universities attract students from all over Latin America.
Córdoba
Students in Córdoba enroll alongside roughly 110,000 students at the Universidad Nacional de Córdoba, who make up about a tenth of the city's population. Available subject areas span the spectrum from the humanities to the social sciences to the natural sciences, including schools specifically dedicated to psychology, architecture, health, and foreign languages.
Request Info
Fill out the inquiry form to get more information and updates from the School in Argentina.
Request Info
Follow Us
See what current students are up to in real time. Follow @middleburyschoolsabroad or click below for the School in Argentina's Facebook page.
Follow