Global Partnerships for Sustainability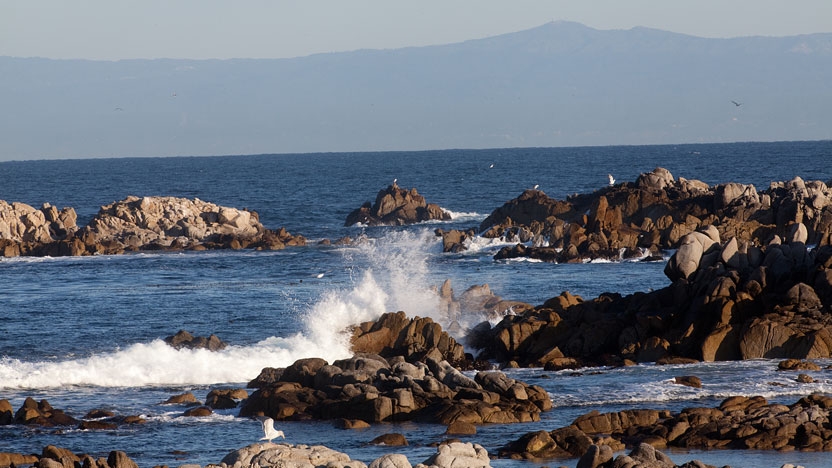 Middlebury College's Global Partnerships for Sustainability program is creating opportunities for students to leave a sustainability legacy in the countries where they study. 
Global Partnerships for Sustainability (GPS) is developing long-term partnerships between Middlebury's Schools Abroad and in-country organizations working on sustainability-related issues. GPS creates opportunities for successive cohorts of students to advance the work of partner organizations and their sustainability agendas.
Through involvement in GPS, students gain significantly greater understanding and proficiency in the language and culture and contribute to a more sustainable future for their host country. The GPS is a collaborative effort between Middlebury Schools Abroad, Environmental Affairs, and the Office of Sustainability Integration.
Existing and Developing Projects
GPS programs are in progress at Middlebury Schools Abroad in Japan; Chile; Hangzhou, China; Irkutsk, Russia; and Montevideo, Uruguay. Pilot programs are currently in development at Schools Abroad in Jordan and France.
China
In Kunming, China, students and partners at The Nature Conservancy of China, Shelburne Farms, and Yunnan University School of Ecology and Environmental Science collaborate on the development of wetland outreach and education capacity in Heqing, China. They also learn firsthand about efforts to protect Yunnan's endangered snub-nosed monkeys. Please note that the Kunming GPS program is transitioning to a new partner and program focus (to be determined in the near future).
Chile
Students at the C.V. Starr School Abroad in Chile are working with Universidad Austral de Chile and GPS partners at the Wildlife Conservation Society to support the development of the Karukinka Natural Park in Tierra del Fuego and the University of the Frontier in Temuco to study sustainability in the context of rural communities and the problems experienced by indigenous people.
Japan
Students in Japan are working with Tottori University of Environmental Studies and the town of Chizu to support the development of strategies for sustainable economic development and the revitalization of aging, depopulating rural areas. A second site and partnership has been established in Tenryu, Japan, with a local tea plantation and community center focused on a similar theme. A summer internship there has also been created.
Contact
For more information about participating in the Global Partnerships for Sustainability projects at a Middlebury College C.V. Starr Schools Abroad, contact Jack Byrne, dean of sustainability and environmental affairs, at jmbyrne@middlebury.edu.