Sustainability Grants for Students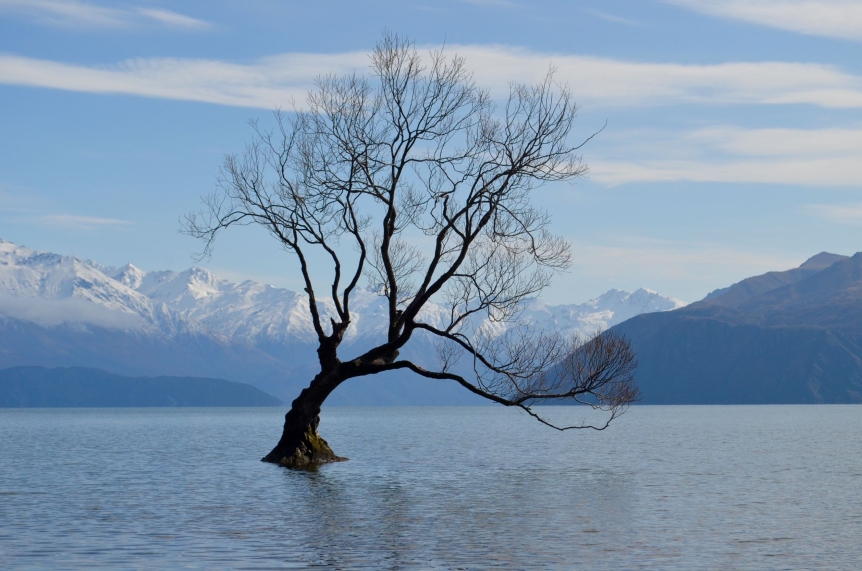 Grants of up to $500 are available to students studying abroad through Middlebury College. Undergraduates studying at the Middlebury C.V. Starr Schools Abroad, as well as Middlebury students studying abroad on approved externally sponsored programs, are eligible for these grants.

Grants may be used for research projects or participation in events or projects related to sustainability issues; this may include projects or research that look at ways of reducing the human impact on the environment, enhancing social well-being, or economic development that addresses the environment and/or social well-being.
 
Click here for the grant application
Grant Recipients and Project Descriptions
Study Abroad
Sunderland Language Center, First Floor
356 College Street
Middlebury, VT 05753