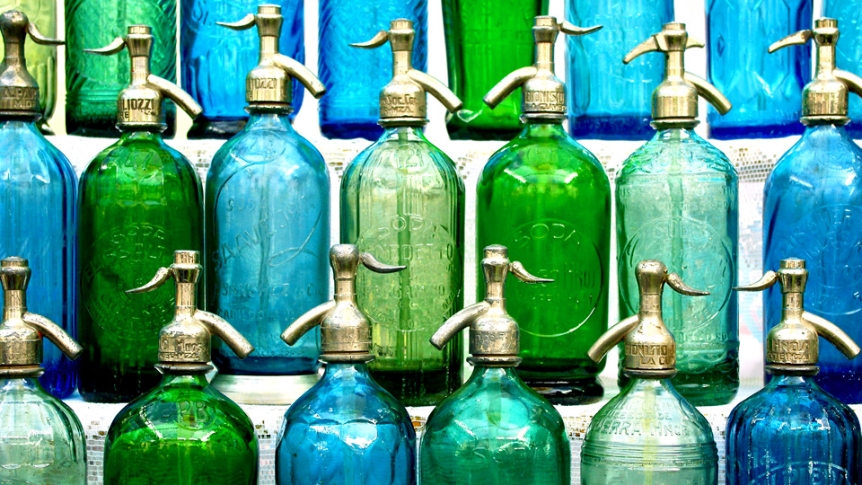 Soon your student will be embarking upon what is often a life-changing academic, social, and cultural experience.
The information on these pages will help you better understand the philosophy of our programs as well as the emotions and challenges your student might encounter.
Resources for Parents of Students Studying at the Middlebury Schools Abroad:
Check out the many Parent resources on our web pages, including information on support and resources, billing information, travel plans, and more.
Resources for Parents of Middlebury Students Studying Abroad on Externally Sponsored Programs:
In addition to reviewing the informative sections of this web site, please also refer to the following:
Externally Sponsored Study Abroad Programs Handbook
This handbook includes information on logistics (e.g., passports and visas, packing, travel info., etc.), health and safety, cross-cultural adjustment, sustainable study abroad, academic matters, financial information, returning home after study abroad, and much more.
Support and Resources
This Pre-Departure Checklist for Parents provides advice for helping your student before, during, and after the study abroad experience.
Emergencies
Another common concern for parents is who to contact in case of emergency. Since Middlebury College does not administer the program in which your student is participating, it is most effective to contact the program administrators directly.
Please make sure that your student leaves this contact information with you prior to departure. However, if any questions or concerns arise before, during, or after their study abroad experience, please feel free to contact Stacey Thebodo, Associate Director of International Programs (advisor for externally sponsored study abroad programs).
Also please see Health and Safety Abroad for important emergency information, as well as our Contact Us page or the emails and phone numbers of International Programs and Off-Campus Study advisors and staff.
Study Abroad
Sunderland Language Center, First Floor
356 College Street
Middlebury, VT 05753