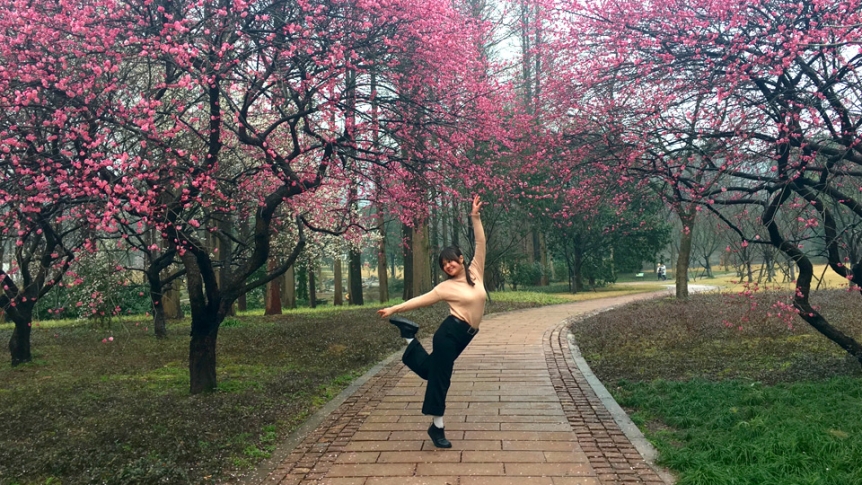 The safety and well-being of students abroad is extremely important to us.
The following information and resources are intended to guide students and parents on health and safety issues related to study abroad.
Health
Safety Abroad
Emergency Contact Information
In case of an emergency during which families are unable to reach students, please contact us.
Study Abroad
Sunderland Language Center, First Floor
356 College Street
Middlebury, VT 05753