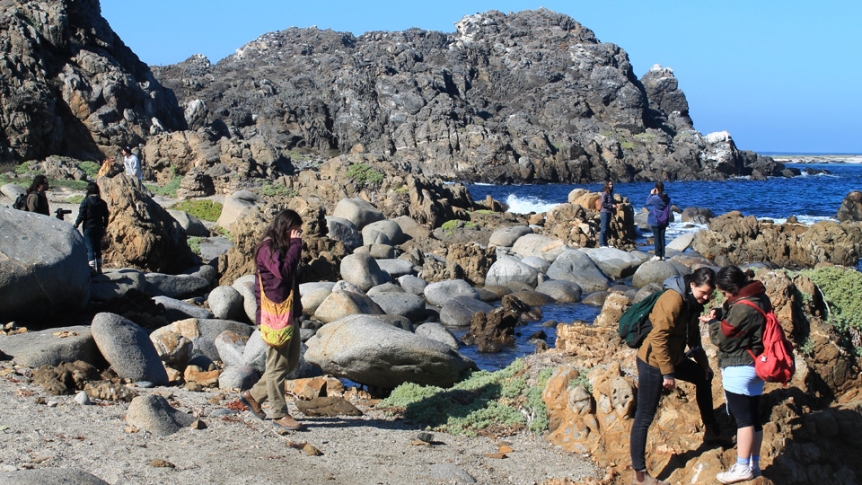 Each year a significant number of Middlebury students study abroad on externally sponsored programs.
Below is a listing of locations and programs available to Middlebury College students.
Contact
To learn more about externally sponsored programs, make an appointment with Stacey Thebodo.
To learn more about Middlebury C.V. Starr Schools Abroad, contact the appropriate advisor by country.
To learn more about Study Away at MIIS, please contact Susan Parsons.
Study Abroad
Sunderland Language Center, First Floor
356 College Street
Middlebury, VT 05753