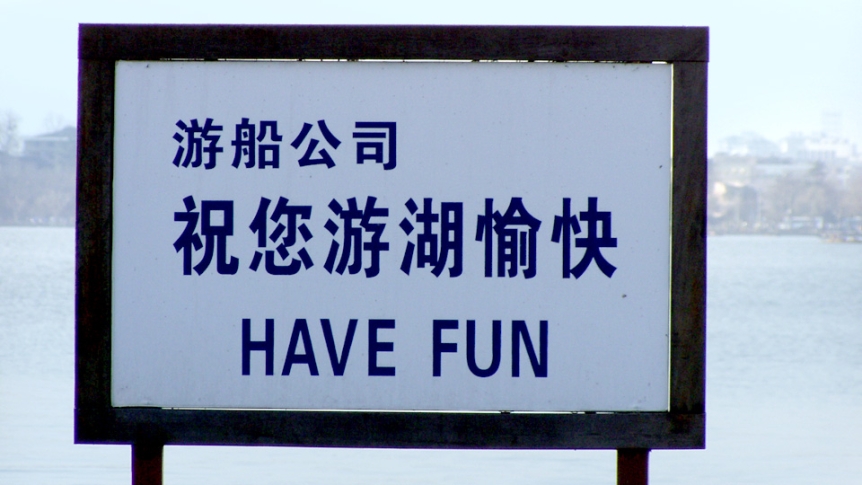 Are you interested in studying abroad but not sure how to get started? We can help.
Attend an informational meeting
There are many program/region/country/language-specific info sessions to choose from; you are welcome to attend as many as you want. See our Events Page for a schedule of upcoming meetings.
Not sure how to get started?
Frequently Asked Questions about study abroad at Middlebury
See our Guide for Getting Started, which includes questions to ask yourself as you are deciding what and where to study abroad, as well as an explanation of different types of programs.
Study Abroad Frequently Asked Questions for First-Year Students
Diversity, Identity, and Inclusion
Students who study abroad are as diverse as the destinations and languages they choose. No matter who you are or how you identify, we have the resources and support to make your experience the best it can be.
Explore our Course Database
Use our Course Information Database to find information on courses taken abroad (both at Middlebury Schools Abroad and externally sponsored programs) and their applicability to Middlebury majors and academic distributions.
Other Resources
Study Abroad
Sunderland Language Center, First Floor
356 College Street
Middlebury, VT 05753