Sustainability and Study Abroad Initiatives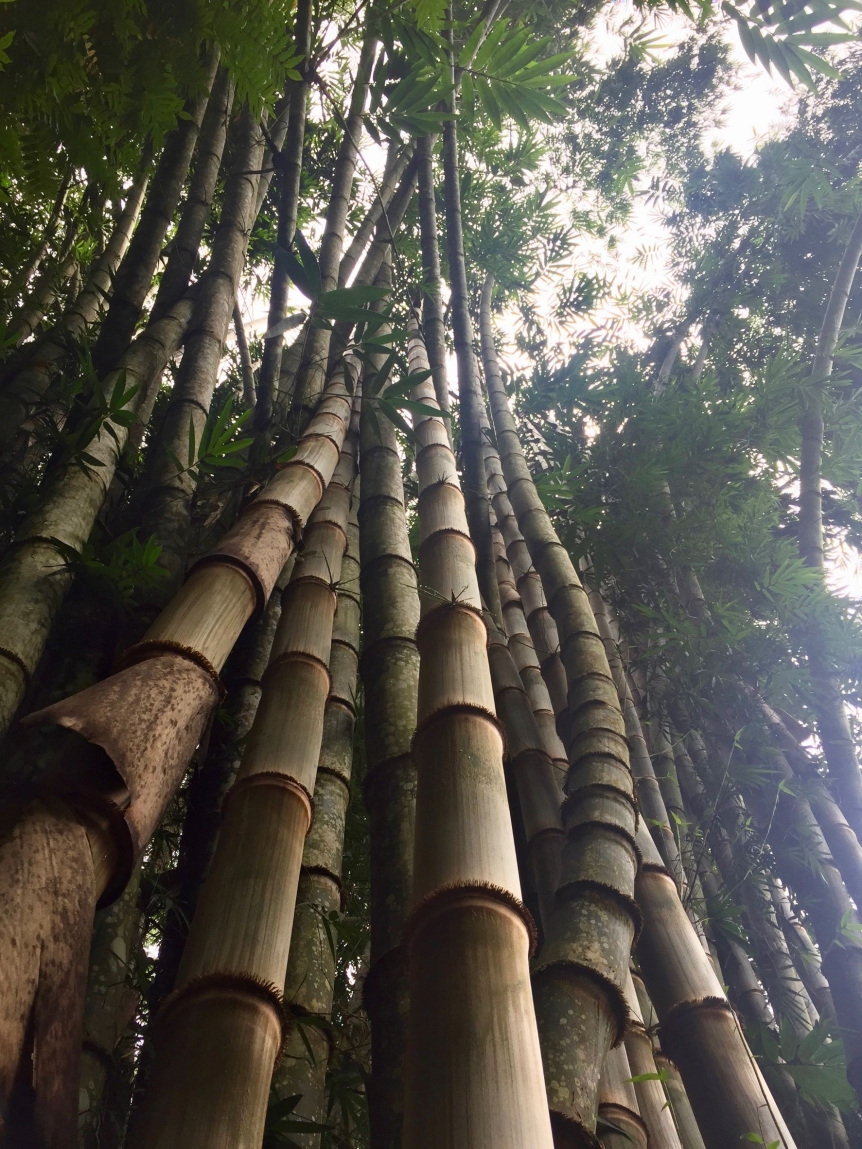 Assessing and Improving our Sustainability Performance
Middlebury is currently working with Bound International to conduct a sustainability assessment of our study abroad programs and to create a sustainability plan for the future. This project also includes developing resources and programming for sustainability in study abroad.
Students can purchase a Student Membership with Bound International to access even more resources to learn about tangible actions they can take to study and travel abroad in a more sustainable way.
Global Partnerships for Sustainability
Middlebury College's (MC) Global Partnerships for Sustainability (GPS) is creating opportunities for students to leave a sustainability legacy to the countries where they study. GPS is developing long-term partnerships between Middlebury's Schools Abroad and in-country organizations working on sustainability-related issues. GPS creates opportunities for successive cohorts of students to advance the work of partner organizations and their sustainability agendas. Through involvement in GPS students gain significantly greater understanding and proficiency in the language and culture and contribute to a more sustainable future for their host country. The GPS is a collaborative effort between Middlebury's C.V. Starr Schools Abroad, Environmental Affairs and the Office of Sustainability Integration. Read about Projects in Chile, China, and Japan.
Sustainable Study Abroad Grants 
Grants of up to $500 are available to students studying abroad through Middlebury College. Undergraduates studying at the Middlebury C.V. Starr Schools Abroad, as well as Middlebury students studying abroad on approved externally sponsored programs, are eligible for these grants.
Grants may be used for research projects or participation in events or projects related to sustainability issues; this may include projects or research that look at ways of reducing the human impact on the environment, enhancing social well-being, or economic development that addresses the environment and/or social well-being.
Click here for more information and an application.
Carbon offsets
When you study abroad your air travel produces a tremendous quantity of greenhouse gases, contributing greatly to climate warming. In 2006-07, Middlebury led the way in the field of education abroad by creating one of the first organized study abroad carbon offset programs. Through this program, Middlebury worked with Native Energy, a Vermont carbon offsets company, to facilitate the purchase of carbon offsets for study abroad travel. These offsets supported many of Native Energy's projects, such as renewable energy at schools, methane digesters on family farms, household water filters in rural Kenya and even the first large scale Native American-owned wind turbine in the U.S. Though Middlebury no longer facilitates the purchase of carbon offsets for study abroad travel, students are encouraged to purchase carbon offsets independently through Native Energy or another carbon offset provider (more information and research on carbon offset providers can be found here).
Green Passport
Middlebury was a founding member of Green Passport, which aims to provide resources, encouragement, and support to students and other travelers who are interested in participating in study abroad, work and internships abroad in a sustainable way. The guiding principle of GP is the Pledge. When you commit to the Pledge you are stating your intention to concentrate your actions, both during and after your time abroad, on minimizing your impact on the environment while engaging respectfully towards the local culture(s) and community of your host country.
Study Abroad
Sunderland Language Center, First Floor
356 College Street
Middlebury, VT 05753