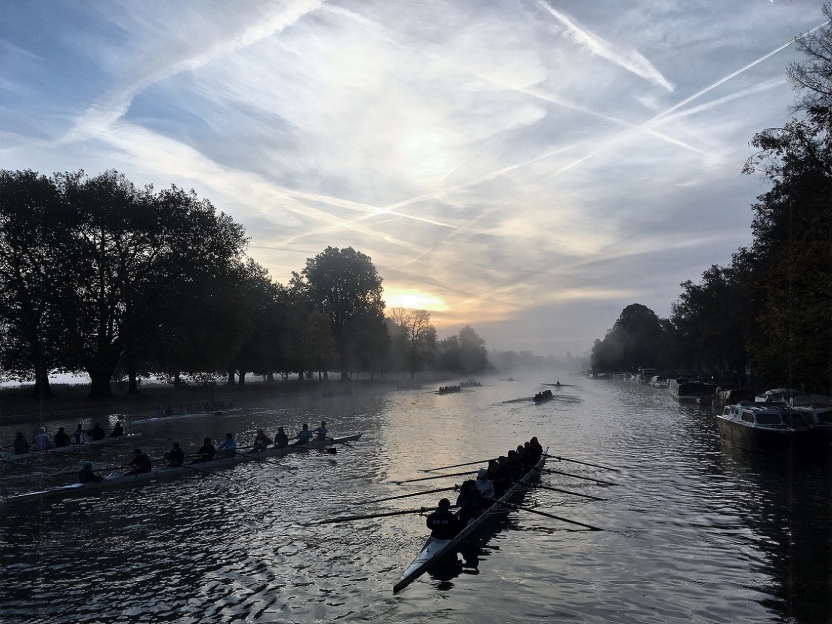 Throughout the semester, Middlebury-CMRS administrators create opportunities for cultural activities and access to local events, concerts, and theatrical performances. While program participants live and learn in the program's facility in the heart of the city, in St. Michael's Hall, they should not miss the chance to explore and take advantage of Oxford student life on their own. 
Former Middlebury-CMRS students have consistently emphasized the benefits of participating in Keble College clubs and sports teams, which helped them make local friends and immerse themselves in Oxford life. Examples of activities include the college choir, theater productions, and the college newspaper.  Students also have access to all branches of Oxford's Bodleian Library, as well as university-wide sporting facilities and student associations, such as the famed debating society, the Oxford Union. 
Oxford is a vital resource, and students engage with its wealth through lectures, visits, and hands-on experiences.  In addition, a specialist tutor leads field trips to other places of historical importance within easy reach of Oxford. Learn more about what Oxford has to offer.