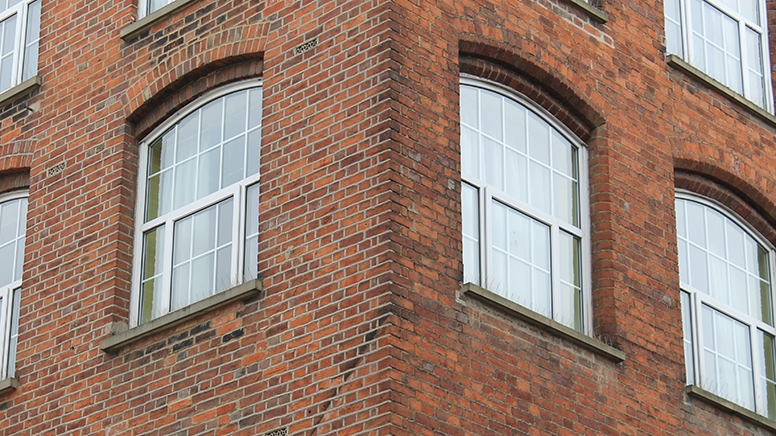 Middlebury-CMRS offers accommodations in St. Michael's Hall, a centrally located facility with classrooms, a 40-bed dormitory, a large kitchen, and various social spaces.
The building is conveniently located downtown, within 150 yards of Carfax, the ancient crossroads of the city and center of Oxford's academic, cultural and social life. Excavations opposite the Hall in Shoe Lane support a tenth-century date for the layout of the streets and lanes adjacent to the building. A local grocery store, pubs, and other shops, as well as Keble College resources, are all within walking distance.
Two Junior Deans live in the Hall and are responsible for student welfare outside of working hours.