The Middlebury School in Russia offers three distinct opportunities for students to immerse themselves in the study of Russian language and culture.
School in Russia Spring 2022
The School in Russia has suspended the in-person program for the rest of the spring 2022 semester, and students will complete the term remotely. Click here to view the communication that went out to students.
Designed for students with an intermediate or advanced level of Russian, our program offers students a broad range of academic and cultural immersion while adhering to the Middlebury Language Pledge®. Depending on academic and extracurricular interests, students can choose from three sites:
Unlike many American programs in Russia that segregate students from regular university and community life, our programs encourage linguistic and cultural integration. Through a flexible and demanding academic program and with a variety of local contacts outside of the university, we strive to allow students maximum independence in their academic and social lives. In addition to improved Russian language ability, this level of independence allows students to develop practical survival skills for later work or study in the country.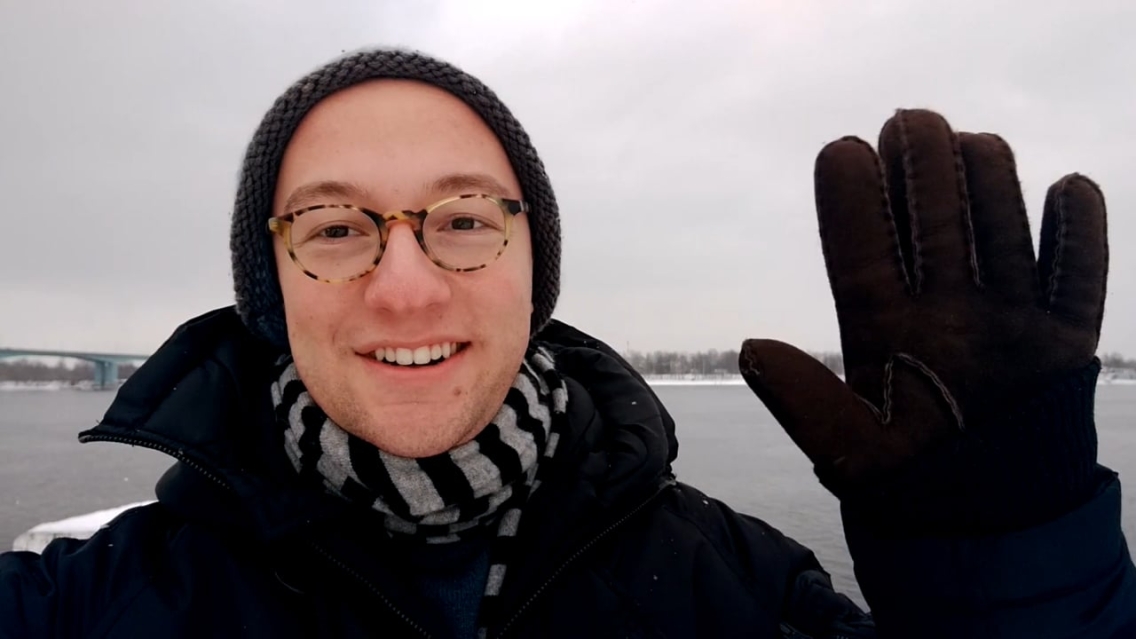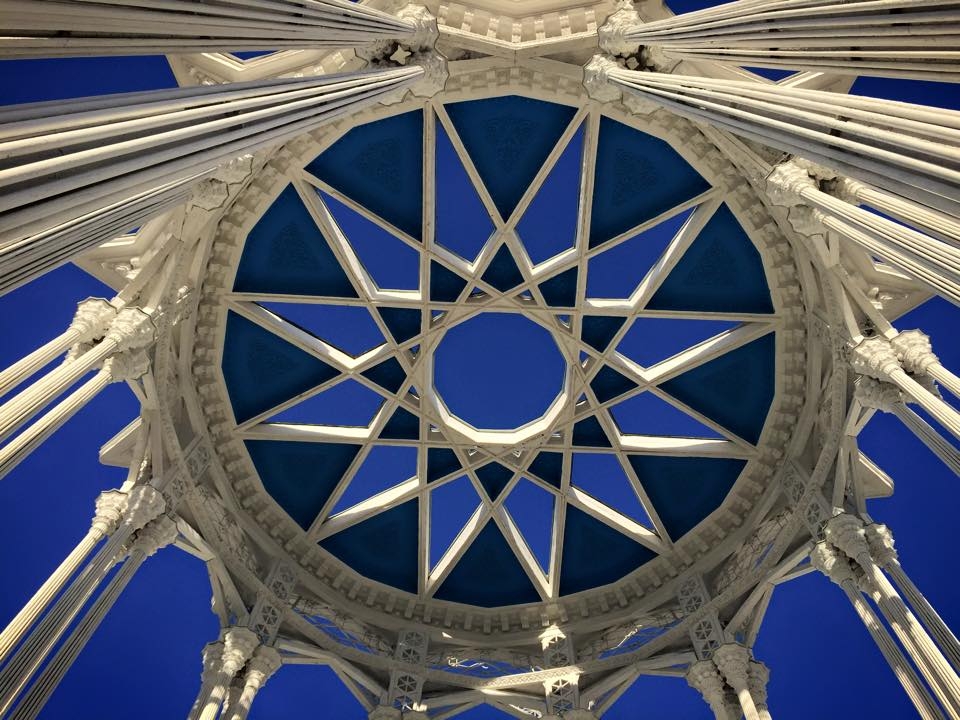 Beginner and Intermediate Tracks
We offer Beginner and Intermediate Tracks in Moscow, in addition to our regular program for advanced speakers. Learn more here.
Request Info
Fill out the inquiry form to get more information and updates from the School in Russia.
Request Info
Follow Us
See what current students are up to in real time. Follow @middleburyschoolsabroad or click below for the School in Russia's Facebook page.
Follow
Graduate Program
Looking for a way to continue your Russian studies in Russia?
MA Program