Local poet Karin Gottshall to read from her debut collection April 25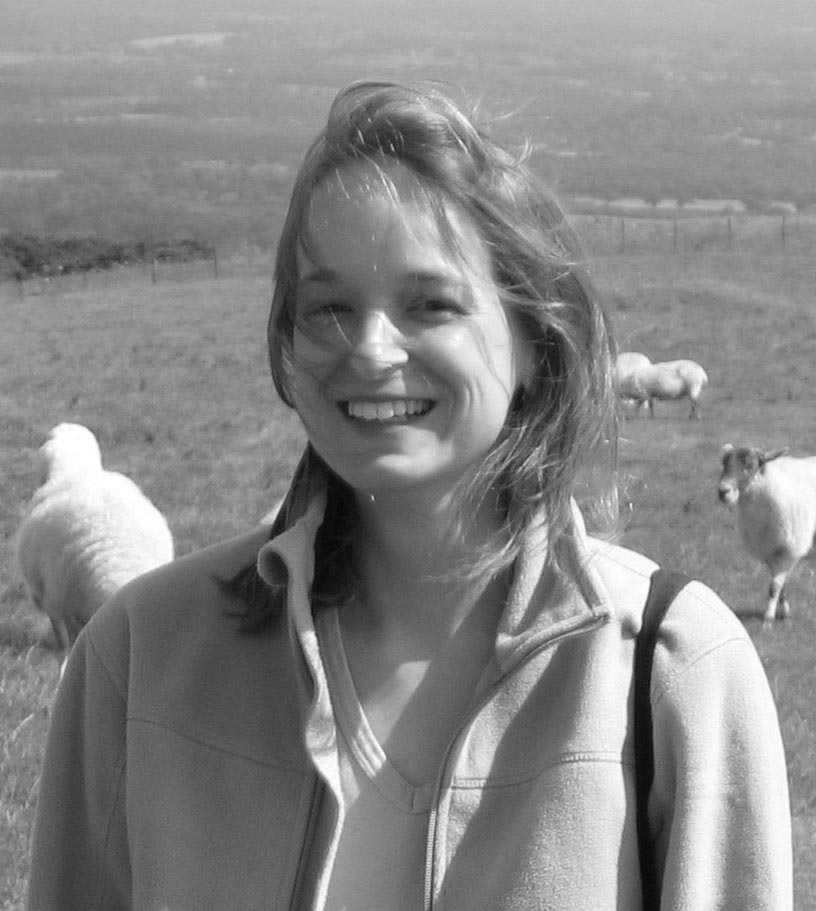 MIDDLEBURY, Vt. - On Wednesday, April 25, poet Karin Gottshall will read from her debut collection, "Crocus," at 4:30 p.m. in Le Château Grand Salon, located on Château Road off College Street (Route 125). The reading, sponsored by New England Review and Middlebury College Atwater Commons, is free and open to the public.
"Crocus" is this year's recipient of the Fordham University Press Poets Out Loud prize and was selected from more than 1,000 manuscripts by poets around the world. Poets Out Loud is a community of poets established in 1992 by poets, faculty and students at Fordham University in New York.
Poet Mark Doty has praised "Crocus" and said, "Karin Gottshall's debut is fresh and bracing as a new snow; she weds a tender regard for the world of things to just enough disenchantment to make that love feel real. These poems understand that the will to join ourselves to the world sits right beside the desire to fly above and away from it." A reviewer for Publishers Weekly wrote, " 'Crocus' turns the ordinary interior worlds created by myth, art and memory into the extraordinary."
Gottshall has published her work in the New England Review, The Gettysburg Review, The Southern Review and Virginia Quarterly Review. Her work was nominated twice for a Pushcart Prize, and former United States poet laureate Ted Kooser chose to include her poem "The Ashes" in his ongoing project, "American Life in Poetry," which provides newspapers and online publications with a free weekly column featuring contemporary American poems. She lives in Middlebury and works at Middlebury College.
For more information contact Carolyn Kuebler in the New England Review offices at (802) 443-5075 or ckuebler@middlebury.edu.