Dance Company of Middlebury to perform newest work Jan. 24 - 25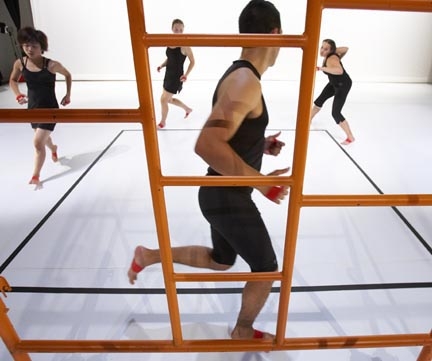 MIDDLEBURY, Vt. ? The Dance Company of Middlebury (DCM) will premiere its newest work titled "I'm Right, You're Wrong" during the company's annual performance on Thursday and Friday, Jan. 24-25, at 8 p.m. in the Mahaney Center for the Arts Dance Theatre. Visiting Assistant Professor of Dance Tiffany Rhynard, this year's artistic director of DCM, directs the performance, which explores the personal and social consequences of conflict. The event is funded by several Middlebury College organizations, including the Academic Outreach Endowment and the Committee on the Arts.
During the one-hour performance, the dancers move within a multimedia environment created by digital artist Marlon Barrios Solano. Using an array of cameras, computers and projectors, Solano captures and manipulates images of the performers and the space in real time, creating a feedback loop in which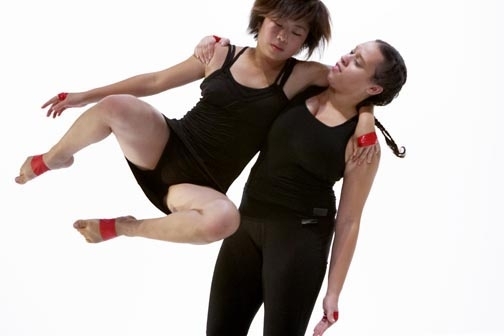 the images influence the movement and vice versa. This process, combined with prerecorded footage and still images, integrates a matrix of technology that evokes questions of privacy, observation, our impact on our surroundings, and our increasing dependence on digital input to perceive and interpret the world around us.
The work engages five Middlebury College students in the creative process of constructing and developing the piece during the Fall 2007 semester and Winter Term 2008. Company members include Middlebury College senior James Gutierrez, junior Adriane Medina, sophomores Yina Ng, Simon Thomas-Train and Alena Giesche.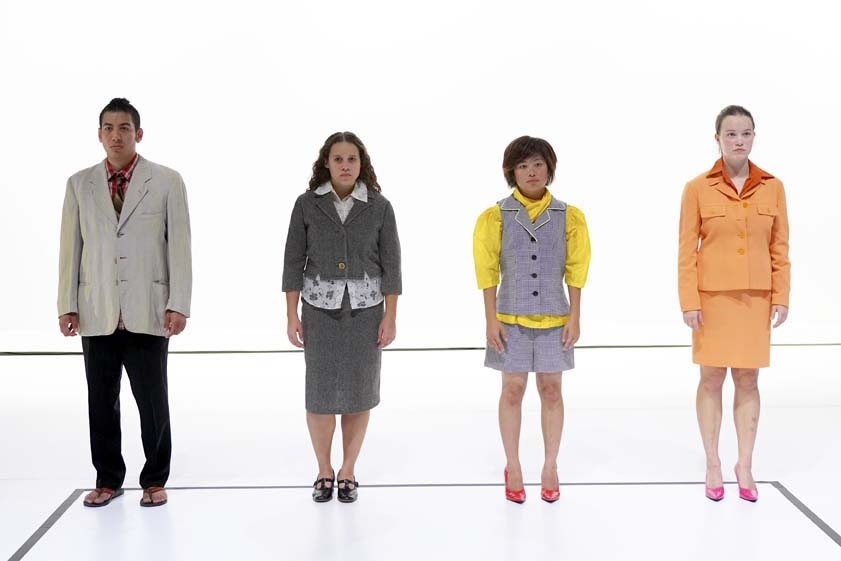 Prior to the performance, Rhynard will offer a behind-the-scenes lunch and discussion on Tuesday, Jan. 22, at 12:30 p.m. in the Mahaney Center for the Arts Dance Theatre. This event is free and open to the public, and lunch is provided.
In addition to the premiere performances at Middlebury, the students will engage the community through various workshops and additional performances. One workshop in particular, with women at the Southeast State Correctional Facility in Windsor, will provide students a window into an environment where women are struggling to come to terms with the consequences of their actions or are questioning the injustices of an imperfect system. In February, the company will take the piece on tour to the San Francisco area for performances at Oakland School for the Arts, Monterey Institute of International Studies, Mills College and Temescal Arts Center.
The Middlebury College Mahaney Center for the Arts is located on South Main Street (Route 30). Reserved seating tickets are $5 for general admission and $4 for senior citizens and children. Online tickets and information are available at www.middlebury.edu/arts.