Middlebury College senior awarded Compton Mentor Fellowship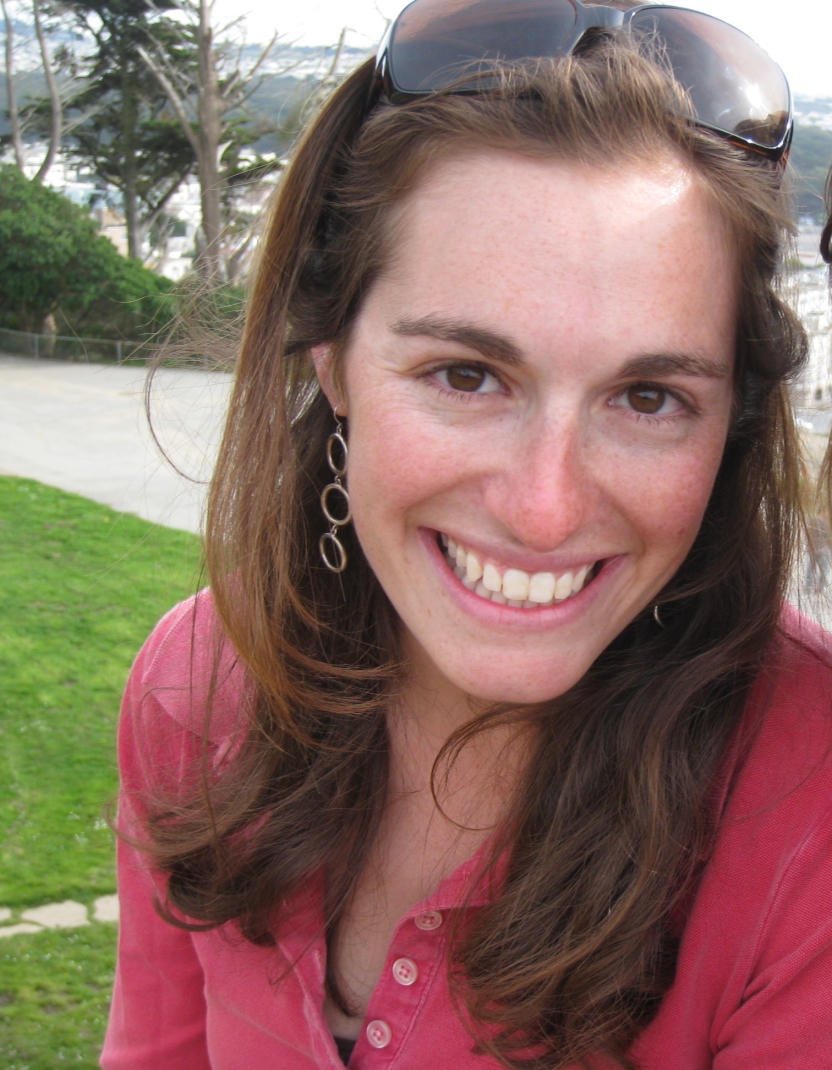 MIDDLEBURY, Vt. - Middlebury College senior Emily Adler, of Greenwich, Conn., has been selected from a national pool of nominees to receive the Compton Mentor Fellowship. The Compton Foundation, located in California, created the Mentor Fellowship Program to support the creativity and commitment of graduating seniors as they move beyond academic focus and into the world. The fellowship is intended for one year, with a stipend of $36,000, beginning and ending at the annual mid-June gathering of fellows held in the San Francisco area.
Adler will spend a year working with the Global Citizen Center in San Francisco. Her winning proposal involves developing a new youth education and leadership "green workforce" program aimed at training diverse, low-income youth in green community development. Her goals are to provide them with a secure career track in life and to connect them to college scholarship opportunities at schools with strong environmental programs.
"Emily's project exemplifies the Compton Foundation's vision of how students can make an impact after graduation," said Middlebury College Dean of Environmental Affairs Nan Jenks-Jay. "Like Middlebury, the Compton Foundation believes in the power of formal learning transformed by action."
This is the first year of Middlebury College's participation in the fellowship program, which Jenks-Jay initiated. As a participant, Middlebury joins nine other select schools including Berea College, Clark University, Furman University, Lewis and Clark College, Morehouse College, Oberlin College, Princeton University, Tufts University and Vassar College. Participating institutions reviewed applications, conducted interviews and identified up to two candidates for national consideration.
For more information about the Compton Foundation Mentor Fellowship Program, visit http://www.comptonmentorfellowship.org/.
— end —