Middlebury hosts 2009 Vermont A Cappella Summit on February 21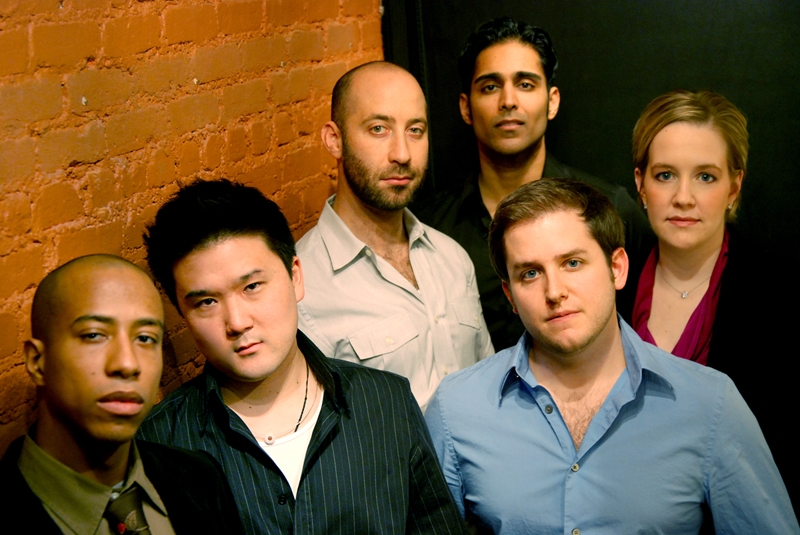 MIDDLEBURY, Vt. ? On Saturday, Feb. 21, a daylong series of one-hour workshops culminating in an evening concert will be presented by Philip Hamilton and members of the internationally-touring a cappella groups Cadence and Duwende at Middlebury College. The evening performance will take place at 7:30 p.m. at Mead Chapel, located on Hepburn Road off College Street (Route 125). Tickets to the evening concert are $10 general admission, $8 for seniors and children; and $5 for Middlebury College students.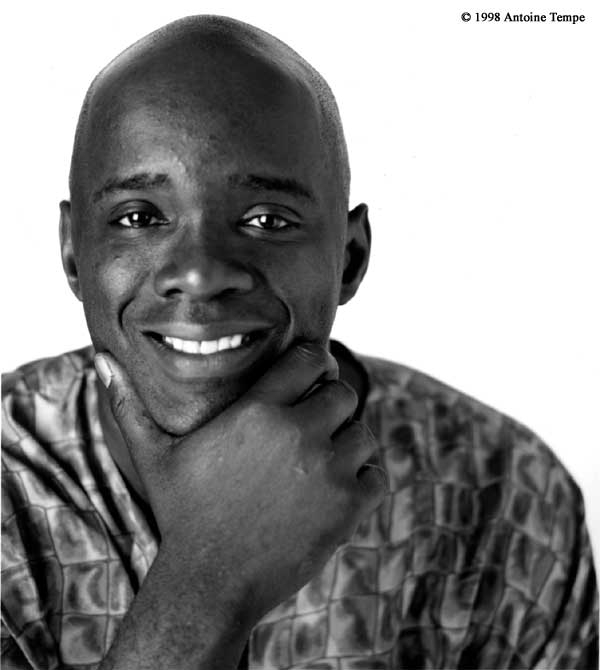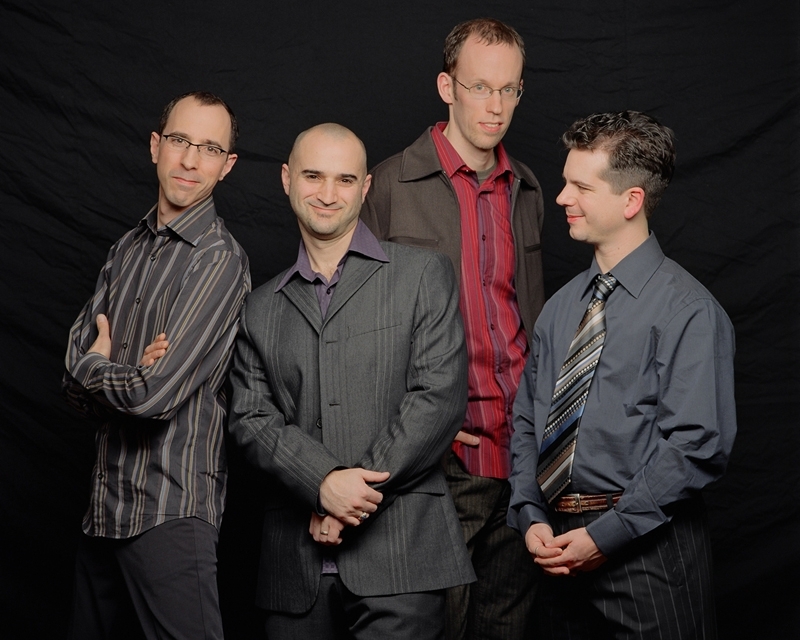 The Toronto based group Cadence will also instruct and perform at the a cappella summit.
The workshops will take place at Middlebury's Kevin P. Mahaney '84 Center for the Arts on South Main Street (Route 30). Registration begins at 9:30 a.m. at the Mahaney Center and the final workshop will conclude at 6 p.m. Tickets for the daylong workshop series are $10. All a cappella groups and individual vocal performers are encouraged to participate.
The morning workshops will include "Vocal Warm Up" and "Improvisation." At noon, there will be a break between morning and afternoon sessions. From 1-3 p.m. a master class will be offered for groups seeking professional and peer feedback for their songs. There is no extra charge for the master class, but pre-registration is required. Continuing at 3 p.m., the afternoon workshops will include "Arranging" and "Vocal Percussion."
Toronto-based Cadence has performed for audiences throughout North America, Asia and Europe. Peter Eldridge, of the vocal ensemble New York Voices, describes Cadence's album "Twenty for One" as "Tremendous…. great arrangements and delivery, very inventive ideas: a nice new twist in a cappella singing. Bravo!" According to the Boston Globe, New York City-based Duwende "whips up a crowd with their exuberant funk-pop tunes… but all six musicians perform empty-handed. Duwende is a band foremost and an a cappella show second. Their bubbly funk and hip-hop-fueled tunes draw fans more for their refreshing, expansive sound than their novelty."
Philip Hamilton, a Middlebury graduate from 1982, has performed or recorded with the Pat Metheny Group, Spyro Gyra, Steely Dan's Donald Fagan, Gilberto Gil, Mike Stern and John Cage, among others. The New York Times calls his innovative singing and composing style, "contemporary and cutting edge." He continues to nurture other singers through Montenegro Productions, his production company based in New York City and One Voice, his nonprofit agency that presents collaborations that are multicultural and multi-disciplined.
The Vermont A Cappella Summit is co-sponsored by Middlebury College's "Dissipated 8 Alumni Association," Office of the Dean of the College, the Music Department, and the Department of Library and Information Services.
For tickets, call 802-443-6433 or purchase online at http://www.middlebury.edu/arts. A schedule of the workshops will be posted Feb. 14 at http://www.vermontvocals.org/vacs2009. For more information or to register for the 1 p.m. master class, contact Joe Antonioli at 802-443-3062, or by e-mail at jantonio@middlebury.edu.
— end —