State Department official speaks Feb. 13 on 'The Idea That is America'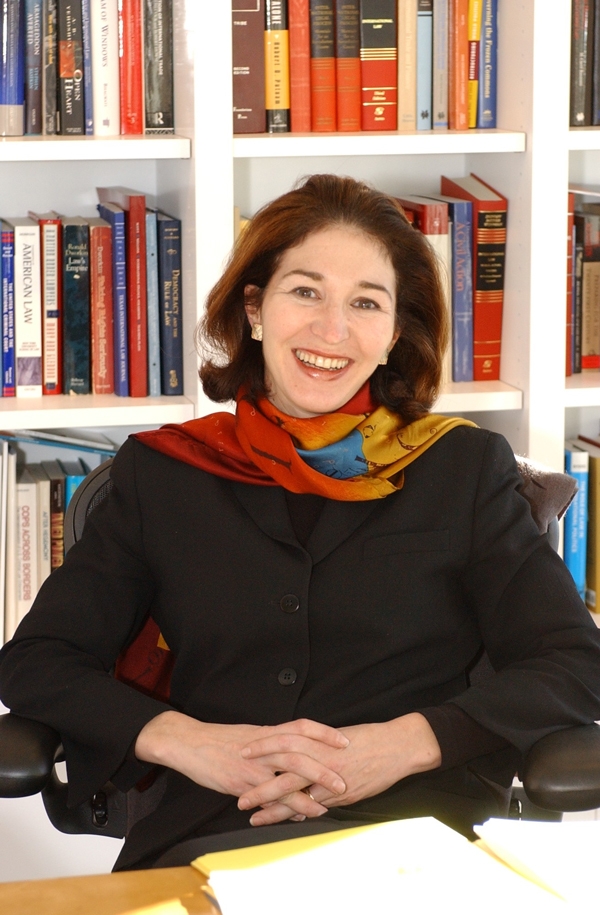 MIDDLEBURY, Vt. ? Anne-Marie Slaughter, newly appointed director of policy planning at the U.S. Department of State, will give a lecture titled "The Idea That is America" on Friday, Feb. 13, at 7 p.m. at Town Hall Theater in Middlebury, located at 68 South Pleasant Street (on the town green). The talk is free and open to the public.
Slaughter is the first woman to serve in this distinguished position. She goes to the Department of State from Princeton University, where she served as Dean of the Woodrow Wilson School of Public and International Affairs and the Bert G. Kerstetter '66 University Professor of Politics and International Affairs. Slaughter believes that if an American renaissance is to happen, it will be because U.S. leaders and citizens return to the bedrock ideals that fuel the American dream.
This lecture is part of "1st Wednesdays," a statewide lecture series of the Vermont Humanities Council. It is hosted in Middlebury by the Ilsley Public Library. This lecture is sponsored by the Community Financial Services Group, the Institute of Museum & Library Services through the Vermont Department of Libraries, and Friends of the Ilsley Public Library. A reception and book signing following the talk will also be hosted by the Middlebury College Rohatyn Center for International Affairs.
— end —