Co-founder of Physicians for Social Responsibility speaks April 7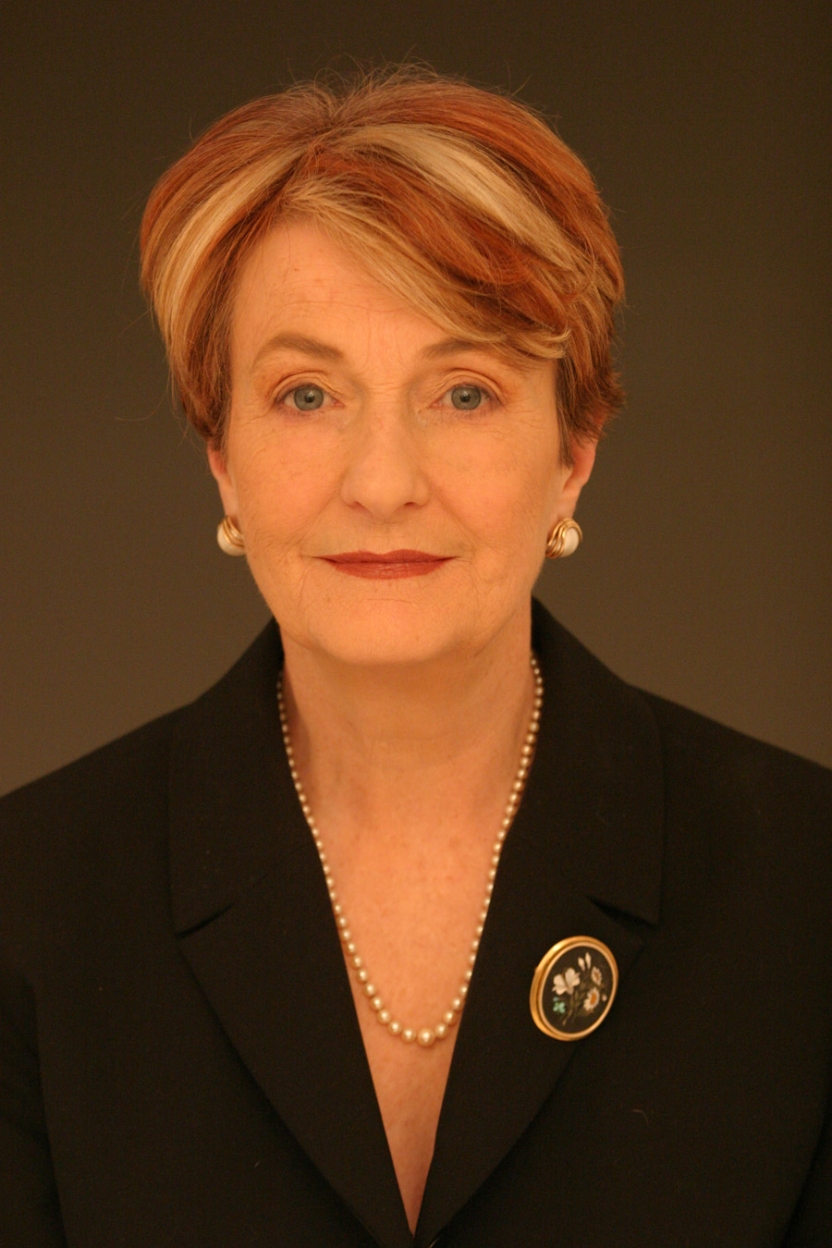 MIDDLEBURY, Vt. - On Tuesday, April 7, at 12:30 p.m., noted physician and author Helen Caldicott will speak at Middlebury College as part of her Vermont-wide tour. The lecture, titled "If You Love This Planet and Your Health," is free and open to the public and will take place in Room 216 of McCardell Bicentennial Hall, located on Bicentennial Way off College Street (Route 125).
Caldicott's lecture will explore the medical and ecological implications of nuclear power, which she predicts will be very severe for the future of this century unless we take bold steps to develop massive renewable energy generating capacities within the next ten years. She will also explain various available solutions. "The prescription for survival is at hand," she says, "and can be applied immediately."
Trained as a physician and thoroughly versed in the science of nuclear energy, Caldicott is a well-known advocate of citizen awareness regarding the nuclear and environmental crisis. For more than 35 years she has led an international campaign to educate the public about the medical hazards of the nuclear age and the necessary changes in human behavior to prevent environmental destruction. During the 1970s she was an instructor in pediatrics at Harvard Medical School and served on the staff of the Children's Hospital Medical Center. She has received many awards for her work and is the author of seven books, including "War in Heaven" (2007), "Nuclear Power is Not the Answer" (2006), "If You Love This Planet: A Plan to Heal the Earth" (1992), and "Nuclear Madness: What You Can Do" (1979).  She has also been the focus of several films, including "Eight Minutes to Midnight," nominated for an Academy Award in 1981, and "If You Love This Planet," which won the Academy Award for best documentary in 1982.
Caldicott co-founded Physicians for Social Responsibility, an organization of more than 32,000 medical professionals committed to educating their colleagues of the dangers of nuclear power and nuclear weapons. The international branch of the organization, International Physicians for the Prevention of Nuclear War, won the Nobel Peace Prize in 1985.
For more information, contact Janet Wiseman in the Middlebury College Environmental Affairs office at 802-443-5710 or jwiseman@middlebury.edu.