Screening and discussion of documentary 'Wings of Defeat' on April 16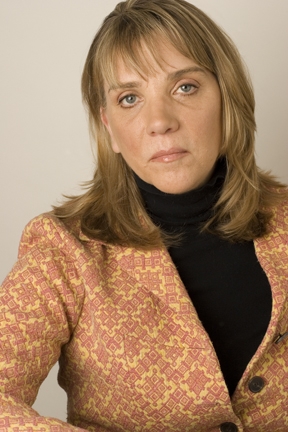 MIDDLEBURY, Vt. ? On Thursday, April 16 at 7 p.m., there will be a screening of the documentary film Wings of Defeat and a discussion about the making of the film with producer and writer Linda Hoaglund. The screening and discussion, which are free and open to the public, will take place in room 229 of the Donald Everett Axinn '51 Center, located on Old Chapel Road off College Street (Route 125).
"Wings of Defeat," winner of the 2009 Organization of American Historians Erik Barnouw Award, brings viewers behind the scenes of World War II's Pacific theater to reveal the truth about the Kamikaze-the "suicide bombers" of their day. Interviews with surviving kamikaze, rare battle footage and Japanese propaganda reveal a side of World War II never before shown on film. American veterans tell harrowing tales of how they survived attacks. "Wings of Defeat" counters the myth of the fanatical kamikaze to reveal a generation of men forced to pay for an empire's pride with their lives.
Hoaglund is the film advisor for the Japan Society in New York. Born and raised in Japan, the daughter of American missionary parents, she attended Japanese public schools. A graduate of Yale University, she worked as a bilingual news producer for Japanese television, then joined an independent American film production company as a producer. Since 1996, she has subtitled 150 Japanese films. She represents Japanese directors and artists and serves as an international liaison for producers. In 2004, she received a commendation from the foreign minister of Japan for her work promoting Japanese film abroad.
This event is sponsored by the Middlebury College departments of Japanese Studies, History and Film and Media Culture, the Rohatyn Center for International Affairs and the Japanese Club. For more information contact Charlotte Tate at 802-443-5795.
— end —