Jonathan Safran Foer to deliver Middlebury College commencement address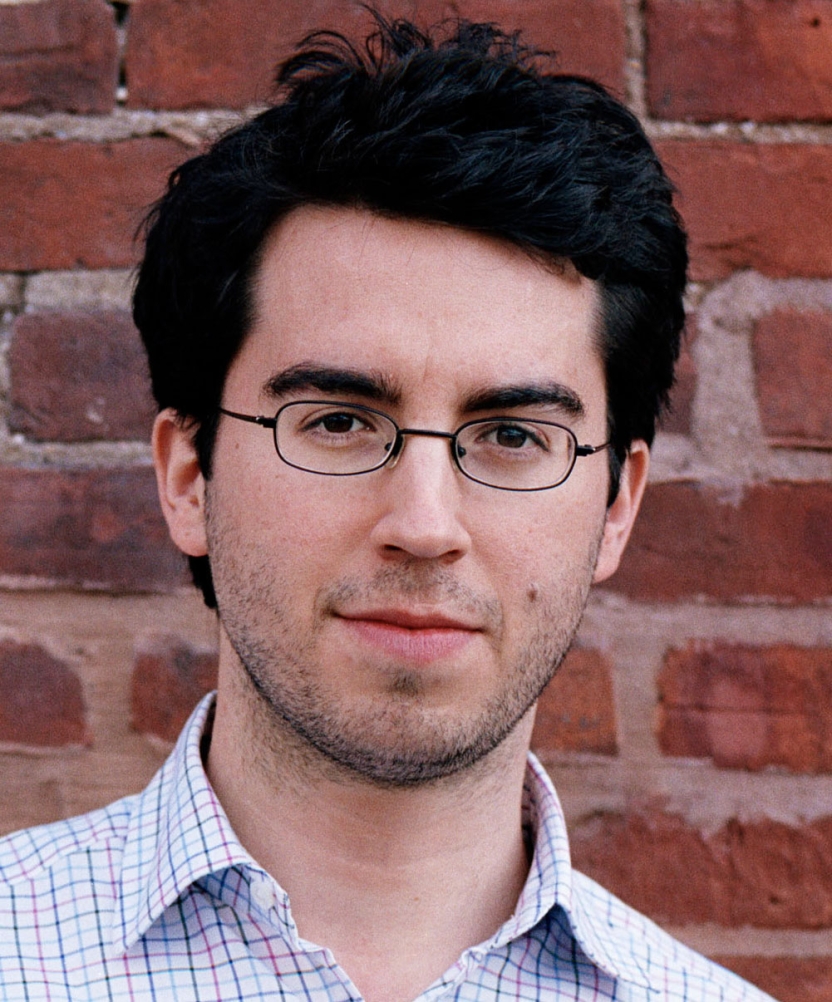 MIDDLEBURY, Vt. - Jonathan Safran Foer, a writer and author of critical and commercial acclaim, will deliver the 2013 Middlebury College commencement address on Sunday, May 26. Foer's first novel, "Everything Is Illuminated," was published in 2002 when he was 25. An international bestseller, the book is now in its 32nd printing and was adapted into a major motion picture. The author's second novel, "Extremely Loud and Incredibly Close," (2005) also became an international bestseller, as well as the inspiration for an Academy Award-nominated motion picture.
Foer is a particularly appropriate speaker for this year's graduating class at Middlebury. "Everything Is Illuminated" was the summer reading assignment before the Class of 2013 arrived as first-year students in 2009, and was a topic of discussion during their orientation. The seniors nominated Foer to be this year's speaker.
"Jonathan Safran Foer is one the most exciting authors of this generation," said Middlebury College President Ron Liebowitz. "Bold and creative, he embraces themes and topics charged with emotion as he reinvents the novel's very structure. His work is moving and inspiring."
Foer will receive a Doctor of Letters degree at the college's commencement ceremony. Four other distinguished men and women also will receive honorary degrees: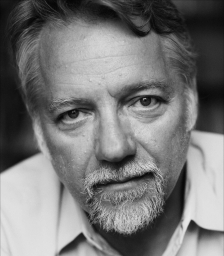 Edward Burtynsky is an internationally celebrated artist and photographer. His remarkable depictions of global industrial landscapes are included in the collections of more than 50 museums, including the Guggenheim Museum, the Museum of Modern Art, the National Gallery of Canada, and the Bibliotèque Nationale in Paris. Burtynsky is an active lecturer with speaking engagements around the world, including a recent visit to Middlebury's Museum of Art, where he gave a talk about an exhibit featuring his quarry work, "Nature Transformed." Burtynsky will receive a Doctor of Arts degree.
Edward Burtynsky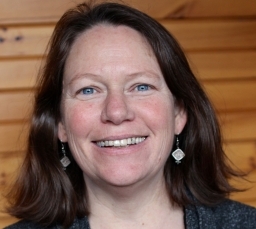 Megan Camp is vice president and program director at Shelburne Farms, a 1,400-acre working farm, nonprofit education center, and National Historic Landmark located in Vermont's Champlain Valley. Providing leadership for organizational and educational program development, Camp has focused on building public-private partnerships to conduct research, influence policy, and build networks to strengthen sustainability-education efforts in Vermont and around the world. Camp will receive a Doctor of Letters degree.
Megan Camp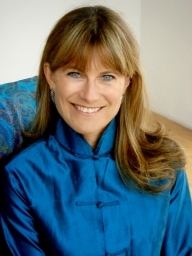 Jacqueline Novogratz is the founder and CEO of Acumen Fund, a nonprofit global venture fund that invests in social enterprises, emerging leaders, and entrepreneurial solutions that solve the problems of poverty. Under Novogratz's leadership, Acumen Fund has approved more than $80 million in investments in 73 companies in South Asia and Africa, all focused on delivering affordable health care, water, housing and energy to the poor. She was the keynote speaker at the launch of the college's Center for Social Entrepreneurship in 2012. Novogratz will receive a Doctor of Humane Letters degree.
Jacqueline Novogratz
Stuart Schwartz, a 1962 graduate of Middlebury College, is the George Burton Adams Professor of History at Yale, where he has taught since 1996. Considered one of the world's leading experts on Brazilian history, Schwartz is the author of numerous scholarly works. His most recent, "All Can Be Saved," received numerous awards, including the 2008 Cundill International Prize in History and the 2009 American Academy of Religion Book Award. Schwartz will receive a Doctor of Letters degree.
The Middlebury College commencement ceremony will be held outdoors regardless of the weather on the main quadrangle behind Voter Hall on College Street (Route 125) at 10 a.m. on Sunday, May 26. More than 5,000 family and friends are expected to attend.