Middlebury Awarded $800,000 Mellon Grant for Digital Scholarship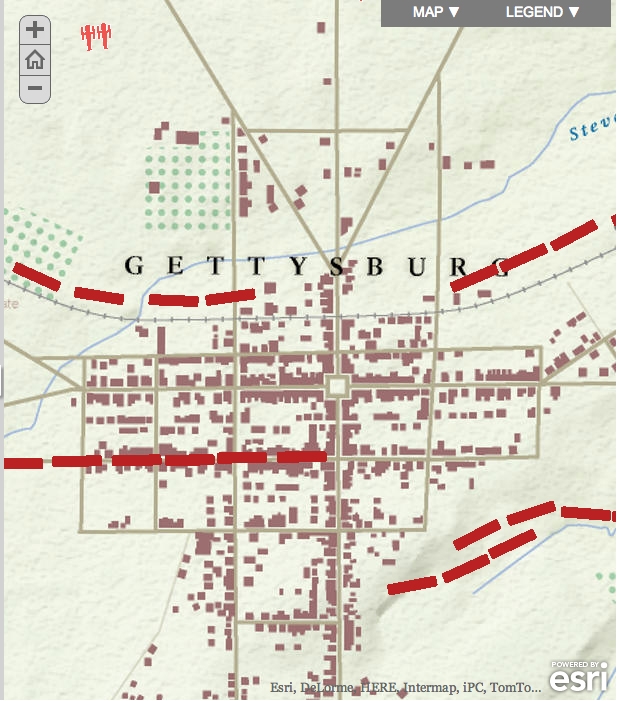 MIDDLEBURY, Vt. – Middlebury has been awarded an $800,000 grant from The Andrew W. Mellon Foundation to assist faculty who want to expand their use of digital technology. The project, titled "Galvanizing Digital Liberal Arts at Middlebury College," will train and support faculty to implement digital projects in their teaching and scholarship, while providing opportunities for students and faculty to develop new collaborative research models and course content.
"This could be transformative," said Tim Spears, vice president for academic affairs. "There are places in our curriculum where we have made great use of the digital liberal arts – in the languages, film and media culture, and in geography, for example. But we have not been as successful in creating programs and support for faculty in general to engage and develop the use of digital technologies. The Mellon grant will give us the resources to create an integrated, coordinated, and visible program in the Davis Family Library."
New programs will be headquartered at the library's Center for Teaching, Learning & Research (CTLR). CTLR will host a "collaboratory," led by geography professor Anne Kelly Knowles, where faculty, staff, and students can learn digital skills and develop research models. The grant will also fund a digital faculty fellows program–for faculty on academic-leave years–and a corresponding digital research assistants program for students. For faculty not on leave, a digital faculty affiliates program will offer similar opportunities on a smaller scale through CTLR.
"The Digital Faculty Fellows program and Digital Research Assistants program for students," are particularly exciting, said Spears, "because they will bring faculty and students together in new digital scholarship projects. These projects may also lead to new pedagogical approaches, including the development of collaborative and hybrid learning opportunities."
"It's important to note that this grant will support teaching as well as scholarship," said Spears. "It will provide additional resources for faculty who have not yet engaged digital technologies so they can deploy new ways of teaching that are more in line with how many of our students have been learning."
Additionally, the grant will support four "innovation hubs" located around campus that will foster advanced work that builds on existing strengths in digital projects concerning geospatial visualization, video and audio production, digitization of special collections, and multimedia art. The digital liberal arts initiative will be supported by the staff and resources of the College's Library and Information Services department.
"We hope this initiative will help spark ideas, especially among our colleagues in the humanities where digital scholarship has not been a traditional part of research," said Jason Mittell, professor of film and media culture and American studies. Mittell, who has been a pioneer in the field of digital publishing, is part of the team that proposed the Mellon grant and will lead the innovation hubs as part of the initiative.
Throughout the grant period, a series of workshops will help introduce faculty to the growing array of digital tools and methods, and their potential value for research and teaching. Instructional seminars will help them master specific technical and conceptual skills needed to apply these ideas in their research or classroom. The grant will also fund a postdoctoral Fellow in the Digital Liberal Arts to coordinate the programs and provide campus-wide outreach.
One of the first major events related to Middlebury's push for digital liberal arts will be the fall 2014 Clifford Symposium, which will focus on the topic of "Transforming the Academy in the Digital Era." The annual symposium takes place in mid-September.
The grant was developed and will be led by Spears and the Middlebury College Digital Liberal Arts Steering Committee, whose members include Knowles, Mittell, Jim Ralph, dean for faculty development and research and director of the Center for Teaching, Learning & Research, Michael Roy, dean of library and information services and chief information officer, and Rebekah Irwin, director of collections, archives, and digital scholarship.
For More Information