Middlebury and the Heartbleed Bug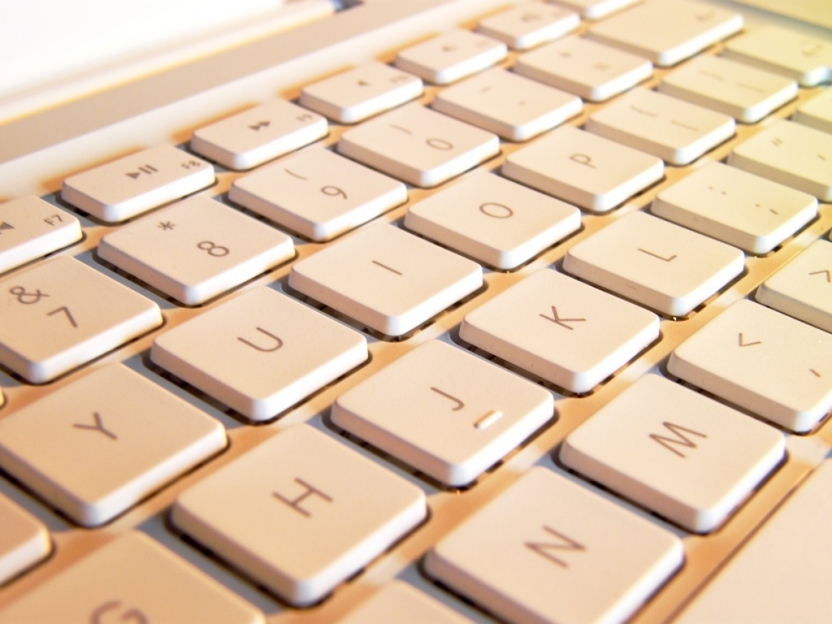 MIDDLEBURY, Vt. – Like thousands of other colleges and universities, Middlebury learned this week about the Heartbleed bug, a flaw in one of the Internet's key security methods, that may have far-reaching impact on personal data. The news has sent tremors through the tech. world as researchers considered the possibility that passwords, stored files, bank details, and even social security numbers could be at risk.
"At Middlebury, we have taken measures to patch all of the systems affected by this threat, and do not believe that any of our data or account credentials have been compromised," said Michael Roy, dean of library and information services and chief information officer in an email to the campus community on Thursday.
Roy advised that all users change their Middlebury network password immediately as a precaution. All users will be required to change their passwords within the next two weeks.
Roy also advised that computer users should confirm that Internet services they use have addressed the threat and consider changing their passwords out of caution. An article on the website Mashable offers a list of popular companies, including social networks, technology companies, and commerce sites that may have been impacted. For each impacted site, the article advises on whether a password change is necessary.
Middlebury network users can change their passwords by going to http://go.middlebury.edu/activate/ . (Please note that if you use a smart phone or tablet, you should turn off the device while you change your password.) Users who need help can contact the Help Desk at 802 443 2200 or via the Help Desk ticketing system at http://go.middlebury.edu/whd.