Governor Shumlin Appoints Economics Professor Jessica Holmes to Green Mountain Care Board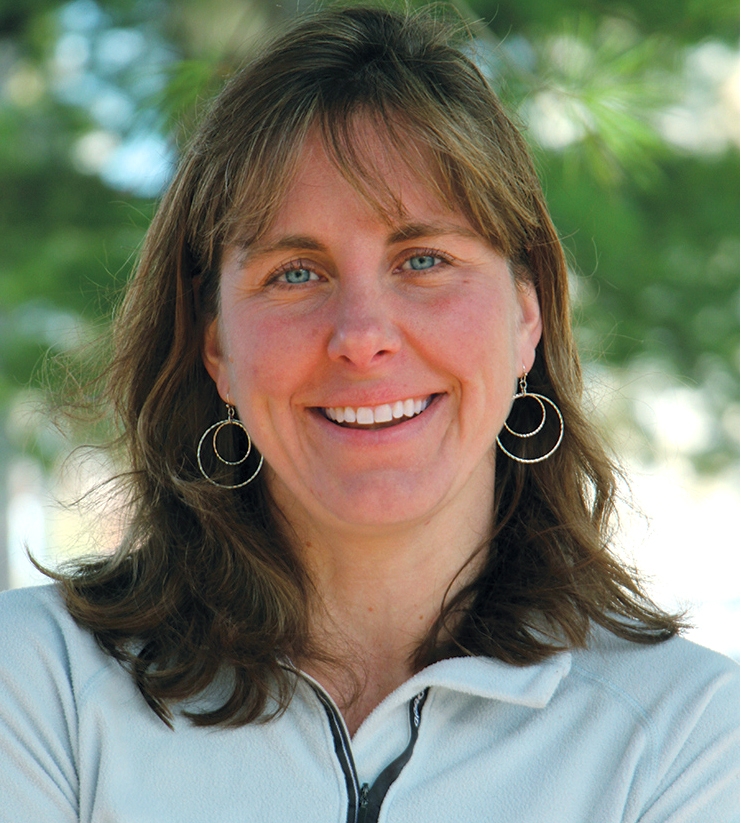 MIDDLEBURY, Vt. ­– Vermont Governor Peter Shumlin has appointed Middlebury Professor of Economics Jessica Holmes to serve on the five-member Green Mountain Care Board, an independent group of Vermont residents charged with ensuring that changes in the health system improve quality while stabilizing costs. She will serve a six-year term, replacing outgoing member Dr. Karen Hein of Jacksonville, Vermont, whose term expired. 
"Jessica has extensive academic and professional experience in health-care economics," said Shumlin. "She comes to the board with an in-depth knowledge of how the health-care system is funded currently, and the ability to analyze options for controlling costs now and into the future."
Holmes has been a member of the economics department at Middlebury College since the fall of 2001. She teaches courses in microeconomics, health economics, the economics of social issues, and the economics of sin. Prior to joining the Middlebury faculty, she worked as a litigation consultant for National Economic Research Associates, conducting economic analyses for companies facing lawsuits involving securities fraud, product liability, and intellectual property.
"I have been impressed by the work of the board to date, and I am honored to serve the people of Vermont in this capacity," said Holmes, who also serves on the Porter Medical Center board. "Vermont is uniquely positioned to be a leader in health-care reform. We are a small, healthy state with collaborative stakeholders, high-quality providers, and a governor and legislative body who put health-care reform at the top of the priority list. Our efforts here can serve as a model for the rest of the country and I am excited to be a part of that process." 
Holmes is also the director of MiddCORE, Middlebury's award-winning leadership and innovation program. Through a variety of challenges, MiddCORE helps students acquire such skills as risk taking, and entrepreneurship.
"I hope to bring an economist's lens and analytical toolkit to the board," Holmes added. "Using data to better understand how and where our resources are spent can help us improve efficiency, and therefore increase health-care access and quality."
The five-member Green Mountain Care Board's mission is to reduce the rate of growth in health-care costs, regulate hospital spending and capital expenditures, and curb the growth in health insurance rates. In addition to Al Gobeille, a Burlington businessman, other members are Colchester physician Allan Ramsay, former University of Vermont Professor of Nursing and Health Policy Betty Rambur, and past Human Services Secretary Con Hogan of Plainfield.
"We are excited that Jessica Holmes is joining the Green Mountain Care Board," said Gobeille, who serves as the board's chair. "Jessica's skills and expertise will be crucial as we gauge the effects of reform both on the health-care system and on Vermont's economy."