Quoted: Rana Abdelhamid '15 on Impact of Bill Maher's Comments on Islam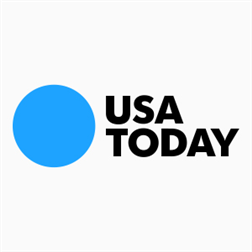 USA Today quoted Middlebury student Rana Abdelhamid '15 in a story about the negative fallout for American Muslims from comments made by comedian Bill Maher on his HBO program, Real Time with Bill Maher.
"When I hear celebrities like Bill Maher make fun of Islam on public television, I fear it might lead to more young Muslim women facing threats and bullying. It terrifies me."
Abdelhamid is founder of the organization, Women's Initiative for Self Empowerment (WISE). Read the full USA Today story from Oct. 20, 2014.