Quoted this Week: Michael Geisler on Zuckerberg and Language Learning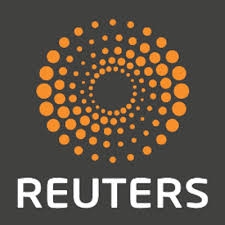 When Facebook CEO Mark Zuckerberg recently conducted a question and answer session in Mandarin with students in Beijing, it drew a remarkable amount of media attention.
Reuters reporter Rob Cox writes that bilingual chief executives should be the norm, not the exception, and he spoke with Michael Geisler, Vice President for Language Schools and Schools Abroad, and Chief Risk Officer about the benefits of language study for executives.
"In a globalized society, you need to be able to confront things you are not familiar with, and the process of learning a language teaches that," said Geisler. "You do more than memorize nouns and conjugate verbs – you need to take risks and get over the fact that you might make a fool of yourself."
Read the full story, published 10/28/14 by Reuters.
For More Information